1. What is the name of your shop?

The name of my shop is: Touch of Fantasy – Mermaids and More
2. What kind of items do you sell in your shop?

My shop features original jewelry and decor each holding a little touch of Fantasy from the mysterious and magical world of the sea: Mermaids! Though once and a while other mythical creatures like to appear to spend time with the lovely sea beauties :)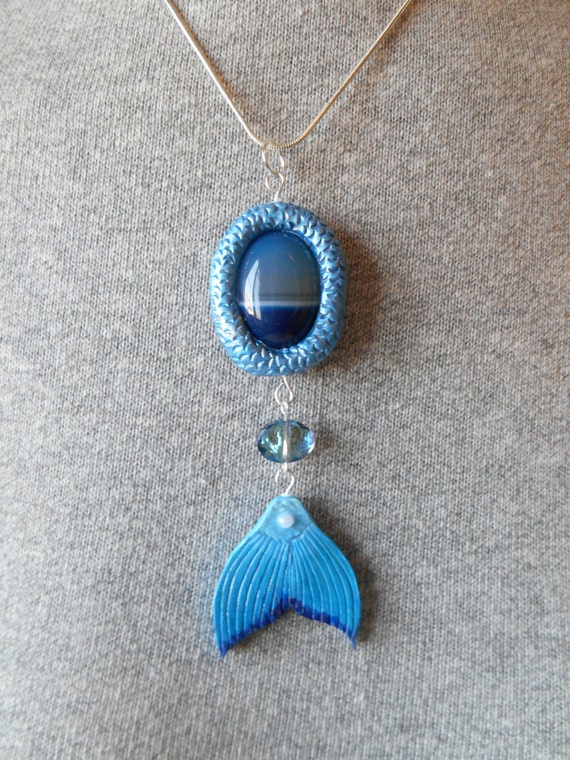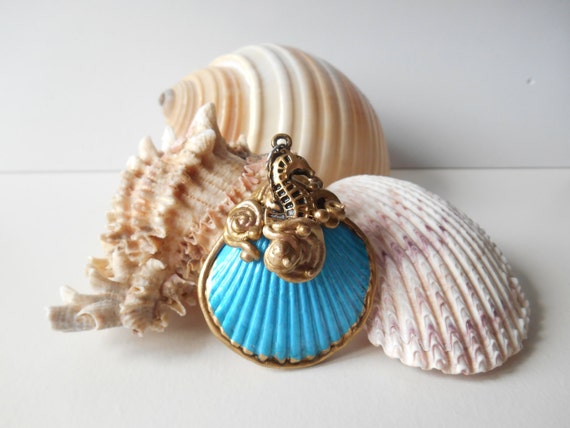 3. What is the price range of the items in your shop?

The price range in my shop is from $15-$80, a wide range for big and small budgets.
4. What are the most popular gifts that you sell in your shop?

The most popular gift by far in my store are my mermaid tail pendants, they can be custom made, painted, sized and decorated to anyone's specifications. The second most popular items are my stone pendants, which have unique and beautiful stones with mermaids wrapped around them.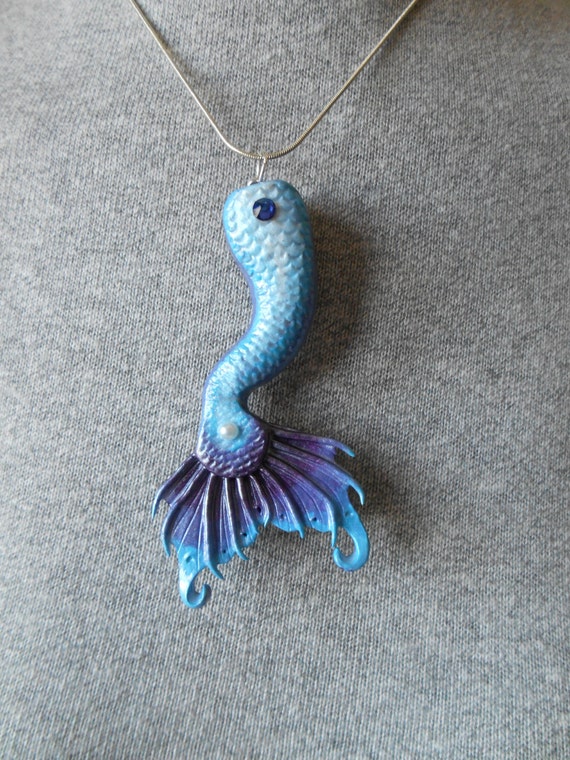 5. Who would these items in your shop be good for?

Anyone with a love of mermaids: boys, girls, women, men, brothers, sisters, mothers, fathers, aunts and uncles, cousins and best friends, it's all good.