2. What kind of items do you sell in your shop?- All different types of resin jewelry; rings, earrings, necklaces and bracelets!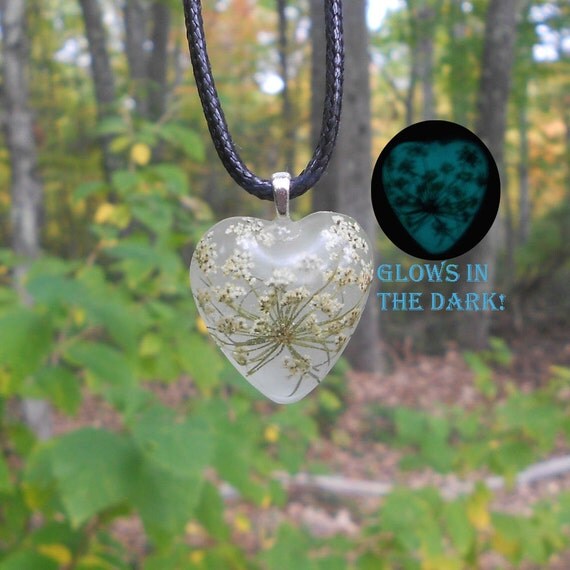 Retails:($10.00)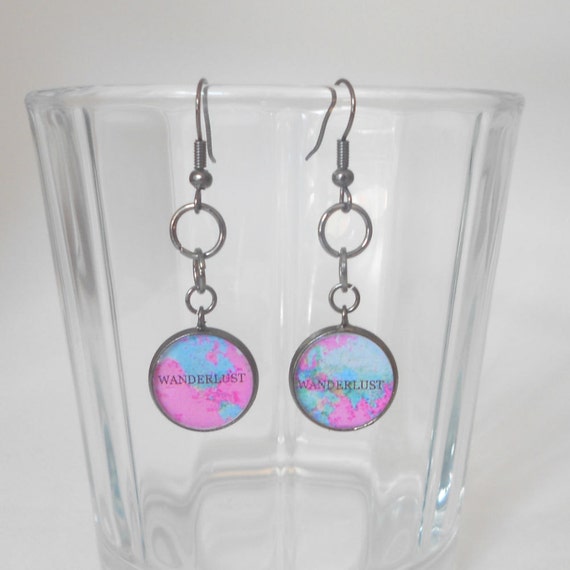 Retails:($12.00)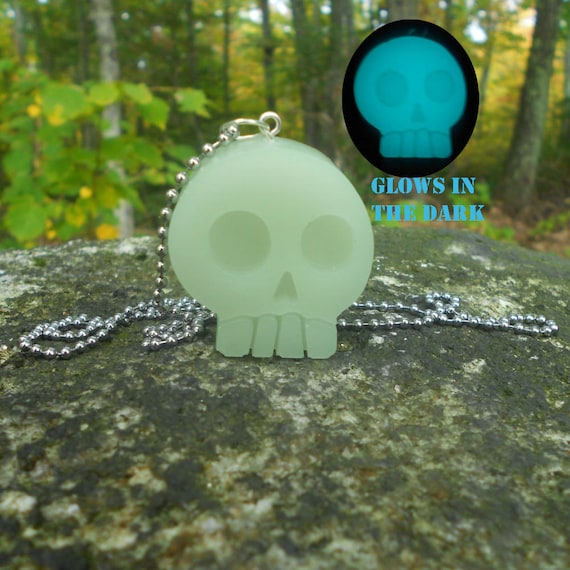 Retails:($15.00)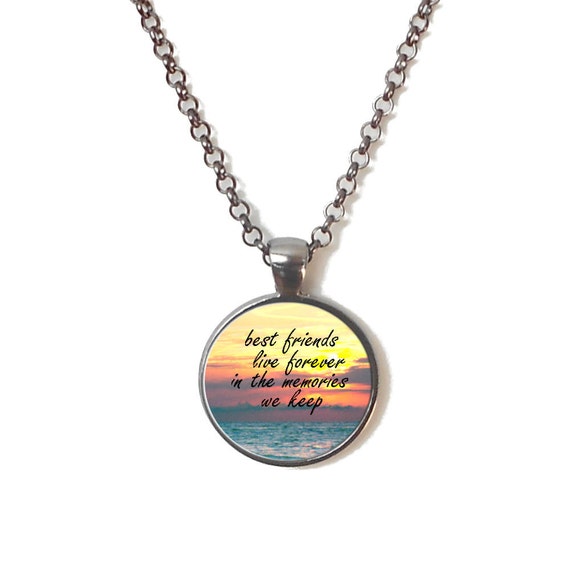 3. What is the price range of the items in your shop?- Prices start as low as ten dollars and goes up to 16.50 for now. I do plan on adding many more items so that price range will change soon.
4. What are the most popular gifts that you sell in your shop?- I'm a newb! I just opened up shop last week, and have not had a sale yet.
5. Who would these items in your shop be good for? (Mom, Dad, Friend, Brother, Sister etc.) My items make great gifts for everybody! I sell a lot of unisex jewelry.