2. What kind of items do you sell in your shop?- We sell original designed baby onesies and greeting cards. All my designs are hand painted and then transferred onto 100 % cotton onesies or greeting cards.
3. What is the price range of the items in your shop?-All of the items are 20 dollars. We have an option to add a personalized matching card with your onesie purchase for an extra 2 dollars.
https://www.etsy.com/listing/249159712/lion-baby-romper-onesie?ref=shop_home_active_1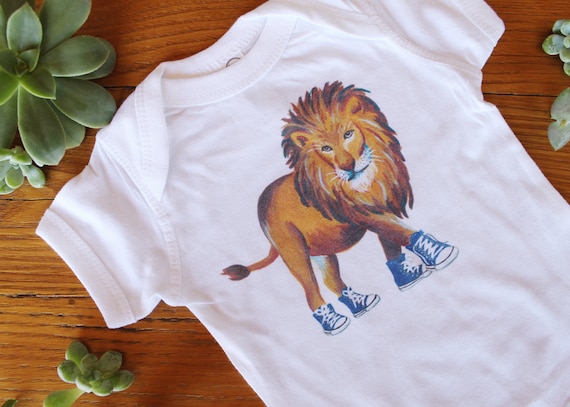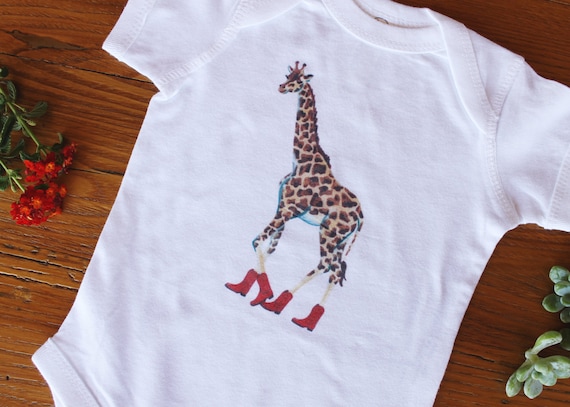 4. What are the most popular gifts that you sell in your shop?- The Benny onesie is our most popular. He is pretty adorable. The Benny features a bunny in white sneakers, and it is pretty gender neutral. It's perfect for both boys and girls, so that's probably why it is the most popular.
https://www.etsy.com/listing/249154382/bunny-baby-romper-onesie?ref=shop_home_active_3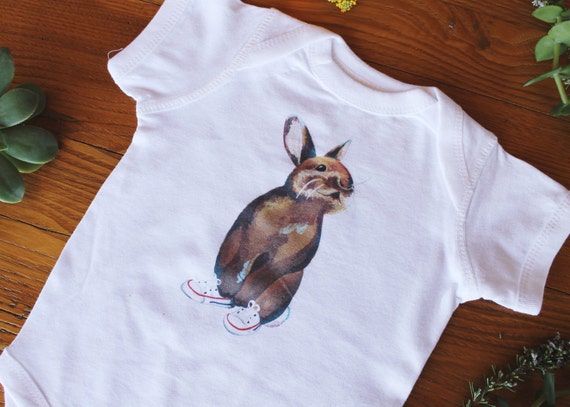 5. Who would these items in your shop be good for? They onesies are perfect for anyone who has a baby in their life. I have given them to friends of mine as baby shower gifts, and some people buy them for their nieces or nephews. Some moms buy them just because.
The cards are great for any occasion because they are blank inside. I love writing love notes and thank you notes to my friends. I always prefer blank cards, so I can write from the heart. Whatever you occasion you want, they will fill that need for you.
I'd also like to add that a portion of each purchase goes to WildAid. They work to end illegal wildlife trading and help conserve our oceans. It is an incredibly important cause, especially for the future of our children. So if you have a love for wildlife and conservation, or if you know that it is important to the recipient of the gift, than Karing Vibes is for you.