2. What kind of items do you sell in your shop?- Hand Poured beeswax & soy candles made with essential oils and the purest natural ingredients.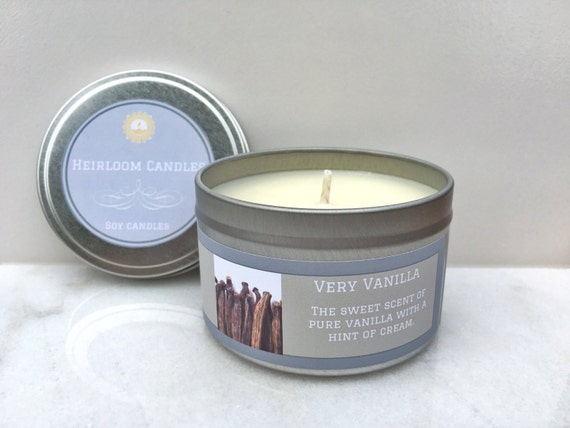 Retails:($6.99)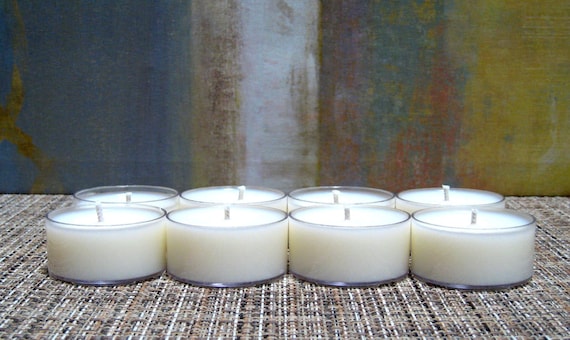 Retails:($6.99)
3. W
hat is the price range of the items in your shop?- $5-20
4. What are the most popular gifts that you sell in your shop?- Currently Pumpkin Pie and fall related scents and beeswax candles. When I sell locally at a craft show, people love the summer and spring citrus scents too.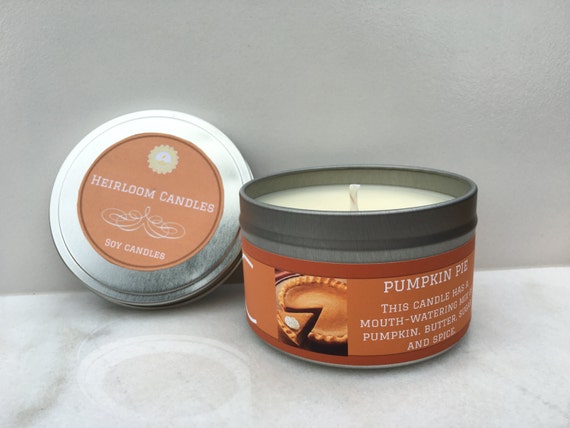 5. Who would these items in your shop be good for? (Mom, Dad, Friend, Brother, Sister ect.) - Good for everyone. Everyone loves a nice candle now and then either for home fragrance or setting the mood. Not bad to have on hand during a storm as well!