1. What is the name of your shop?-
2. What kind of items do you sell in your shop?-
Smoke Spirit is an online thrift store. We sell pretty much everything. Vintage and retro items is what we focus on, but yes, a little bit of everything that anyone can enjoy. From belt buckles to crochet vests, to a deck of cards or vintage roller blades! The variety is unreal.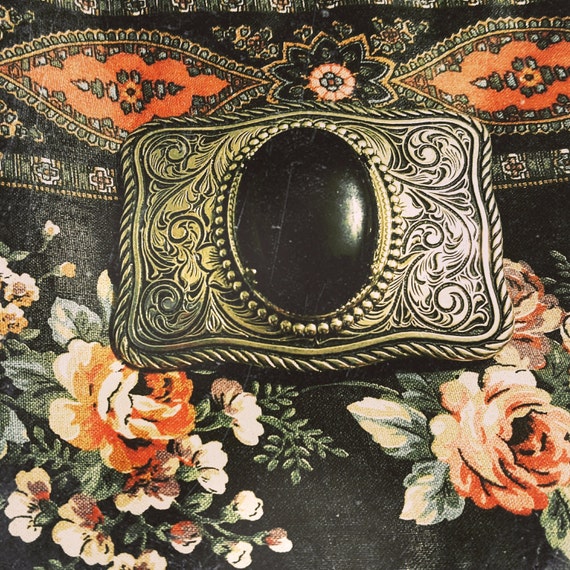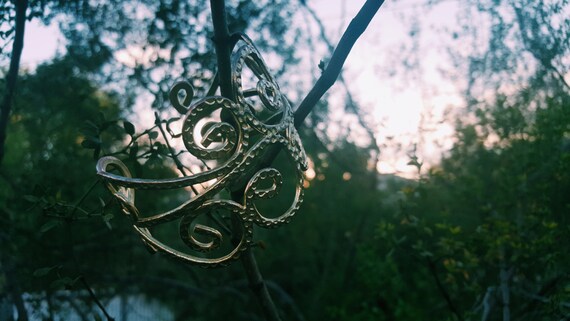 3. What is the price range of the items in your shop?-
Our prices vary distinctly on the product. You never know how valuable a vintage item is until you have done some research, or how not so valuable something is. Our prices range from $1 - $100+ ~~ however right now, we are selling things for cheaper because I need to clear out my shop to restock every other month! So around $1 - $15 for the next couple months.

4. What are the most popular gifts that you sell in your shop?-
We have had a lot of luck with our handmade roach clips, we are 420 friendly, and apparently so are a lot of other people. Also, our handmade jewelry section has been booming ever since we started! The jewelry is accessible for men and women so that is probably why they are considered good gifts.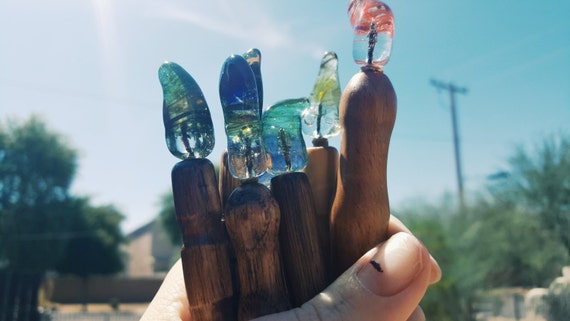 5. Who would these items in your shop be good for? (Mom, Dad, Friend, Brother, Sister ect.)
Everyone! Literally, we have items perfect for mothers, fathers, friends and relatives! We carry a lot of unisex items and specific items for specific people.