2. What kind of items do you sell in your shop? Handcrafted Artisan Jewelry for women. Featuring jewelry made with Lampwork Beads, Polymer Clay, Sterling Silver and Swarovski crystal. Necklaces, Bracelets, Earrings and Sets for everyday wear and formal wear.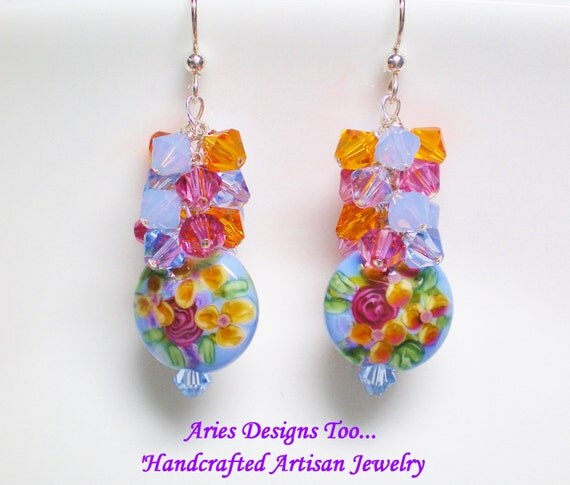 Retails:($40.00)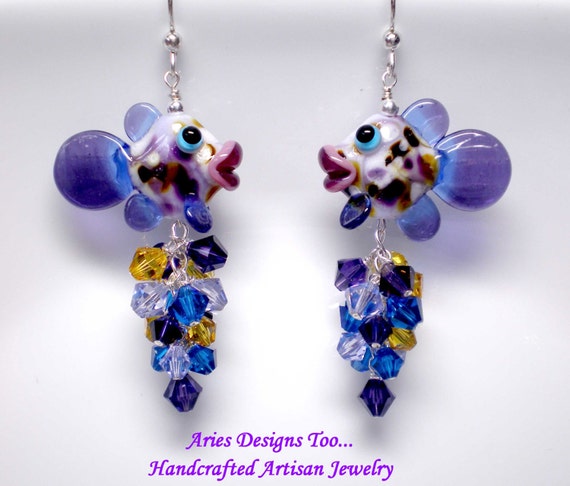 Retails($52.00)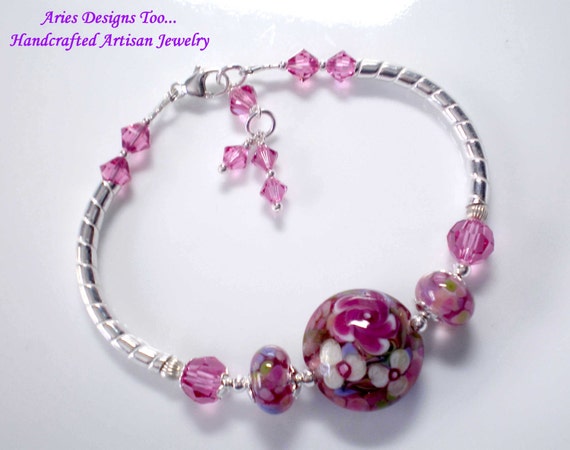 3. What is the price range of the items in your shop? Roughly from $ 18.00 to $ 80.00 , most items are below $ 50.00.
4. What are the most popular gifts that you sell in your shop? My shoppers tend to love my earrings best, I sell more earrings than anything else.
5. Who would these items in your shop be good for? (Mom, Dad, Friend, Brother, Sister etc..) Moms, Sisters, Daughters, Friends, Co-workers