1. What is the name of your shop? Classic Montage Home Décor and Gifts
2. What kind of items do you sell in your shop?- Unique Vintage items, tableware, barware, crystal, china, Retro home décor, and up-cycled, repurposed home décor, Shabby Chic, French Country, Beach Cottage, Country Farm, furniture, and home décor. New items are always being added.
Retails:($34.00)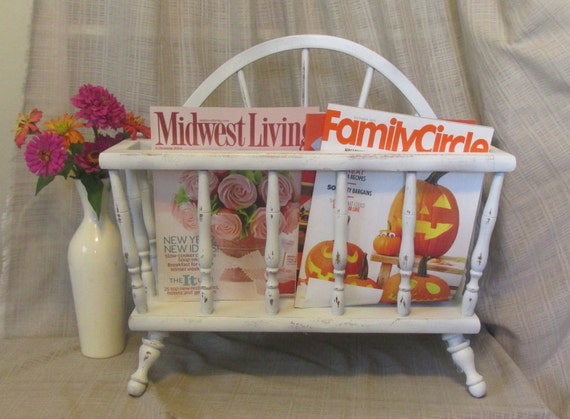 Retail:($89.00)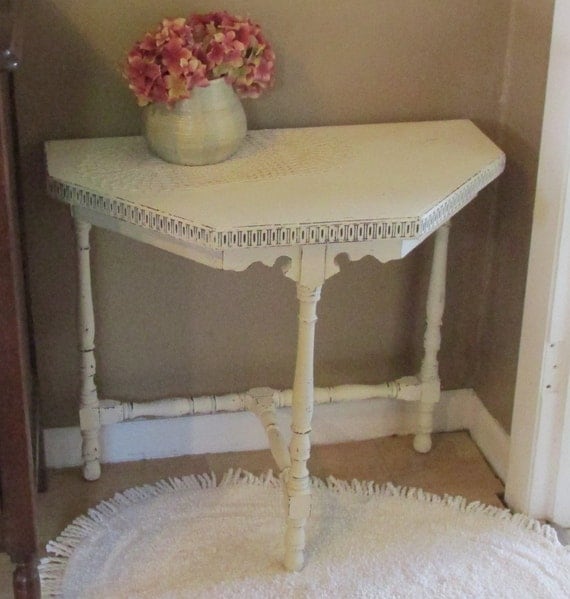 3. What is the price range of the items in your shop? Items range from $5.00 to $100.00- We offer monthly sales and also have a clearance section. We also have a 10% discount for repeat buyers on any item.
4. What are the most popular gifts that you sell in your shop? I sell a lot of hard to find vintage dishes and china, for replacement pieces or people starting new settings. I also sell a lot of the repurposed home décor. Everything is unique and you can't buy the items in big box stores. I also think people not only like the look of the custom decor, but, the sense and idea of up-cycling products.
Retails:($9.00)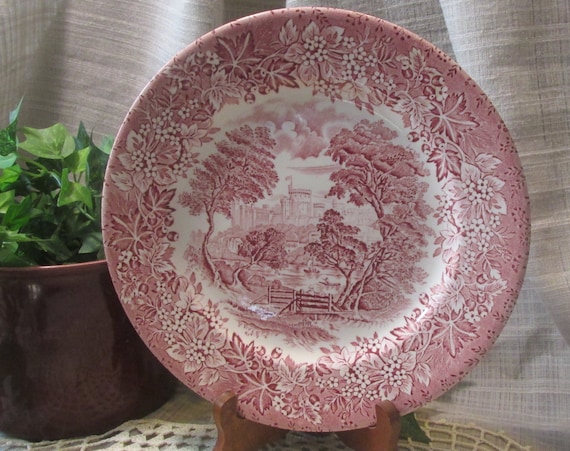 5. Who would these items in your shop be good for? (Mom, Dad, Friend, Brother, Sister ect.) Most of the items I'd say are for women, of adult age. I do have several Jewelry Boxes which teens would love. I have had a lot of men customers which have bought the vintage barware... madmen style! to
Check this shop out here: