1. What is the name of your shop? My shop is called Nicoinstitches
2. What kind of items do you sell in your shop?

My first love is cross stitch, but iv'e expanded into knitting, cross stitch patterns, jewelry, watercolor and blank greeting cards.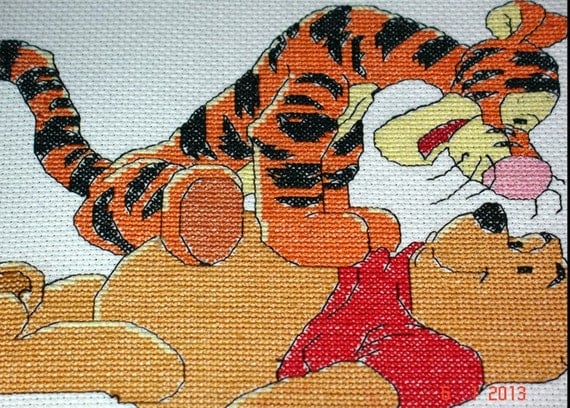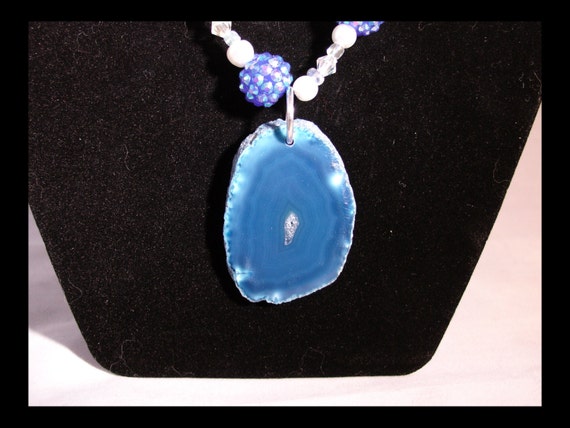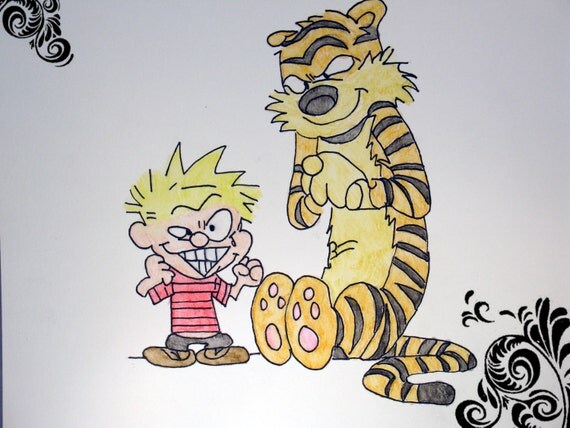 3. What is the price range of the items in your shop?

My prices range from 0.77cents US to 465$ US. Things are constantly going on sale too!
4. What are the most popular gifts that you sell in your shop?

I sell mostly one of a kind items. I'd have to say my most popular items are my cross stitch patterns. It's nice to see there are others out there who enjoy cross stitching as much as I do.
Lego Cross stitch pattern!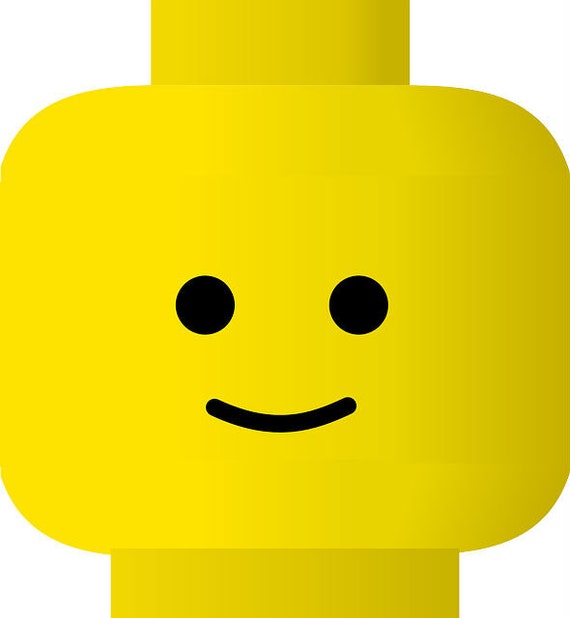 5. Who would these items in your shop be good for? (Mom, Dad, Friend, Brother, Sister ect.)

I have items for everybody! Nerd, Geeks, Men, Women, Kids, etc.