1. What is the name of your Etsy shop? Wildkrystals

3. What kind of items do you sell in your Etsy shop? Handmade Artisan Gemstone Jewelry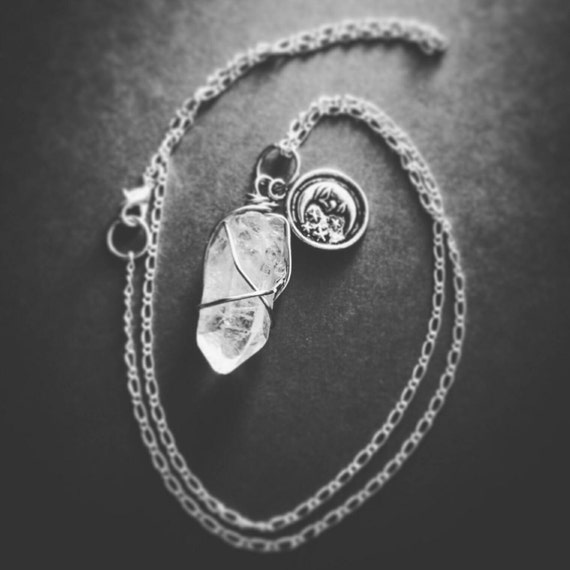 Retails:($17.50)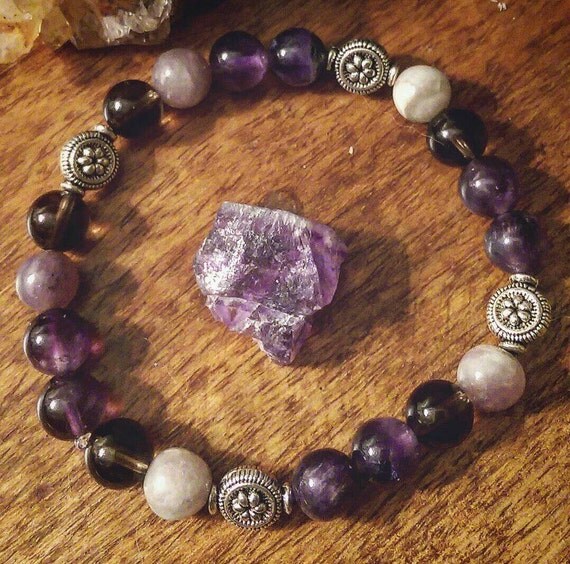 Retails:($16.00)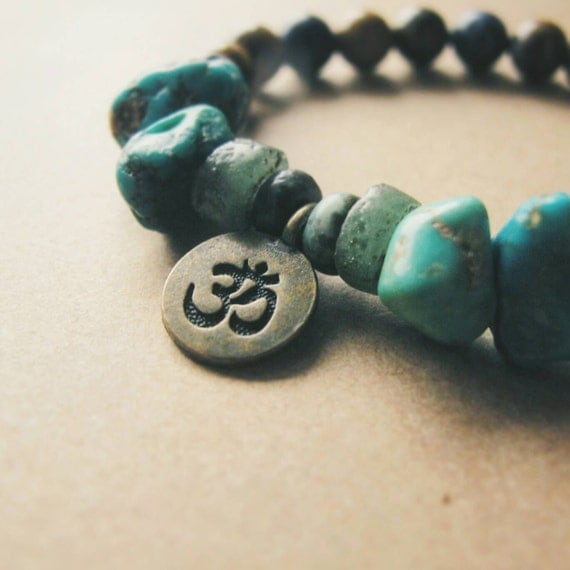 Retails:($16.00)

4. What is the price range for your items? $10-$45

5. What is your favorite item you currently have listed in your shop(please include the link to the item)? This Bumble Bee Bracelet!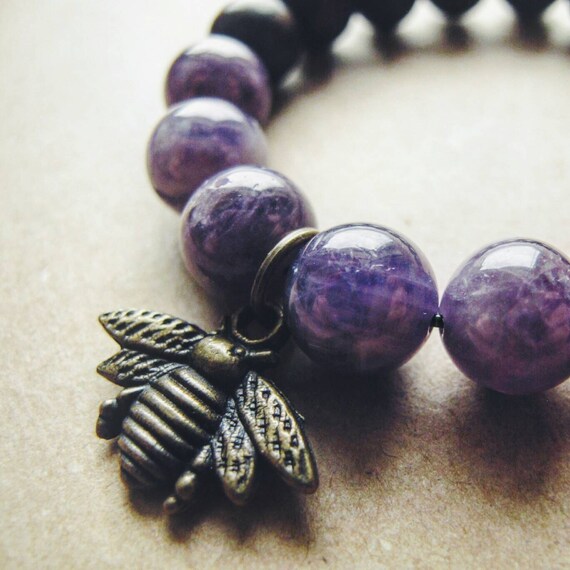 Retails:($20.00)
6. Where are you and your shop from? Cape Coral, FL

7. What is something you would like your future customers to know about you or your shop? All my crystals are charged up from the full moon so your jewelry has a high vibrational effect! Perfect for metaphysical healing.

8. What do you think makes your stand our from other Etsy shops? I think I stand out because of my nature inspired designs with a personal touch. I try to build relationships with my customers by treating them like family!

9. How long has your shop been opened? Since I'm using a shop I created abd never used it says 2013 but I really opened in November 2015

10. Any upcoming plans for your shop? Introducing sterling silver jewelry!