1
. What is the name of your Etsy shop? Afrodita Fashion
3. What kind of items do you sell in your Etsy shop? Copper metal and wire jewelry, handpainted and printed bags and pouches.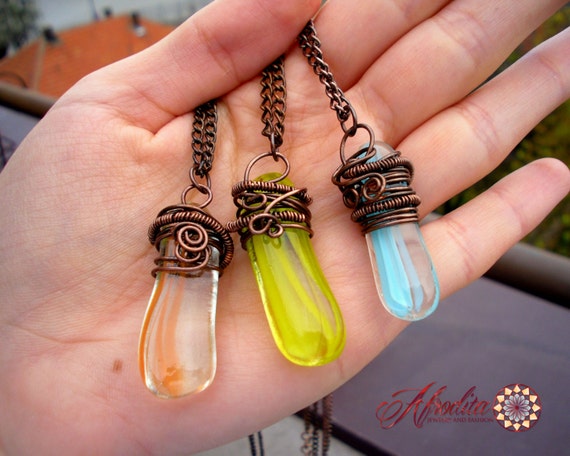 Retails:($15.00)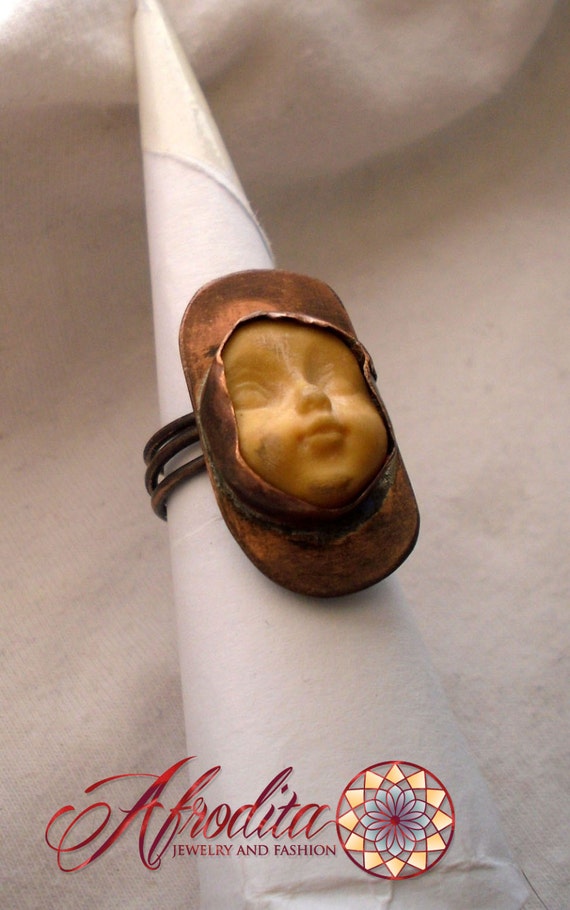 Retails:($25.00)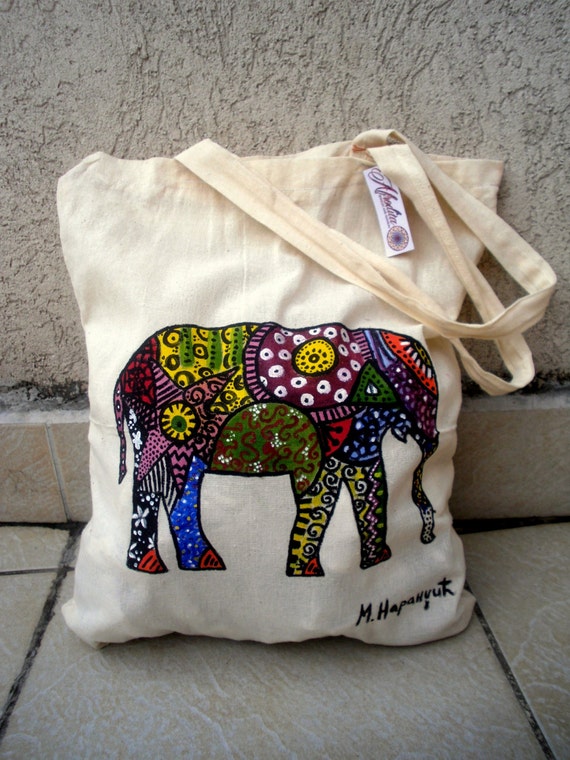 Retails:($24.00)
4. What is the price range for your items? 10-60$
5. What is your favorite item you currently have listed in your shop(please include the link to the item)?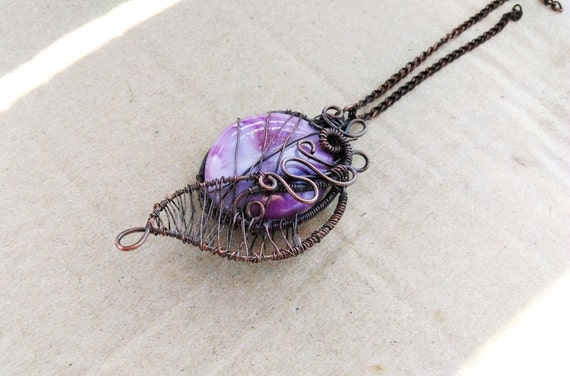 Retails:($48.000
6. Where are you and your shop from? Serbia

smile emoticon
7. What is something you would like your future customers to know about you or your shop? I would like them to know that i sterted my business when i was 16. and that i've learned everything by myself including making, marketing,.. Also the most important thing is that i am in my work with 1000% of my soul.
8. What do you think makes your stand our from other Etsy shops? Love and passion. I don't work to make money and because of that i make it. Because it make things with my soul and that makes my stile totally original and different.
9. How long has your shop been opened? about 2 years, but i got really active year ago.
10. Any upcoming plans for your shop? I plan to start working with silver and that's my next art and life goal

smile emoticon