1. What is the name of your Etsy shop? My shop is DesignByCherry
3. What kind of items do you sell in your Etsy shop? I create hand crafted wire wrap jewelry.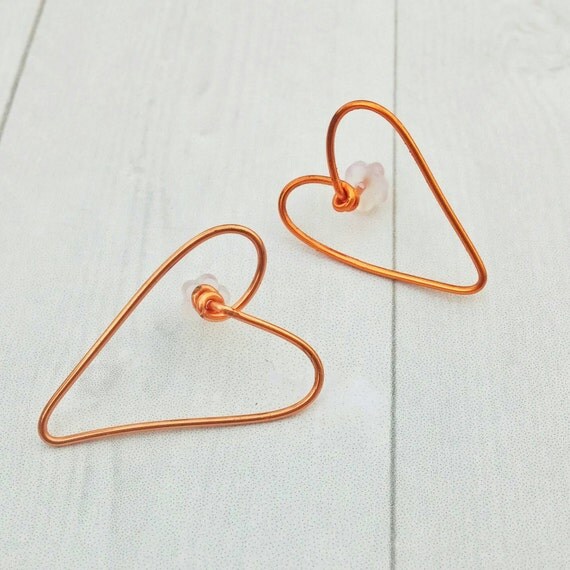 Retails:($8.00)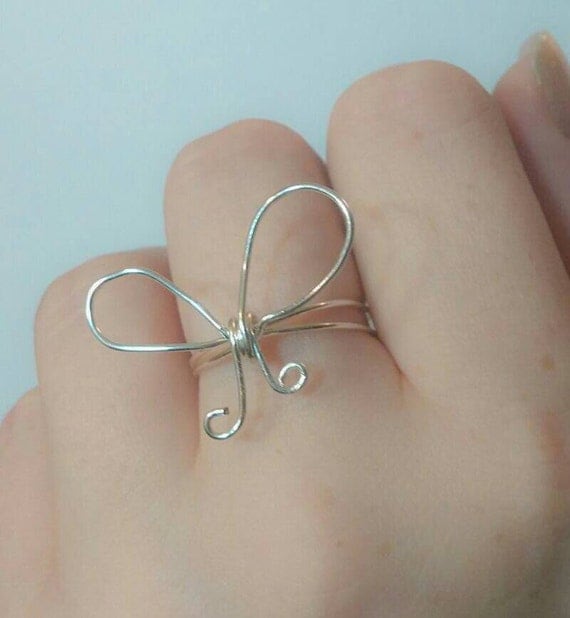 Retails:($12.50)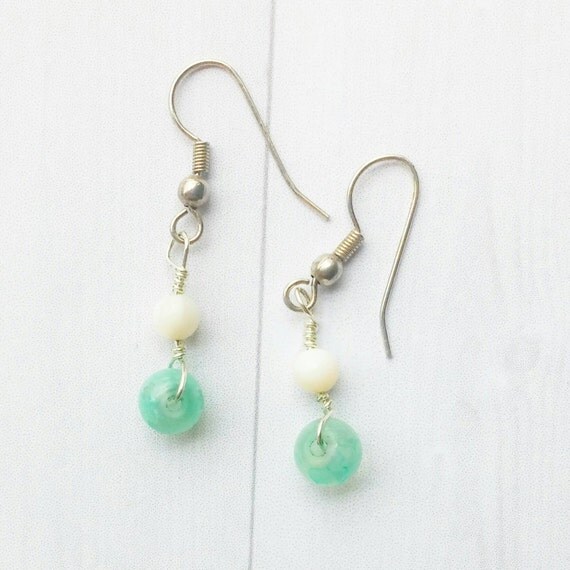 Retails:($12.00)
4. What is the price range for your items? My prices range from as low as $8 to as high as $65
5. What is your favorite item you currently have listed in your shop(please include the link to the item)? My favorite item in my shop right now is the new His And Hers wedding band set! Made of sterling silver, each ring showcases 3 circles in the center representing past, present, and future together.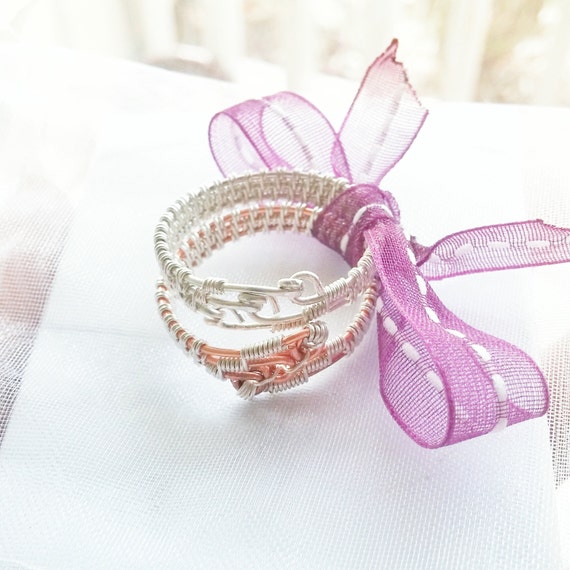 Retails:($65.00)
6. Where are you and your shop from? I was born in Atlanta and lived in the surrounding area my entire life; and I run my online shop from home and sell locally at craft shows and fairs.
7. What is something you would like your future customers to know about you or your shop? I started my shop with a great passion for jewelry that was ignited when I was a child. I used to watch an aunt of mine create such amazing pieces throughout my childhood. As I grew older it became clear this is what I wanted to do. And so DesignByCherry was born!
8. What do you think makes you stand out from other Etsy shops? I think that the simple minimalistic designs that I create with my wire wrapping is one of the things that really sets me appart from other etsy shops. Most wire wrappists do very intricate and detailed work. My pieces are minimalistic but with that intricate charm.
9. How long has your shop been opened? My shop has been open for a little over a year now.
10. Any upcoming plans for your shop? There are some big plans coming for my shop soon. I am revamping a few of my design's, and will be changing the listings in the next few weeks. There are some new designs that will be added soon that I am very excited to share and can not wait to get them out to the public!