1. What is the name of your Etsy shop? Butterball Boutique

2. What is the link for your shop? ButterballBoutique.etsy.com

3. What kind of items do you sell in your Etsy shop? I sell essentials not only for babies, but for dogs as well. Perfect for parents and fur parents.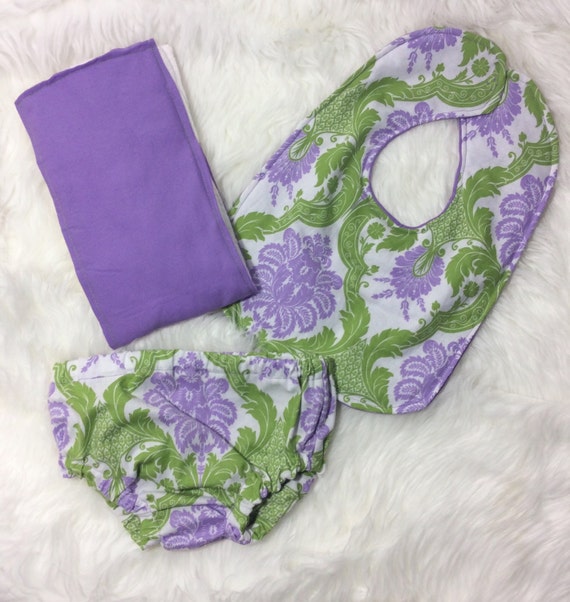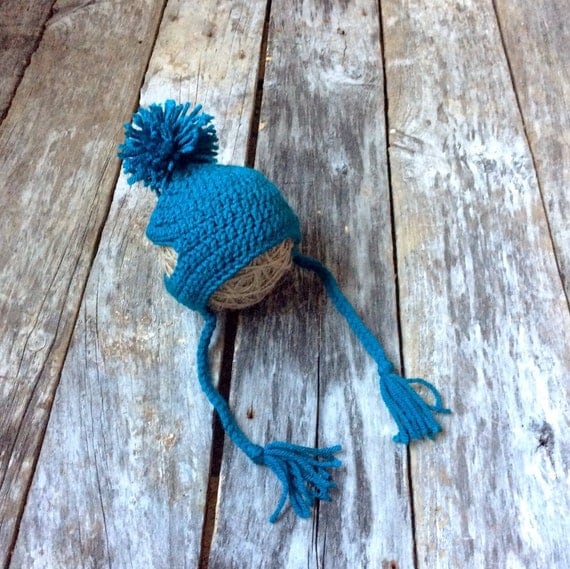 4. What is the price range for your items? Price range varies starting from $4 all the way to $60.


5. What is your favorite item you currently have listed in your shop(please include the link to the item)? I have to say that I love every item that I create, however my favorite item is my fox photography set.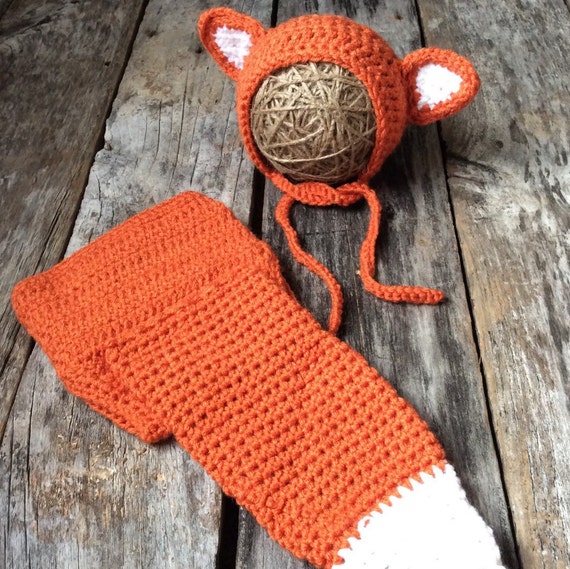 https://www.etsy.com/listing/271092396/fox-hat-fox-diaper-cover-fox-bonnet
Retails:($40.00)

6. Where are you and your shop from? Butterball Boutique is located in Glasgow, KY


7. What is something you would like your future customers to know about you or your shop? I'm very passionate about Butterball Boutique; shopping in my store, is not filling pockets of a CEO, its allowing a four year old to take gymnastics, a mother to create pieces that she is passionate about, and a father who instead of working overtime, can spend his days off watching his daughter grow into a wonderful person.


8. What do you think makes you stand out from other Etsy shops? I believe my shop stands out from most, is for the high quality details put in every product.


9. How long has your shop been opened? Butterball Boutique has been opened since November 17, 2015


10. Any upcoming plans for your shop? Butterball Boutique is always trying new things; at the moment the whole shop is under construction (meaning new photographs, new listing details and overall new general information.) We plan on expanding our products over the next few months to remain in season and style. Make sure to follow us on Facebook to see our plans!