1. What is the name of your Etsy shop? The molecule shop
3. What kind of items do you sell in your Etsy shop? Cool nerdy science jewelry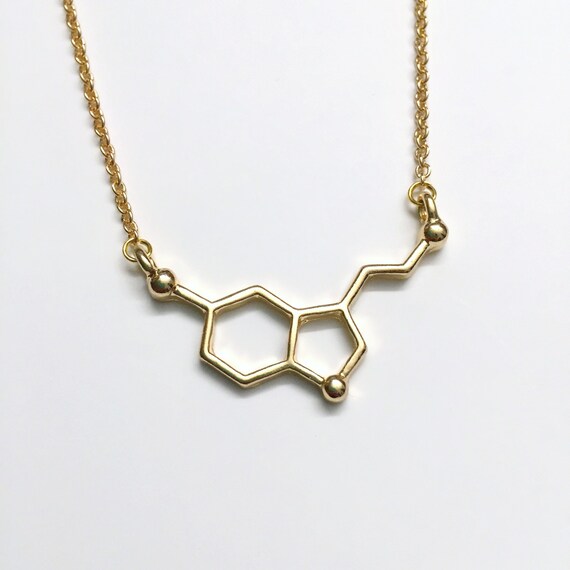 Retails:($25.00)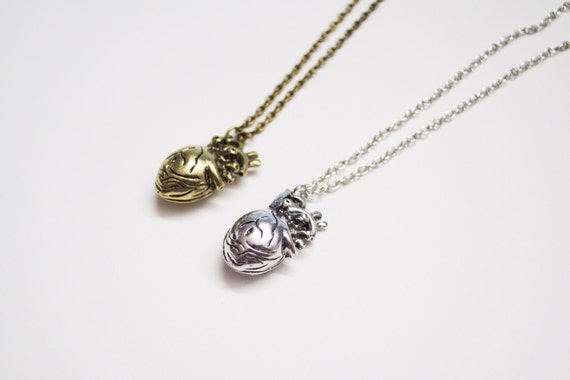 Retails:($20.00)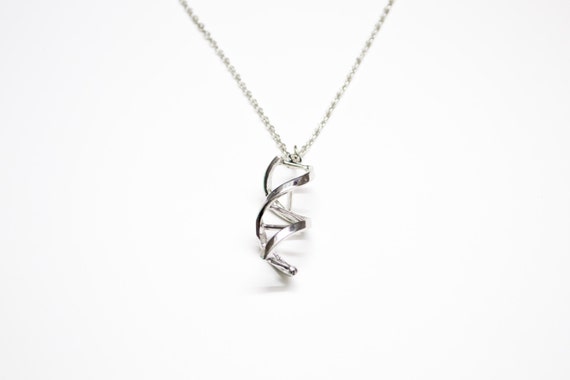 Retails:($25.00)
4. What is the price range for your items? $20-
$30
5. What is your favorite item you currently have listed in your shop(please include the link to the item)?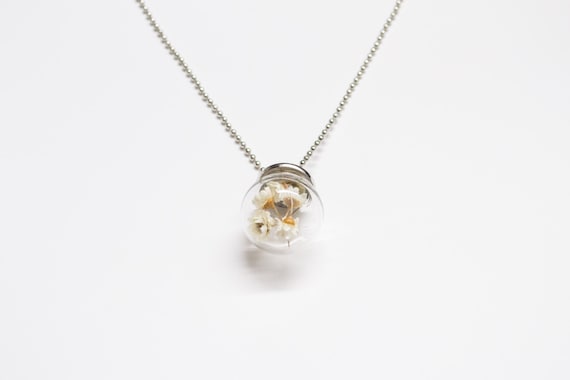 Retails:($25.00)
6. Where are you and your shop from? We're from New York City!
7. What is something you would like your future customers to know about you or your shop? I will be adding a dinosaur collection soon with cute T. rex and triceratops necklaces.
8. What do you think makes your stand our from other Etsy shops? I love science and I have all different kinds of cool sciencey stuff. I like to keep a broad range of interests instead of just chemistry necklaces.
9. How long has your shop been opened? 4 months!