1. What is the name of your Etsy shop? Inklets

3. What kind of items do you sell in your Etsy shop? Custom pet portraits, coloring pages, greeting cards, and graphic design.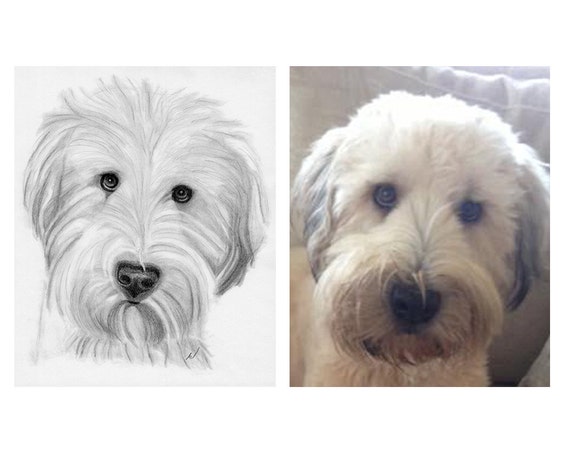 Retails:($26.24)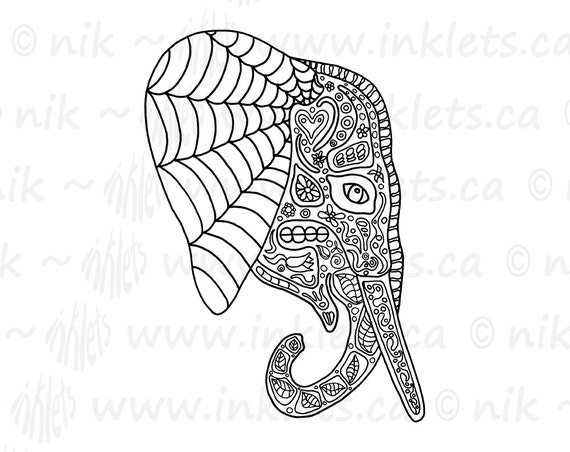 Retails:($1.75)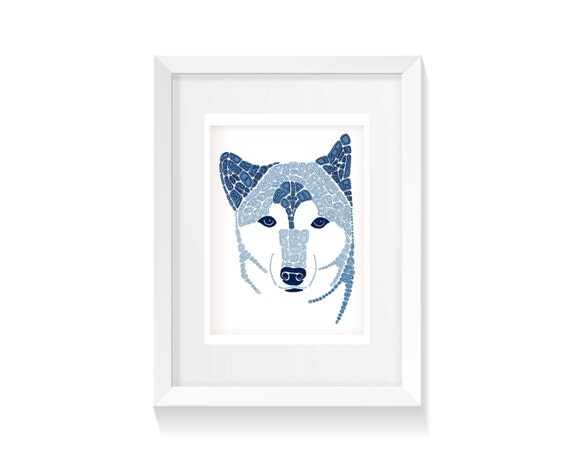 Retails:($6.99)

4. What is the price range for your items? $2 - $155.

5. What is your favorite item you currently have listed in your shop(please include the link to the item)? A custom cat illustration. Each time it's a new challenge.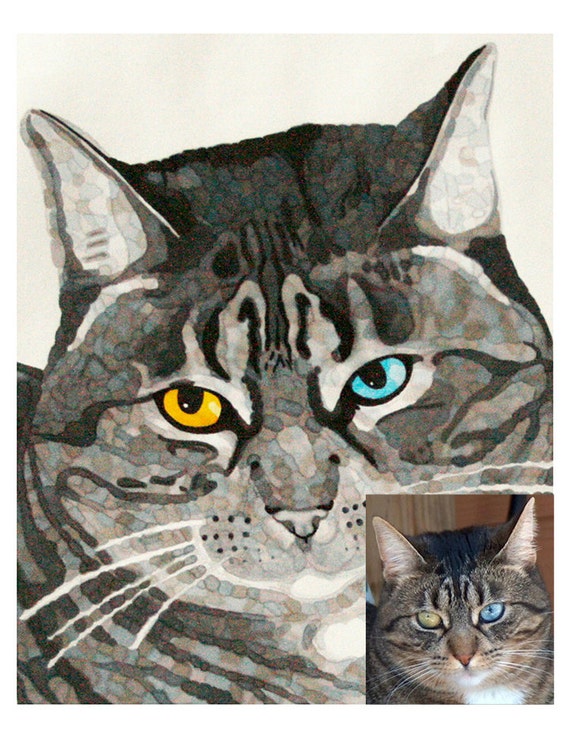 Retails:($69.98)

6. Where are you and your shop from? Windsor, Ontario, Canada.

7. What is something you would like your future customers to know about you or your shop? Drawing is like breathing for me, I've been doing it ever since I can remember.

8. What do you think makes your stand our from other Etsy shops? Inklets offers a variety of arts, from portraits to design.

9. How long has your shop been opened? It started in 2008 with photography and then closed for a few years. It opened again a while ago and it'll stay that way for the foreseeable future.

10. Any upcoming plans for your shop? I'm in the process of uploading my illustrations and new coloring pages as instant downloads.