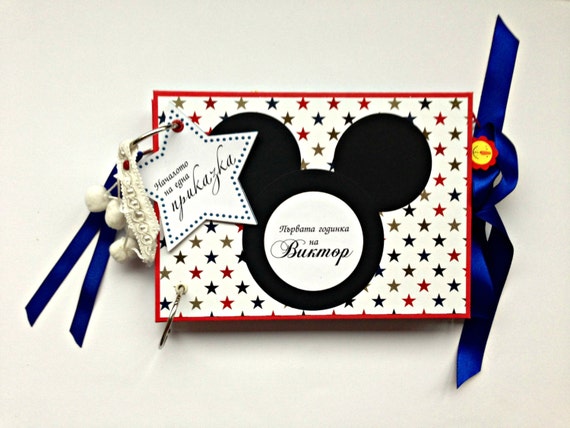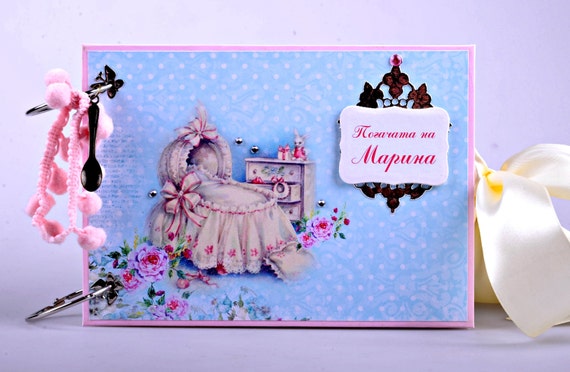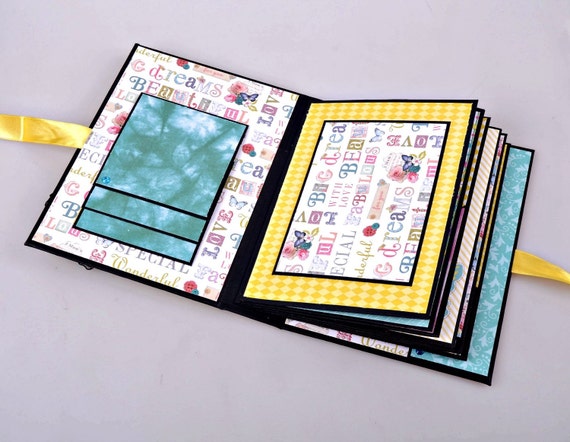 https://www.etsy.com/listing/246236348/bridal-shower-scrapbook-album?ref=shop_home_active_14
Retails:($89.00)

4. What is the price range for your items?$30 - $299

5. What is your favorite item you currently have listed in your shop(please include the link to the item)? My favorite item right now is a beautiful wedding scrapbook album that I made for a lovely couple Megan and Brady. Their wedding is going to be vintage style, very elegant and romantic, so I created the album like this – vintage chic.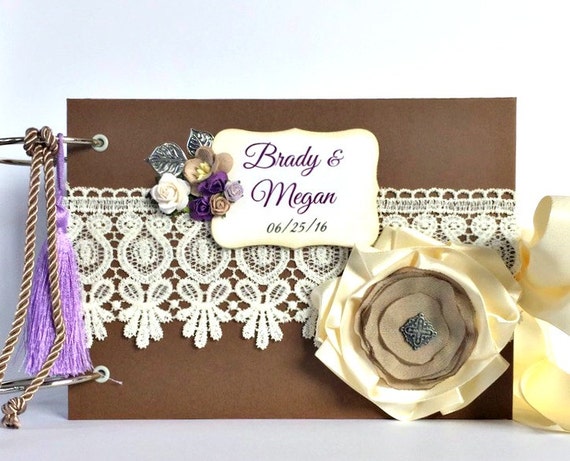 https://www.etsy.com/listing/268142330/wedding-album-wedding-scrapbook-album?ref=shop_home_active_5
Retails:($89.00)

6. Where are you and your shop from? I am from Sofia, Bulgaria, EU.

7. What is something you would like your future customers to know about you or your shop? I have been keen in crafting, drawing, and creating beautiful things all my life. My daughter Karina inspired me to start creating unique scrapbook albums to keep all special moments from her life and turn them into beautiful memories. I really hope that my clients love my albums as much as I do! They can choose a special gift for their beloved, their best friend, family member, ect. If they are interested in a custom item I am always happy to discuss all the details with them and I put all my efforts, skills, and love in making their precious moments unforgettable.

8. What do you think makes your stand our from other Etsy shops? My shop is actually a scrapbook boutique, so every item is unique and one of a kind!

9. How long has your shop been opened? I am on Etsy since 2015, but I started creating scrapbook albums 4 years ago.

10. Any upcoming plans for your shop? Yes, of course! Very excited news! I`ve planned to create special PRE-made scrapbook albums for Easter and also to have a summer sale in August.