1. What is the name of your Etsy shop? Nurrgula Jewellery
3. What kind of items do you sell in your Etsy shop? I sell handmade silver and copper jewelry with natural gemstones.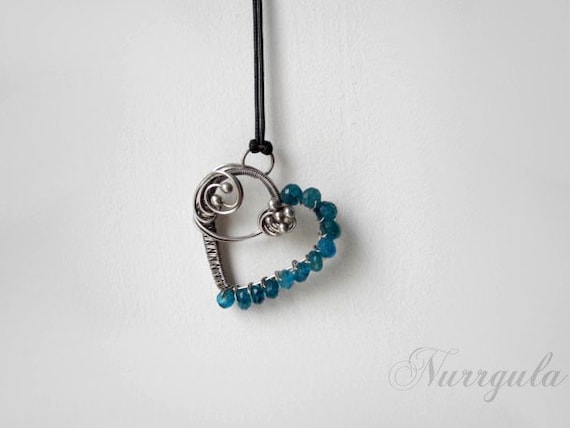 Retails:($62.00)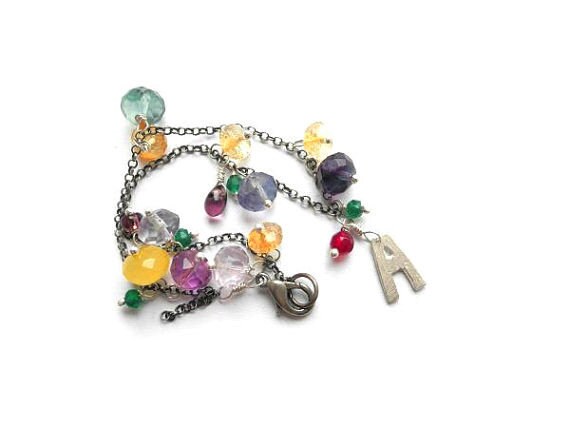 Retails:($47.00)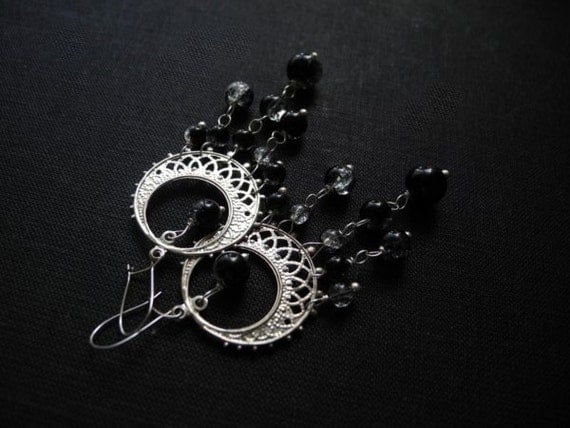 Retails:($21.00)
4. What is the price range for your items? Prices starts with about 20$ and sky is the limit.
wink emoticon
All depends on the stones and how much silver I use.
5. What is your favorite item you currently have listed in your shop(please include the link to the item)?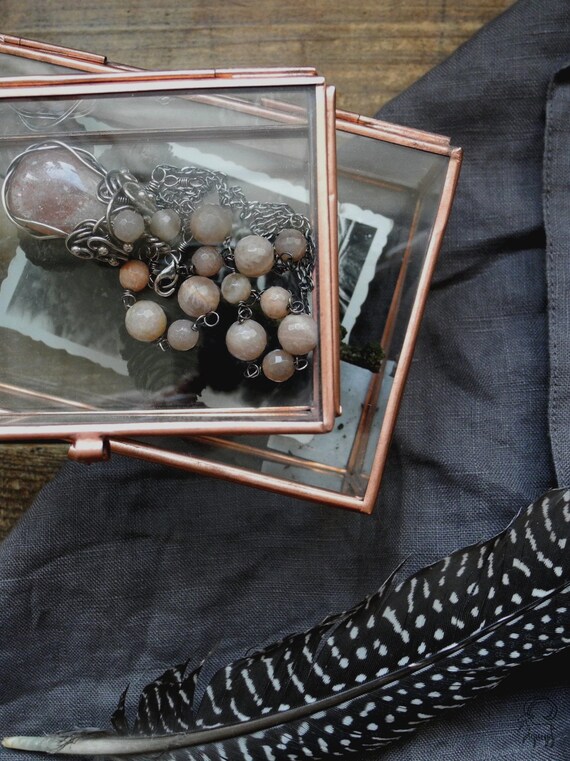 Retails:($119.00)
6. Where are you and your shop from? I come from Poland and I live here.
7. What is something you would like your future customers to know about you or your shop? I'd like my customers to know, that all my items are made handmade by me, no molds. Every single piece is one of a kind and unique. If you have something made by me, you can be sure noone else in the whole world would have the same piece. Ever.
8. What do you think makes your stand our from other Etsy shops? The heart I put in my jewelry in and the stones. I have my own style and I hope it's visible in my jewelry.
9. How long has your shop been opened? It's been almost 5 years now, but I started selling my jewelry 3 years ago. Not only at etsy.
10. Any upcoming plans for your shop? I'd like to make as many new jewelry as I can, cause I love doing that.
smile emoticon