3. What kind of items do you sell in your Etsy shop?Steampunk, Cottage-chic & Boho jewellery and accessories.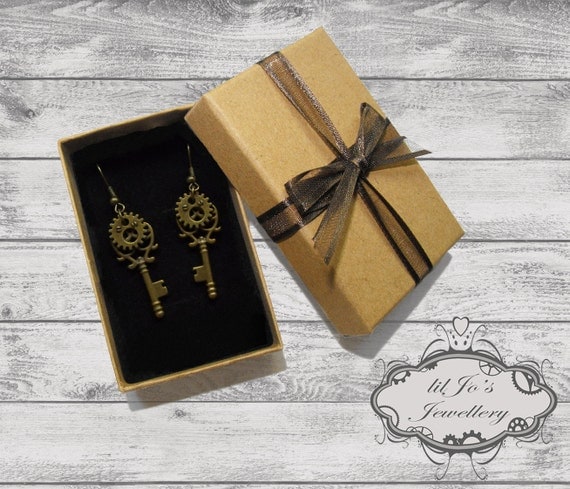 Retails:($14.76)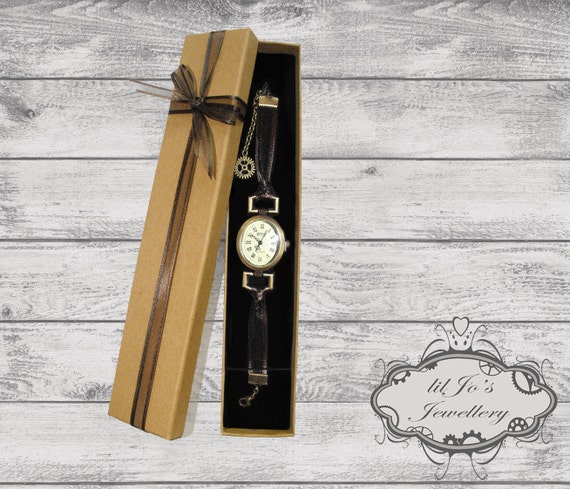 Retails:($29.53)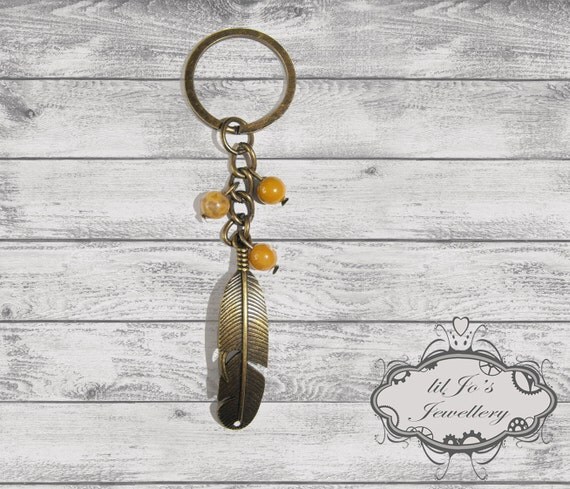 Retails:($8.85)

4. What is the price range for your items? My price range varis £2 to £25

5. What is your favorite item you currently have listed in your shop(please include the link to the item)?My favorite item is my Steampunk necklace and bracelet gift set.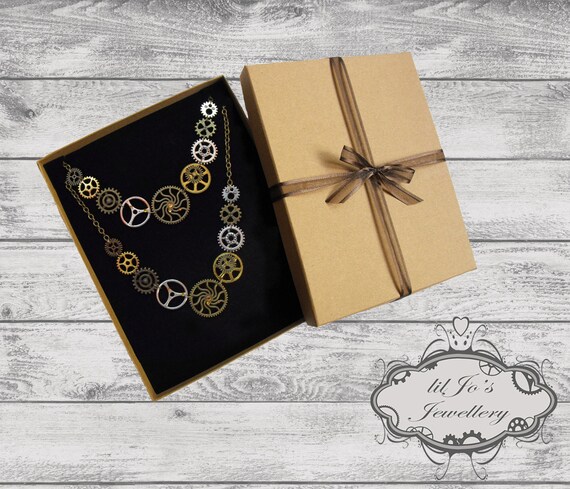 Retails:($36.92)

6. Where are you and your shop from? I am from Peterborough UK.

7. What is something you would like your future customers to know about you or your shop? Every item I make is unique as I only ever make one of each item!

8. What do you think makes your stand out from other Etsy shops? I have competative prices, especially for my Steampunk range and I try very hard to have good customer service.

9. How long has your shop been opened? Almost one year.

10. Any upcoming plans for your shop? As I am a fan of video games and anime my future plans are to incorperate these themes in to my jewellery designs and eventually attend a few comic-cons as a stall vendor.