1. What is the name of your Etsy shop? Delaware Street Crafts

3. What kind of items do you sell in your Etsy shop? Personalized gifts and home decor - all custom made; made to order.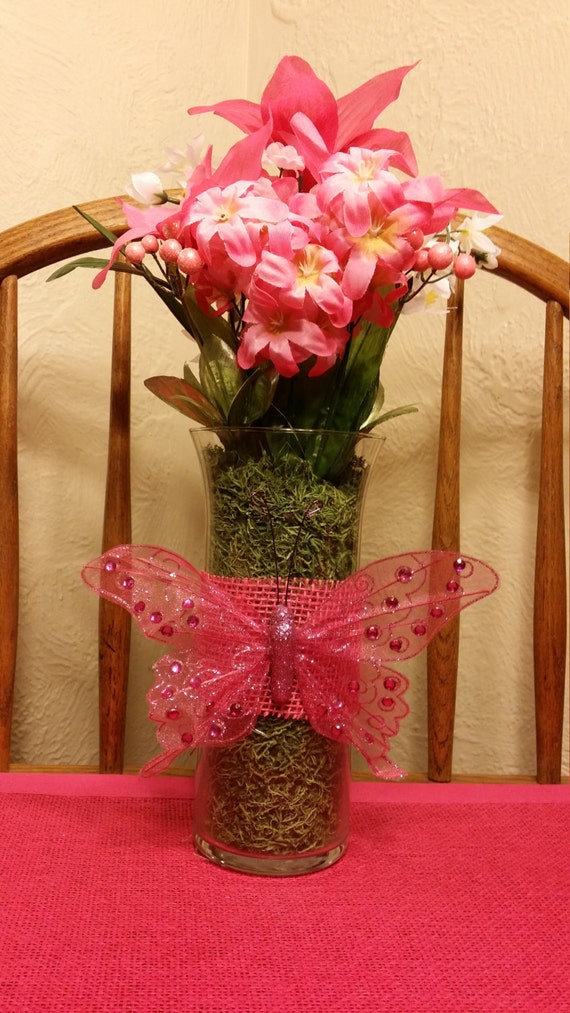 Retails:($20.00)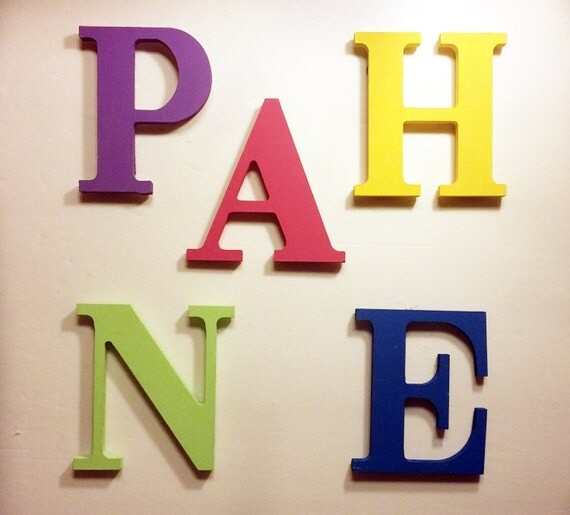 Retails:($5.99)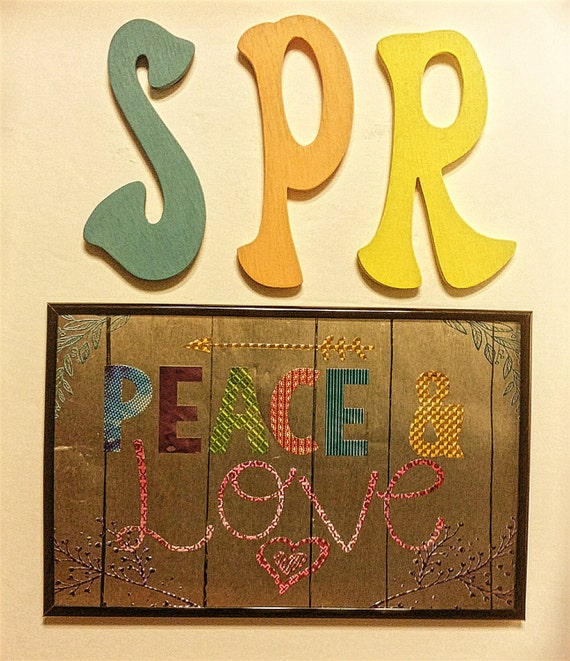 Retails:($5.99)

4. What is the price range for your items? $5.00 - $30 currently

5. What is your favorite item you currently have listed in your shop(please include the link to the item)? My favorite piece so far would have to be the "America: Our Hero" Hanging Wall Cross.
It's my favorite item because I designed it specifically for a veteran. Veterans hold a very special place in my heart and my life, both professionally and personally.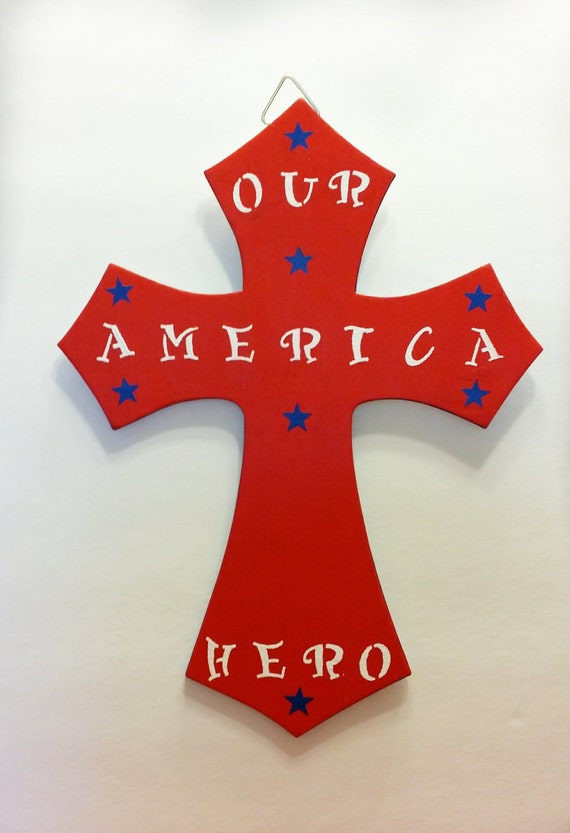 Retails:($20.00)

6. Where are you and your shop from? The shop (and I) are located in Export, Pennsylvania. We're approximately 25 miles East of Pittsburgh.

7. What is something you would like your future customers to know about you or your shop? I would like customers to know how much I enjoy doing this and how seriously I take my designs and finished products. I want to make them a one-of-a-kind item that truly represents what they want to convey to the recipient and/or put on display in their homes. The customization options are virtually endless.

8. What do you think makes your stand our from other Etsy shops? This is a tough one because there are so many other extremely talented shops out there that make and sell similar handmade products! That being said, I think what makes my shop stand out from the others is the whole experience from start to finish. It's not just a business transaction; it's a personal experience for both myself AND the buyer. I am VERY privileged to interact with the customer and to learn about their loved one (gift), as well as learning about them and their lives (personalized home decor). With that acquired information I'm able to make a finished product that truly represents the intended recipient, their likes, dislikes and what they stand for.
9. How long has your shop been opened? A little over a month.
10. Any upcoming plans for your shop? Yes, absolutely. In fact, I have SO many plans and product ideas that it literally consumes me. I can't sleep at night because my mind is working so much! The future is VERY bright for Delaware Street Crafts!