1. What is the name of your Etsy shop?
CakeDevils
2. What is the link for your shop?
3. What kind of items do you sell in your Etsy shop?
I sell custom cake and cupcake toppers. All items are edible, but also make a great keepsake! Most items are made from fondant.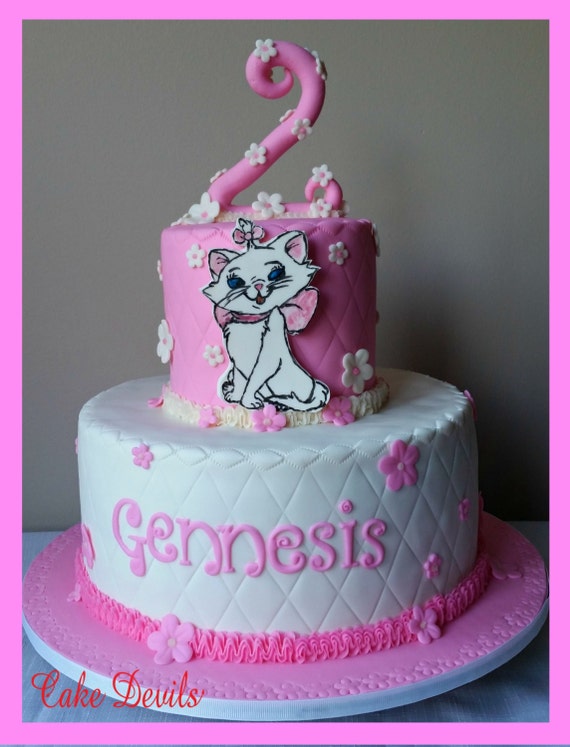 Retails:($34.99)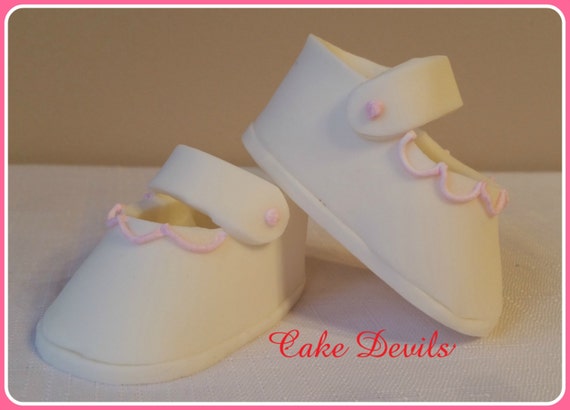 Retails:($19.99)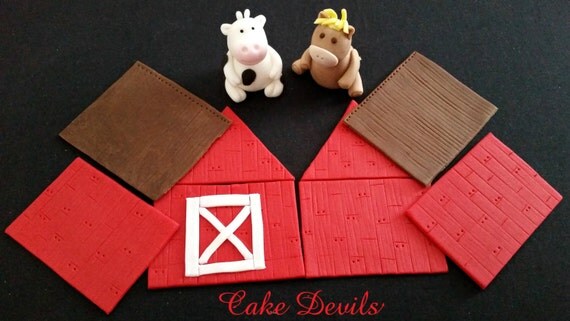 Retails:($26.99)
4. What is the price range for your items?
Prices vary greatly depending on the item. Right now they range from $9.99-
$149.99
5. What is your favorite item you currently have listed in your shop(please include the link to the item)?
My favorite item currently is the dinosaur cake kit because I can do them in so many fun colors.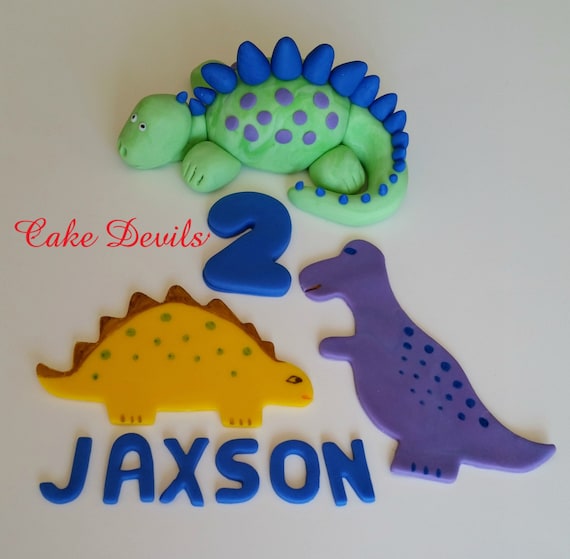 Retails:($39.99)
6. Where are you and your shop from?
New York
7. What is something you would like your future customers to know about you or your shop?
Everything I do is made custom to order, so I can make any changes to items that you would like.
8. What do you think makes your stand our from other Etsy shops?
Since all items are custom items. You can order a topper or a kit from the shop, or you can contact me for a custom order. I can usually make anything that you need!
9. How long has your shop been opened?
2 years
10. Any upcoming plans for your shop?
I am continuing to add new listings regularly. I am trying to put up more kits.