1. What is the name of your Etsy shop? Mamasdolly20

3. What kind of items do you sell in your Etsy shop? I sell Mostly Barefoot Sandals Mostly for Kids and Weddings But I also Have Ring Bracelets (a lot like Barefoot Sandals except for your Hands) Earrings Hair Accessories and Cruelty Free Ostrich Feather Purses.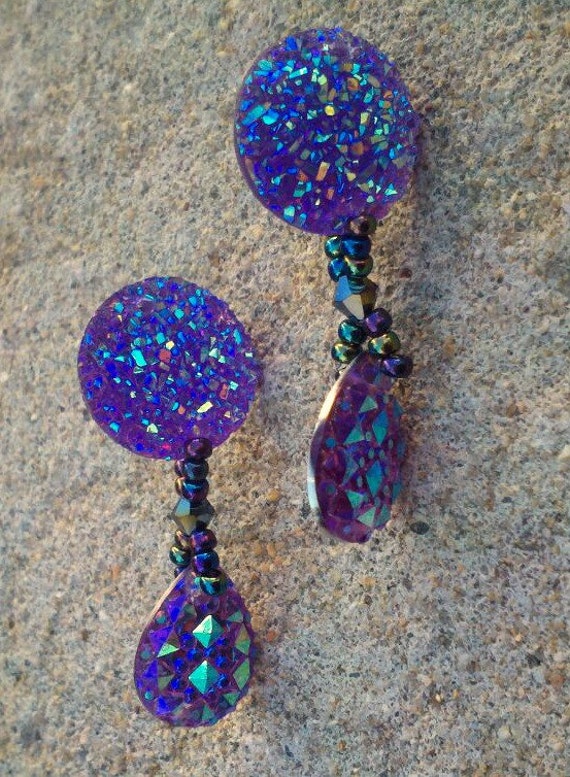 Retails:($10.00)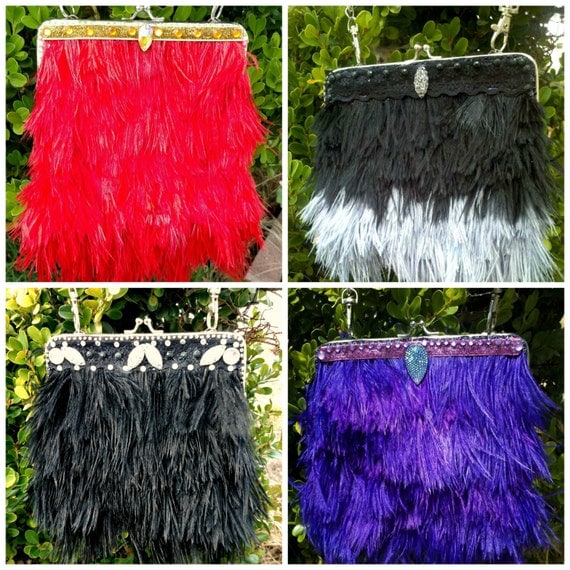 Retails:($50.00)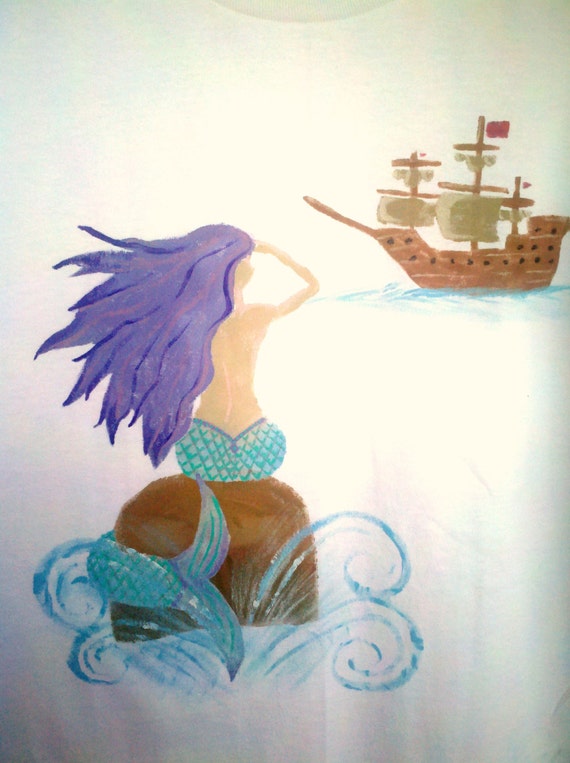 Retails:($25.00)

4. What is the price range for your items? well Since Shipping Inside the USA is added to the Price so I can Advertise as Free Shipping my Prices Range from $10 for Earrings Up to $75 for Feather Purses with Peacock Feathers.
5. What is your favorite item you currently have listed in your shop(please include the link to the item)? Right Now there these Lace Up Sandals with Feathers I'm working on Getting more in my shop as we speak.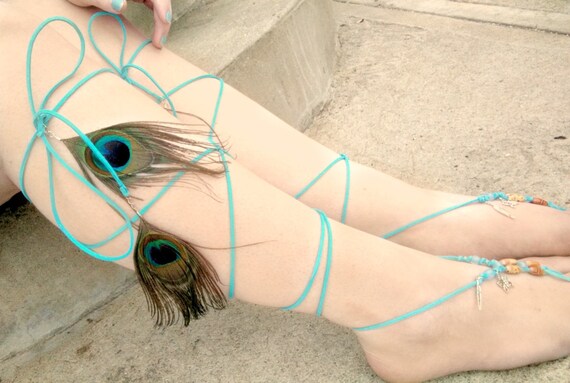 https://www.etsy.com/listing/264536693/lace-up-barefoot-sandals-bohemian?ref=shop_home_active_8
Retails:($27.00)

6. Where are you and your shop from? My Shop and I are Both from Harbor City, California

7. What is something you would like your future customers to know about you or your shop? I would Like Customers to Know that everything I post on Etsy has Been Hand Made and That If they want to Keep Etsy Hand Made they need to look at the Seller and The Product. Id like them to know that the True Hand Made Etsy sellers are starting to get discouraged by Sellers who say there Products are Hand Made and they do Have that hand Made feel to them but are actually Mass Produced in a factory. I think if customers knew this they would look closer to what they buy and the true hand made sellers like myself could go back to competing with each other instead of trying to compete with a machine.
8. What do you think makes your stand our from other Etsy shops? I think that what makes me stand out is I try to never Pigeon hole myself. If I get an Idea I do it. Because of this I have a Wide very of Customers from all walks of life.

9. How long has your shop been opened? Ive Been open Since 2011

10. Any upcoming plans for your shop? Yes I Plan on Making a lot of My Product Made to Order because I get so many Requests to Recreate sold out Products. I also Plan to ad some very unique Hair accessories and Right Now I'm Working on adding Hand Beaded Purses.