1. What is the name of your Etsy shop? Her Paper Paradise
3. What kind of items do you sell in your Etsy shop? I sell mostly quilling items (Jewelry, accessories, home decor), but occasionally I have one of a king up-cycled items and other paper products.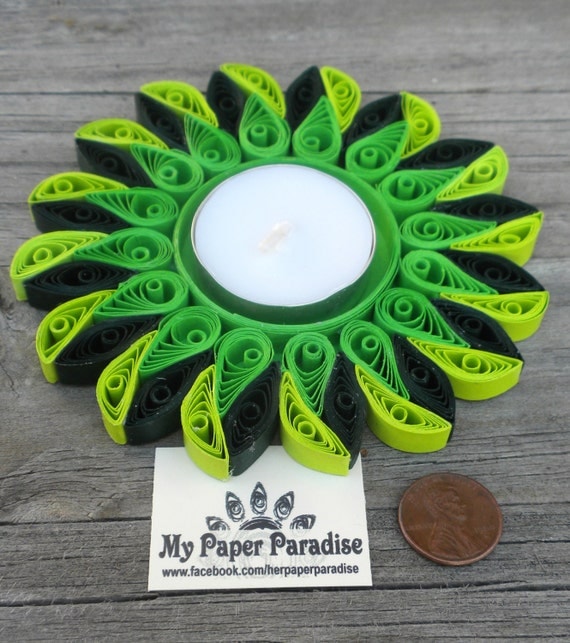 Retails:($25.00)
Retails:($10.00)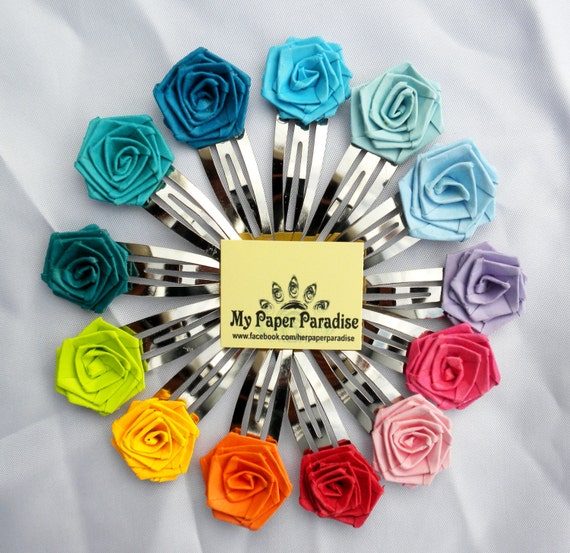 Retails:($5.00)
4. What is the price range for your items? It's really varied. My items can go from $5 to $300+. There is something for everyone.
5. What is your favorite item you currently have listed in your shop(please include the link to the item)? Currently, my favorite item is this little piece of spring.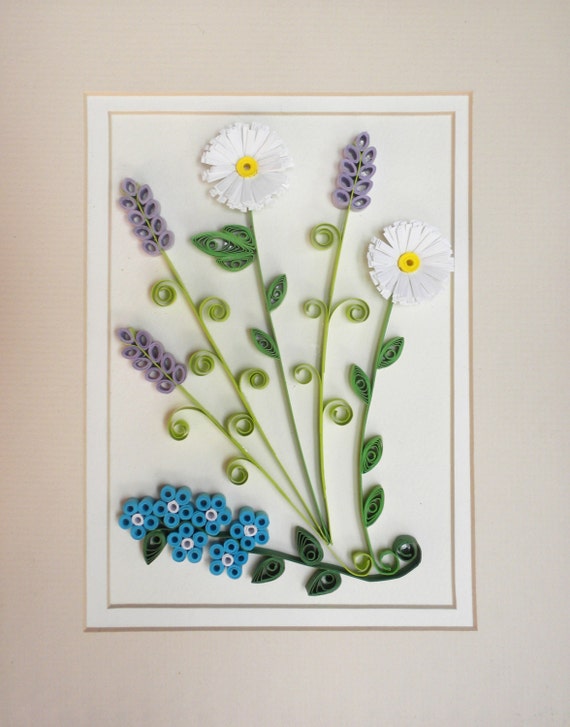 Retails:($50.00)
6. Where are you and your shop from? I am originally from Portugal but I've been in the US for 2 and a half years now. My business (store) is based in Colorado.
7. What is something you would like your future customers to know about you or your shop? I do custom work!! What you see on my Etsy store is not the "be all, end all". There are many possibilities for quilling and I can create something unique for you.
8. What do you think makes your stand our from other Etsy shops? I try to create beautiful things using paper and quilling techniques. Not many people know what quilling is and they are very surprised to see paper jewelry.
9. How long has your shop been opened? It's been almost a year! (April 18th will be an year)
10. Any upcoming plans for your shop? I will be releasing a new collection in May. 10 new items that will surprise everyone.