1. What is the name of your Etsy shop? Just Hooked Creations
3. What kind of items do you sell in your Etsy shop? I sell crochet items for all members of the family including the pets as well as hair accessories, hair bows and more!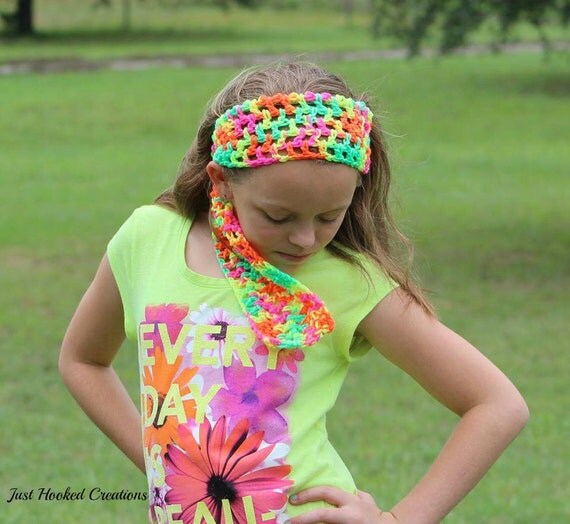 Retails:($8.00)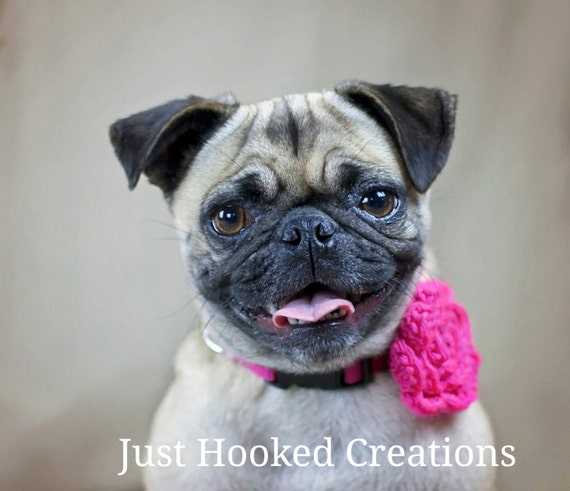 Retails:($3.50)
Retails:($5.00)
4. What is the price range for your items? Price range is $3-$75
5. What is your favorite item you currently have listed in your shop(please include the link to the item)? My favorite item in my shop is my grey and turquoise baby blanket. I love the color combination and the model photos are so adorable.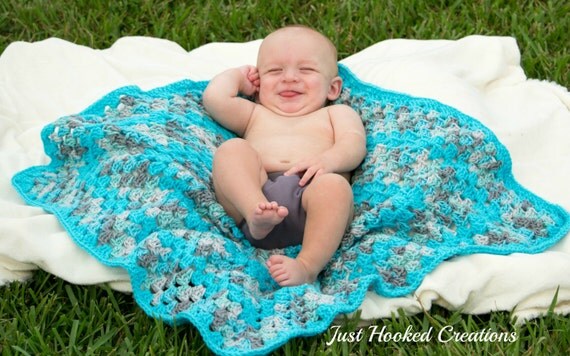 Retails:($25.00)
6. Where are you and your shop from? My shop and I are located just outside of Detroit, Michigan in a lovely little city called Redford. I have been here for almost 11 years, but my husband was raised here and loves it.
7. What is something you would like your future customers to know about you or your shop? Everything in my shop is handmade, with love, attention to detail and the hope that you love your item just as much as I loved making it for you. Custom orders are always welcomed.
8. What do you think makes your stand out from other Etsy shops? I hope that what makes my shop stand out from other shops is my customer service, attention to detail and the complete love for my craft. I love talking with my customers and creating new designs with and for them.
9. How long has your shop been opened? My Etsy shop opened on October 25,2014 but has been exceptionally active since August 2015.
10. Any upcoming plans for your shop? I am always coming up with new ideas and items for my shop. Coming soon are new headband and tie back designs as well as many more items for Spring and Summer. Crochet isn't just for winter items so I have many new things in store, coming soon!