1. What is the name of your Etsy shop? The name of my shop is HealingMaidenDesigns, after the meaning of my daughters name.

3. What kind of items do you sell in your Etsy shop? I sell Crystal and wire wrapped jewelry. I also have bullet pendants and crystals/stones for sale as well.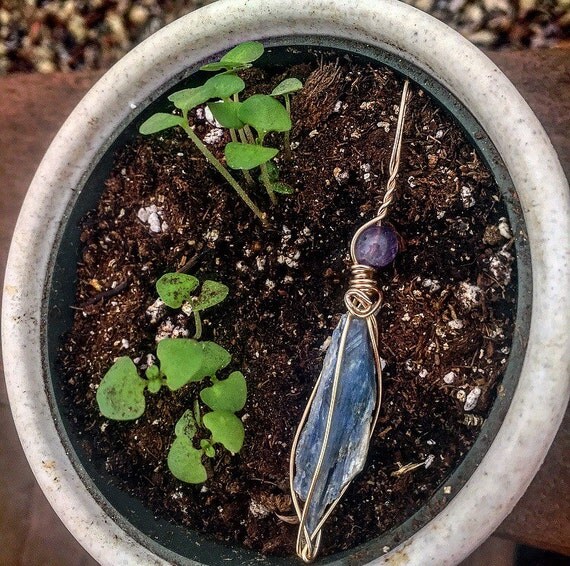 Retails:($19.99)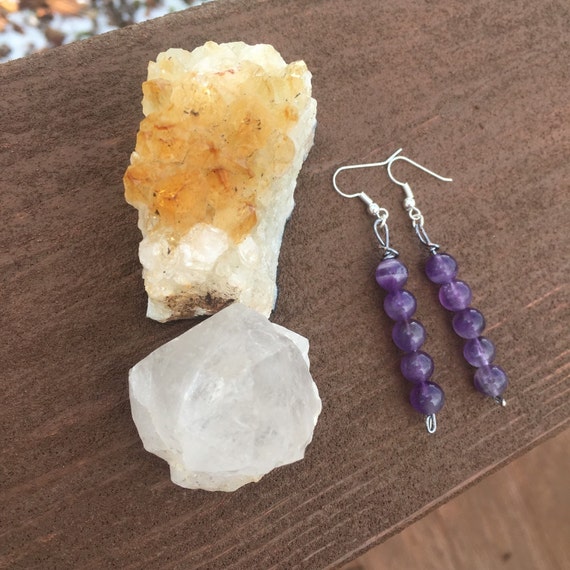 Retails:($9.99)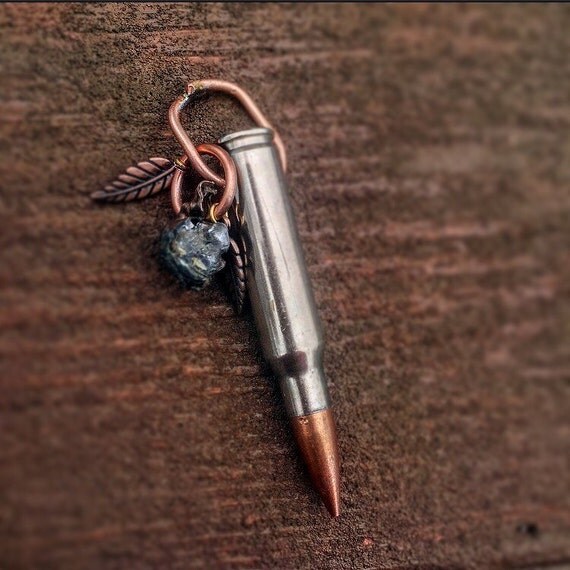 Retails:($19.99)

4. What is the price range for your items? I try to price on the median/low side of my field. I have things from $5 to $30 in my shop.

5. What is your favorite item you currently have listed in your shop(please include the link to the item)? My favorite item would have to be 357mag shell casing with a Quartz point inside it secured by a wire wrap design.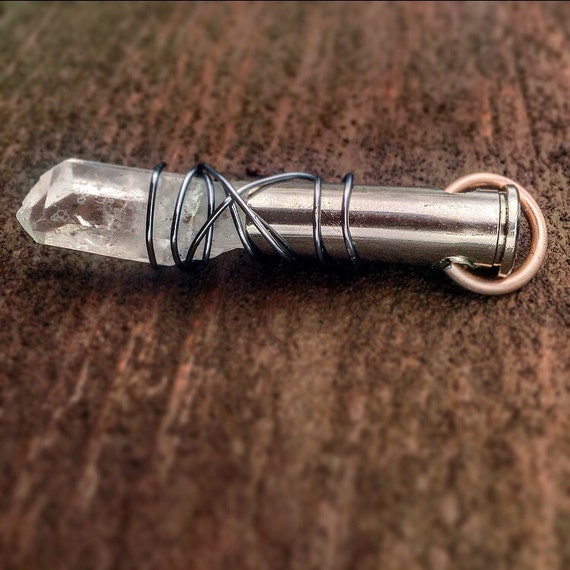 Retails:($14.99)

6. Where are you and your shop from? I'm from a little town just north of Youngstown, Ohio.

7. What is something you would like your future customers to know about you or your shop? All of the profit from my shop going back into supplies or goes towards buying things for my daughter. Diapers are expensive! Ha.

8. What do you think makes your stand our from other Etsy shops? I don't have anyone working with me in my shop yet so all the items are made by me and designed by me.

9. How long has your shop been opened? I opened my shop in September of 2015 when I was 9 months pregnant with my daughter.

10. Any upcoming plans for your shop? I plan on finding a partner add to the shop. Everyone has their own style and uniqueness about their work and I'd love to add someone who can bring something different to my shop.