1. What is the name of your Etsy shop? Bella Invites XO
3. What kind of items do you sell in your Etsy shop? Printable Invites, Printable Wall Art, Instant Downloads, Digital Marketing Tools for Businesses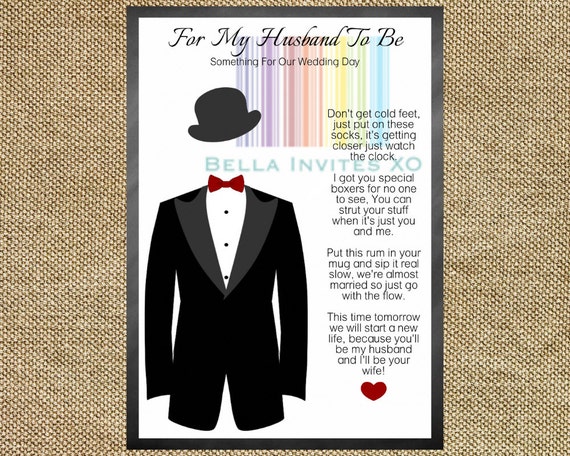 Retails:($4.99)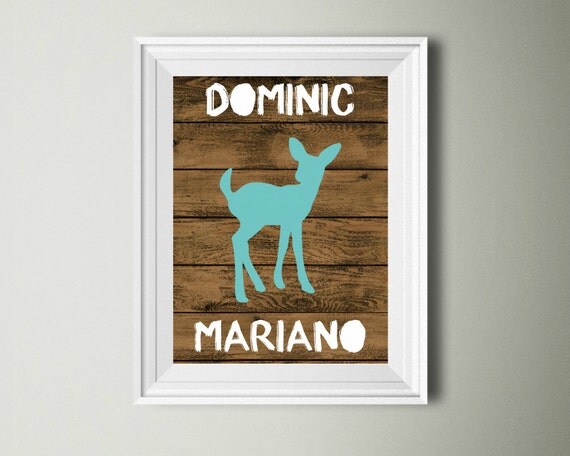 Retails:($7.99)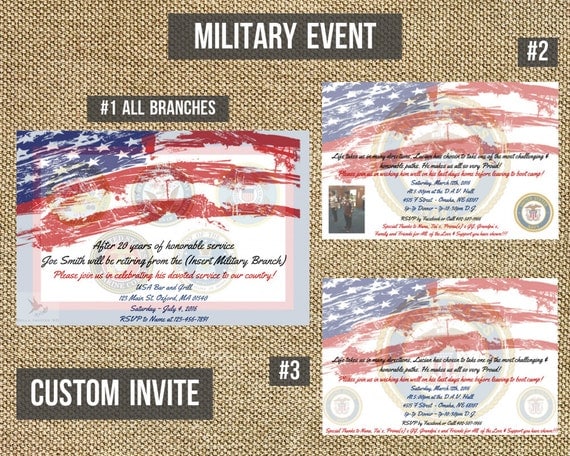 Retails:($6.99)
4. What is the price range for your items? $4.99-$39.99
5. What is your favorite item you currently have listed in your shop(please include the link to the item)? My mermaid birthday invitation!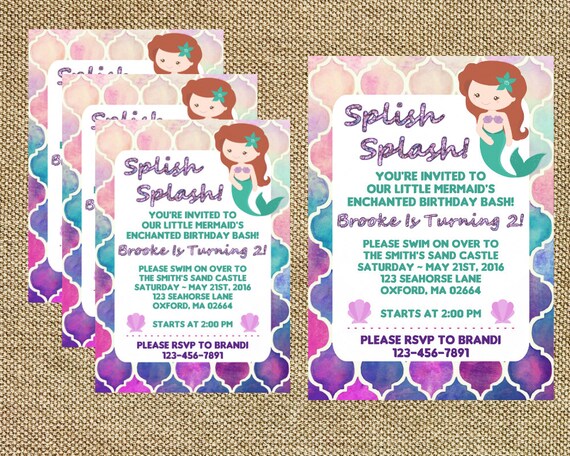 Retails:($6.99)
6. Where are you and your shop from? I am located in Oxford, MA USA
7. What is something you would like your future customers to know about you or your shop? I am able to create almost anything from scratch so custom orders are always a favorite of mine! I love to create one of a kind items for my customers!
8. What do you think makes your stand our from other Etsy shops? My items are unique and colorful! A lot of time goes into making my templates, none of my items are copied from anyone. I have designed everything in my shop from the bottom up.
9. How long has your shop been opened? Since February 2016
10. Any upcoming plans for your shop? I hope to grow bigger and start offering printing services! Email address?