1
. What is the name of your Etsy shop? AmeliasWreathsofJoy

2. What is the link for your shop? www.etsy.com/shop/AmeliasWreathsofJoy

3. What kind of items do you sell in your Etsy shop? Handmade wreaths with Perler bead designs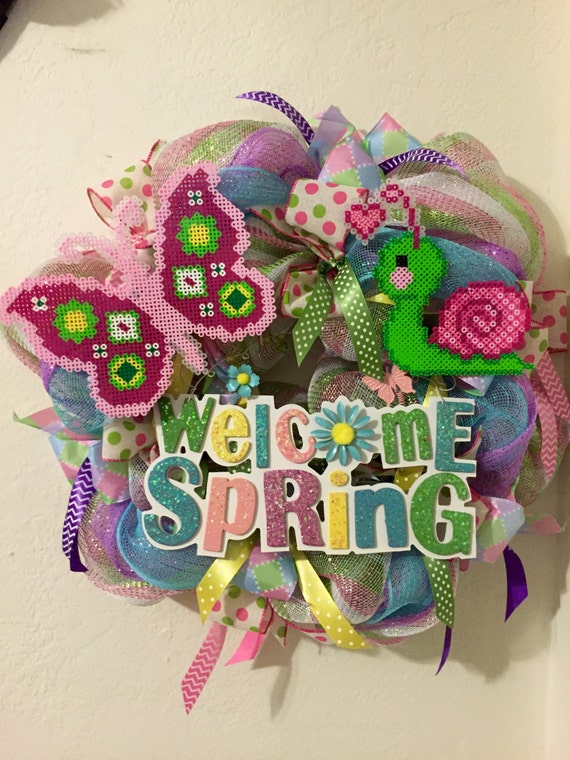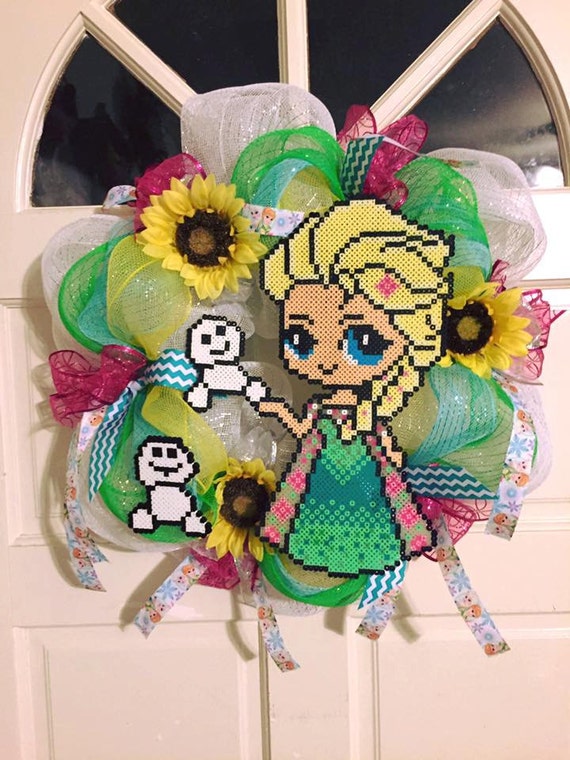 Retails:($65.00)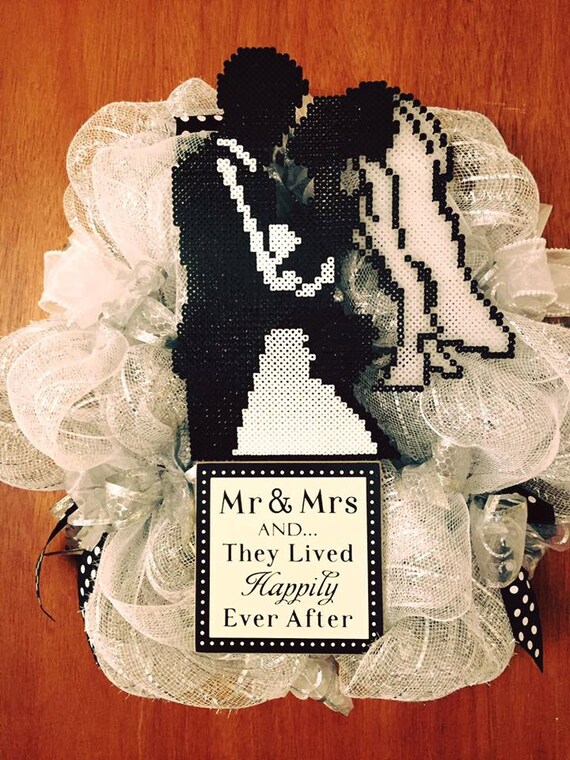 Retails:($55.00)

4. What is the price range for your items? $45 - $65

5. What is your favorite item you currently have listed in your shop (please include the link to the item)? Choose Joy wreath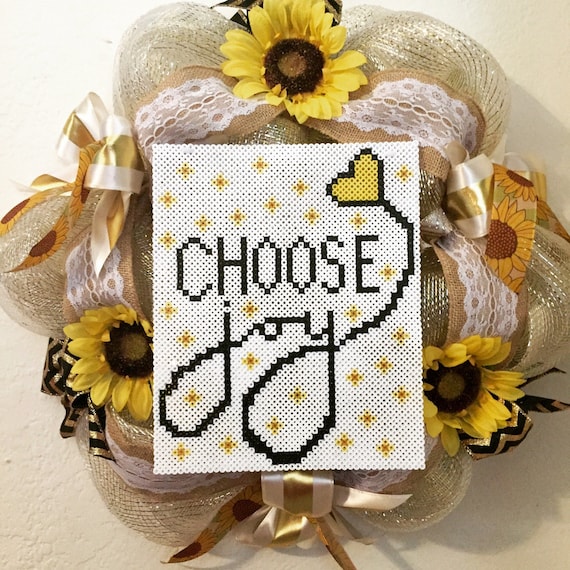 Retails:($55.00)

6. Where are you and your shop from? I live in St Pete Beach, FL

7. What is something you would like your future customers to know about you or your shop? I can customize a wreath to any theme and color design – I'm not just specific to holidays but have a range from favorite sports team to favorite characters and animals. Great as gifts too!

8. What do you think makes your stand our from other Etsy shops? Not many people combine perler bead designs with wreath making.

9. How long has your shop been opened? I just opened my shop in February of this year.

10. Any upcoming plans for your shop? I'm working on posting magnets as a shop item.