1. What is the name of your Etsy shop? Ditsybritishcraft
3. What kind of items do you sell in your Etsy shop? We sell British themed handbags, totes, purses, signs, throw pillows, home decor items and other keepsakes.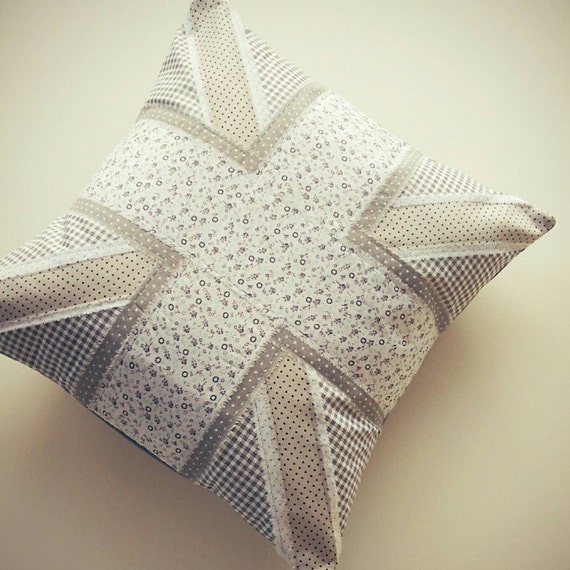 Retails:($30.00)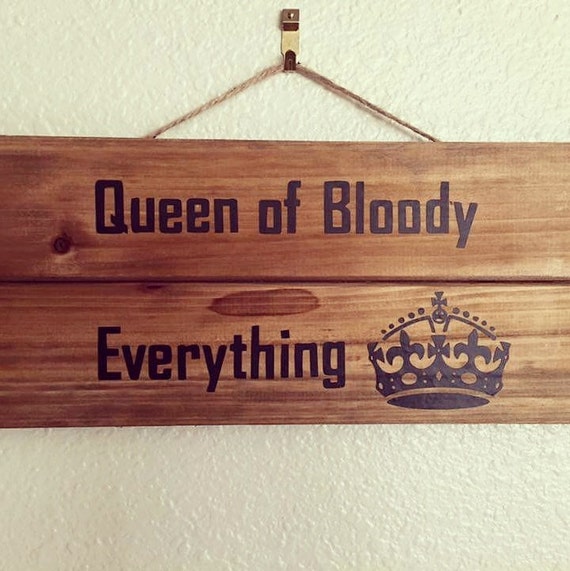 Retails:($18.00)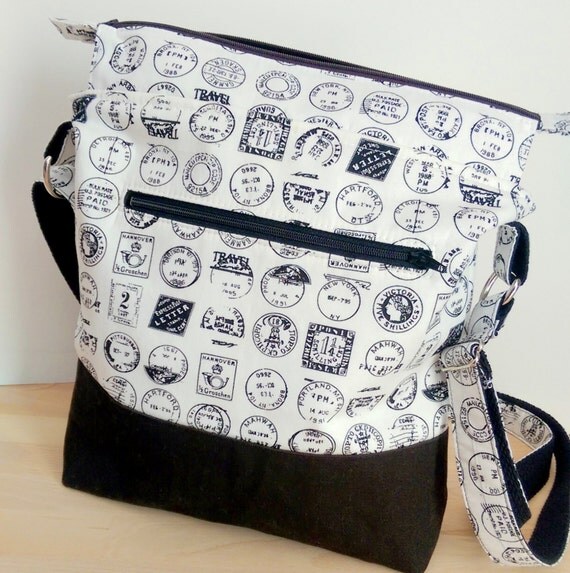 Retails:($39.00)
4. What is the price range for your items? We have items from $10 to $150 right now.
5. What is your favorite item you currently have listed in your shop(please include the link to the item)? I just love these clutch purses, but this fabric is so on point. It's definitely been a bestseller!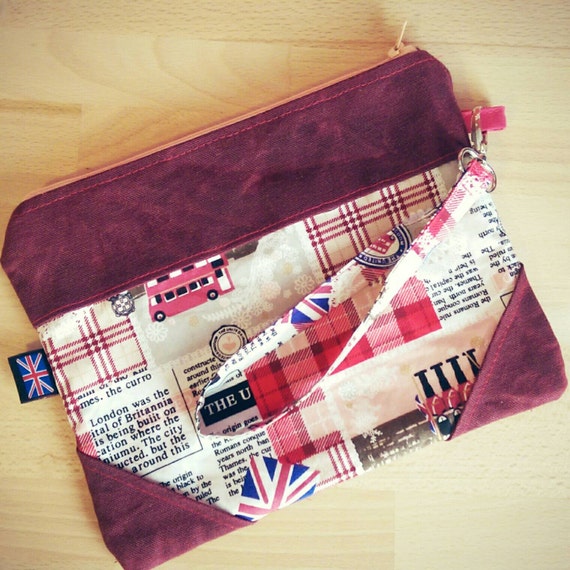 Retails:($24.00)
6. Where are you and your shop from? Well… We are from the UK! Our husband's jobs have temporarily brought us to the dusty old desert north of Los Angeles, but we love it! I've been here for almost 6 years in fact!
7. What is something you would like your future customers to know about you or your shop? Everything is made with love and extreme care. They can be sure that our products are high quality; we are professionals, not just hobbyists, so we're here for the long haul! Also, we can make anything they desire. Have an idea for a unique gift? Give us a try! We love custom orders.
8. What do you think makes yours stand our from other Etsy shops? Our unique fabrics, most of which come from Britain. I make fabric buying trips a couple of times a year in fact! And of course… gotta love a bit of Britishness, right?!
9. How long has your shop been opened? We started on Etsy in January this year and it's going rather well. We mainly sell through Social media and local craft markets.
10. Any upcoming plans for your shop? We're working hard to improve our Etsy store so that people Worldwide can enjoy the eclectic world of Ditsy! We'll be creating more unique lines, better photography (sometimes we snap on a smartphone before packing up an order to ship out – ooops!) and keeping our prices affordable but reflecting of our high quality.