1. What is the name of your Etsy shop? Alyssa Pledger

2. What is the link for your shop? www.etsy.com/shop/acpcharms

3. What kind of items do you sell in your Etsy shop? Mostly right now is jewelry, charms, and pendants! I will be working on getting a lot more options up as I go! (resin charms, bows, etc)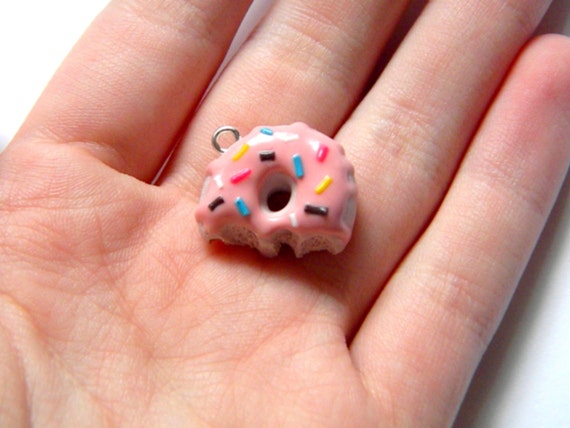 https://www.etsy.com/listing/273552800/donut-charm?ref=shop_home_active_1
Retails:($4.60)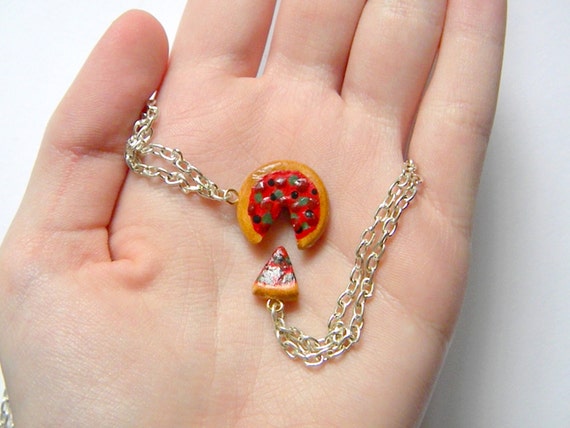 https://www.etsy.com/listing/273550684/pizza-bff-necklace-set?ref=shop_home_active_2
Retails:($8.20)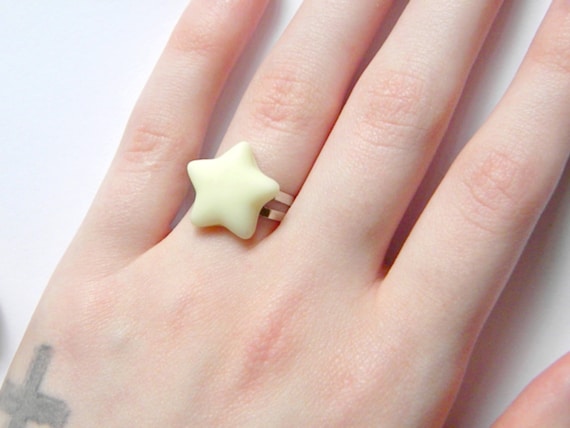 https://www.etsy.com/listing/285482849/glow-in-the-dark-star?ref=shop_home_active_4
Retails:($3.60)

4. What is the price range for your items? anything from $3 - $13 at the moment smile emoticon but every purchase comes with a coupon for next time!

5. What is your favorite item you currently have listed in your shop(please include the link to the item)? Honestly I would have to say my Wing choker necklace! It will soon be coming in other colors as well and my other favorite is an upcoming cupcake/muffin charm!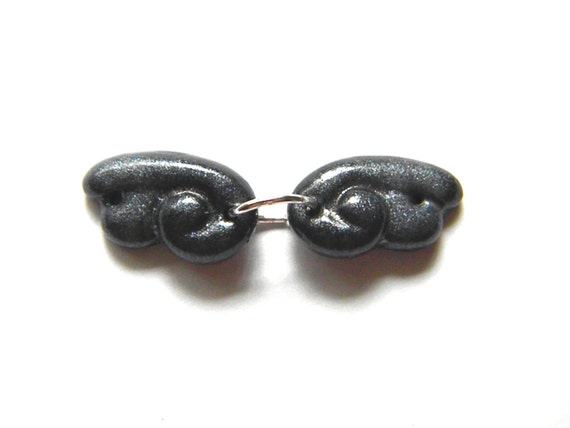 https://www.etsy.com/listing/285482925/wing-choker?ref=related-3
Retails:($10.60)

6. Where are you and your shop from? We are based in Washington state at the moment.

7. What is something you would like your future customers to know about you or your shop? That each piece is hand made with patience and love. If I don't fall inlove with it while crafting it, I will start all over to make sure my customers get good quality cuteness!

8. What do you think makes your stand our from other Etsy shops? I try to come up with original ideas and add my own style into it. I'm newer to etsy so I am not sure if I really stand out yet, but I try my hardest to make pieces everyone will love!

9. How long has your shop been opened? Mar 13, 2016

10. Any upcoming plans for your shop?

None at this time currently! But planning on adding more styles of jewelry and wire wrapped necklace!