1. What is the name of your Etsy shop? Kendra's Bowtique

2. What is the link for your shop? www.kendrasbowtique.etsy.com

3. What kind of items do you sell in your Etsy shop? I sell Sliders, over the top headbands, felties, Chunky necklaces, Bows, and so much more.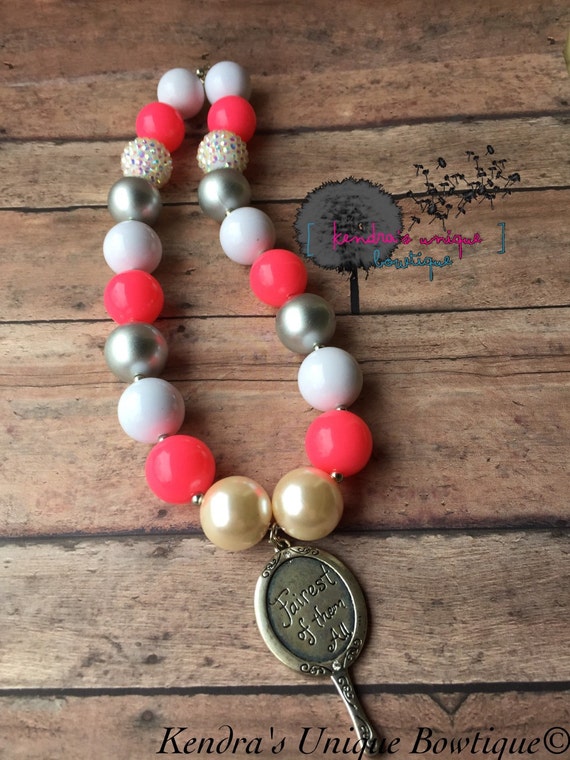 https://www.etsy.com/listing/271216023/fairest-of-them-all-mirror-chunky?ref=shop_home_active_17
Retails:($14.00)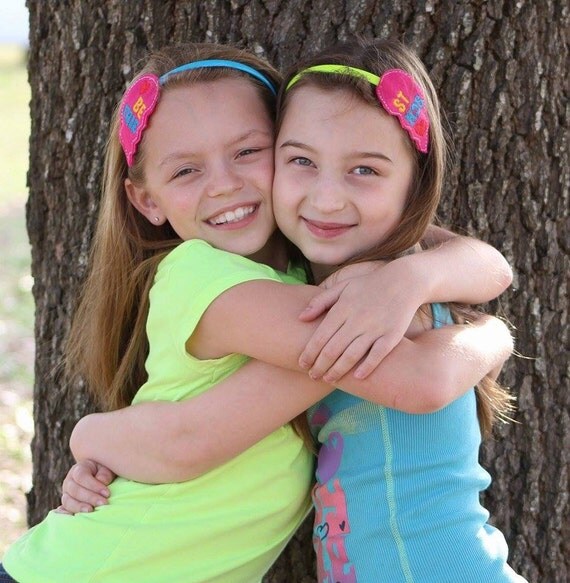 https://www.etsy.com/listing/270035350/best-friends-sliders?ref=shop_home_active_3
Retails:($16.00)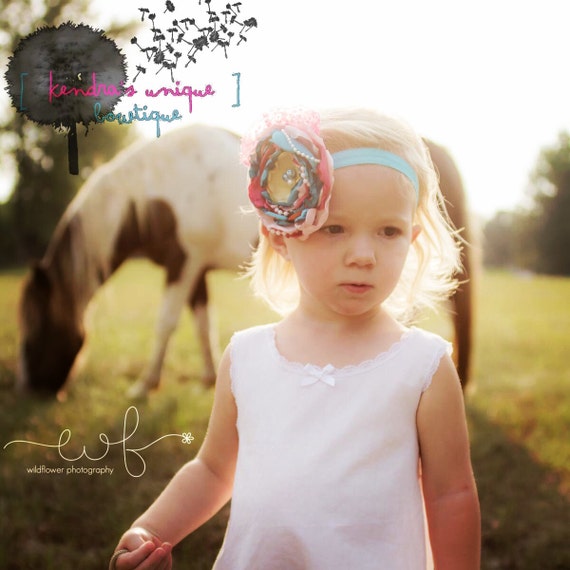 https://www.etsy.com/listing/247245727/pink-blue-satin-flower-headband?ref=shop_home_active_13
Retails:($12.00)

4. What is the price range for your items? 5.00-40.00 Dollars

5. What is your favorite item you currently have listed in your shop (please include the link to the item)? My Bride Slider (Crown).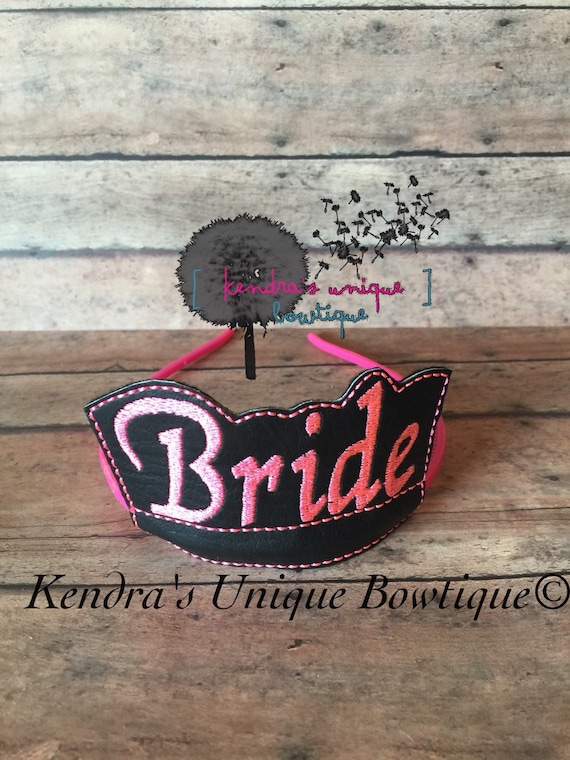 https://www.etsy.com/listing/271212255/bride-slider-bride-crown-bride-hair-item?ref=shop_home_active_17
Retails:($12.00)

6. Where are you and your shop from? We are both from Lufkin, Texas.

7. What is something you would like your future customers to know about you or your shop? I do take customs, and any and all my hair items can be adjusted. All I need is a simple message to tell me what it is you want. And I can try my best to make it happen.

8. What do you think makes your stand out from other Etsy shops? I'm not one to say mine is better than yours. I Love what I do, and I'm sure everyone who is in this business loves what they do.

9. How long has your shop been opened? My shop has been open for 5 years, going on 6 this year.

10. Any upcoming plans for your shop? I hope to one day have a store in town. I really just hope to grow my business and get my name out there for people to see.