1. What is the name of your shop?-
The GCE Marketplace
2. What kind of items do you sell in your shop? -
Currently bows, bowties, clutches and lanyards, however pocket squares, sleep masks and makeup bags are coming soon!
Retails:($3.87)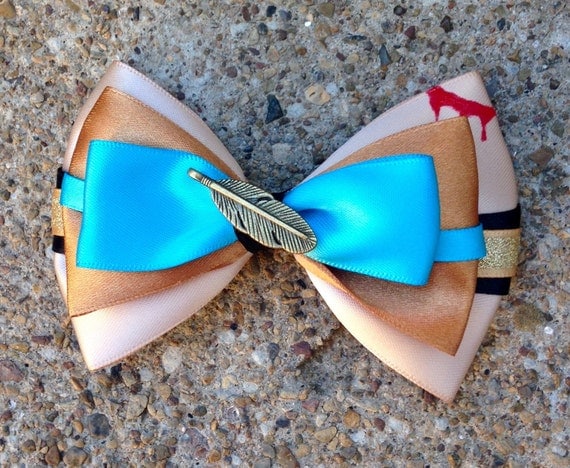 Retails:($3.87)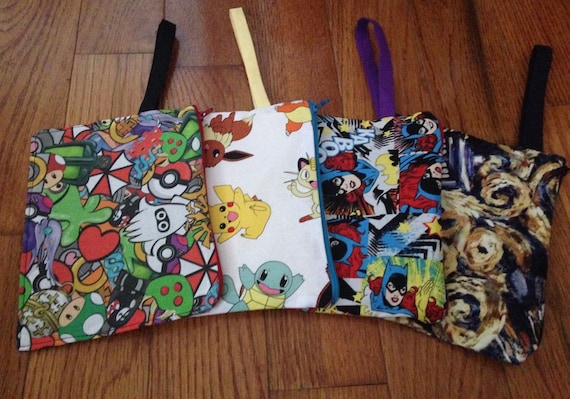 Retails:($3.87)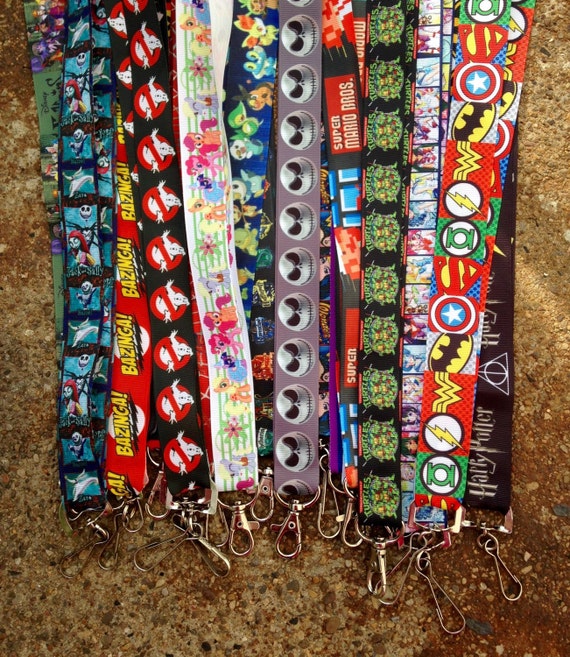 3. What is the price range of the items in your shop?-
5 to $30
4. What are the most popular gifts that you sell in your shop?-
Our most popular products right now are our Sailor Moon bows and Star Trek bowties, however our lanyards which feature different characters, comics, movies and television are taking off as well.
Retails:($5.42)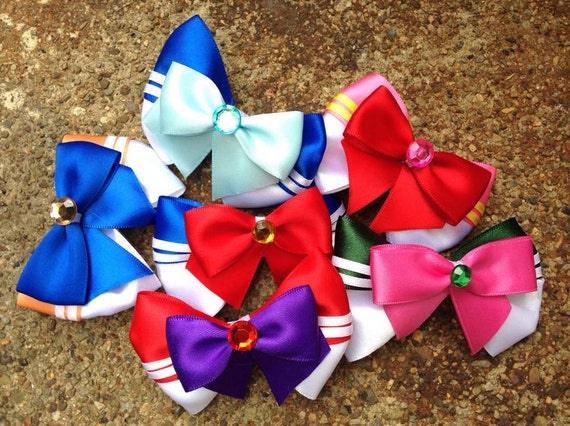 Retails:($3.87)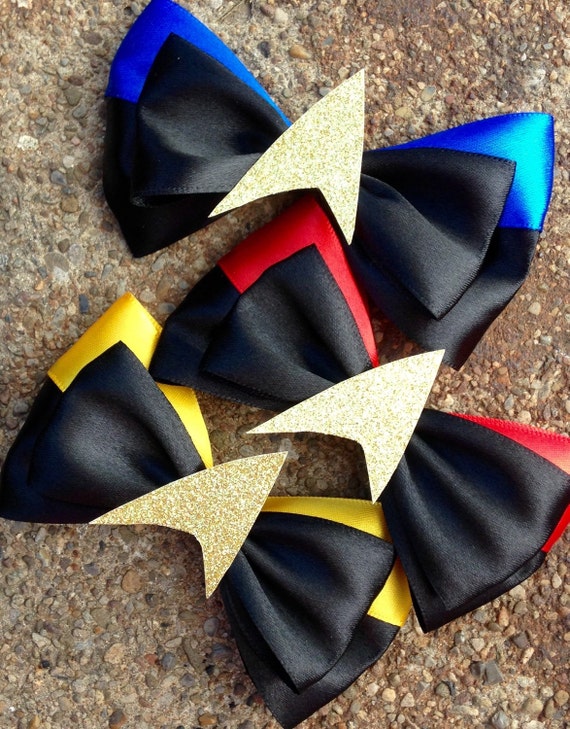 5. Who would these items in your shop be good for?-
Our stuff is great for anyone! Order mini bows for young children, regular bows for those who want to sport their favorite characters in their hair, or themed bowties for an upcoming wedding or event. We have a little bit for everyone, and we are working on expanding this winter.