1. What is the name of your shop?- Pinkie's Inkings
2. What kind of items do you sell in your shop?- Stationery and paper goods. I sell decorative magnets, gift bags, gift card holders ,favor boxes, note cards, and notepads.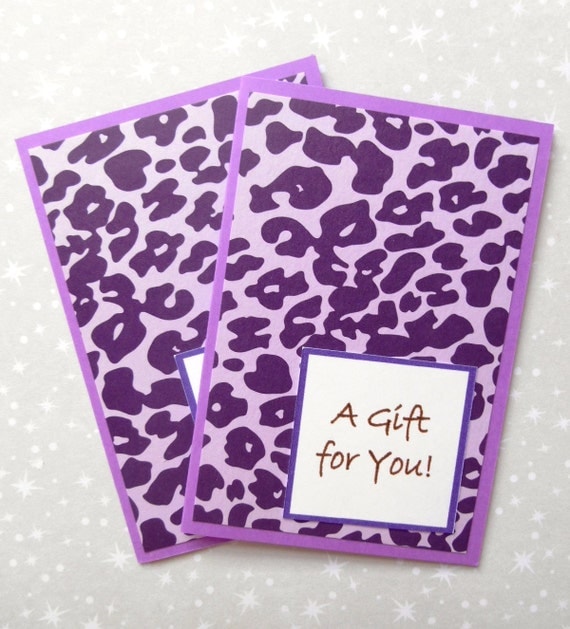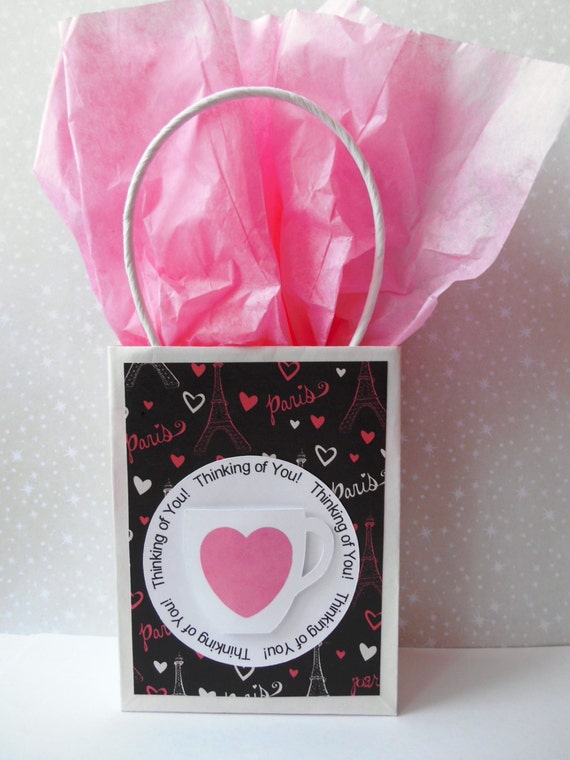 3. What is the price range of the items in your shop?- My prices range from $2 to $8
4. What are the most popular gifts that you sell in your shop?- The most popular gifts that I sell are the note cards, clothespin magnets and portfolio notepads.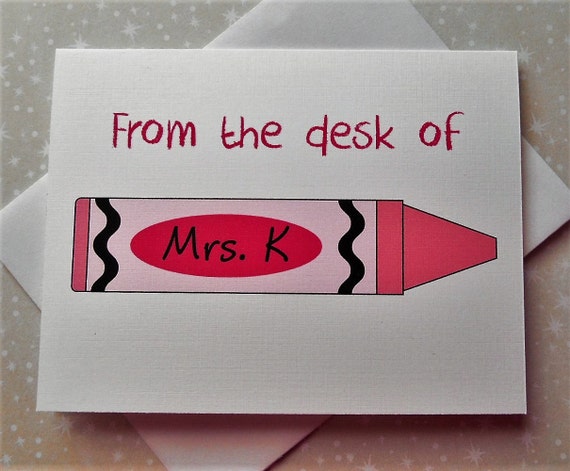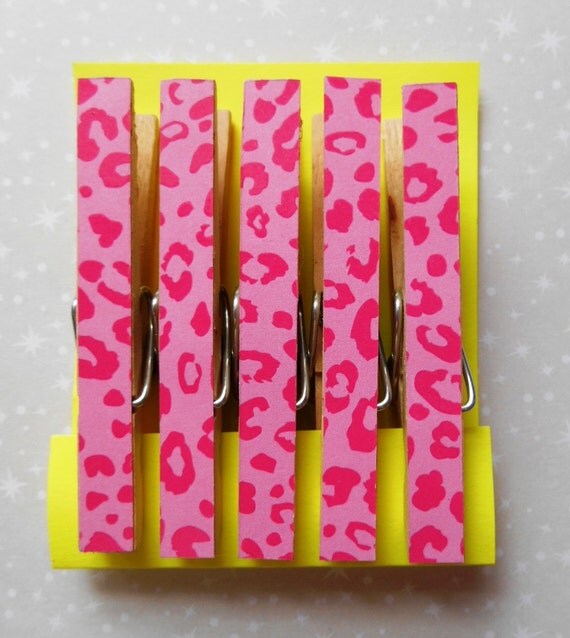 5. Who would these items in your shop be good for? (Mom, Dad, Friend, Brother, Sister ect.) My items are perfect for anyone wanting something cute yet functional at their desks at work or home as well as anyone that loves to give gifts in color packaging.