1. What is the name of your shop?- Liriel's Creations
2. What kind of items do you sell in your shop?- I sell all different kinds of jewelry made from a variety of stones, beads and cyrstals to give each piece a different effect.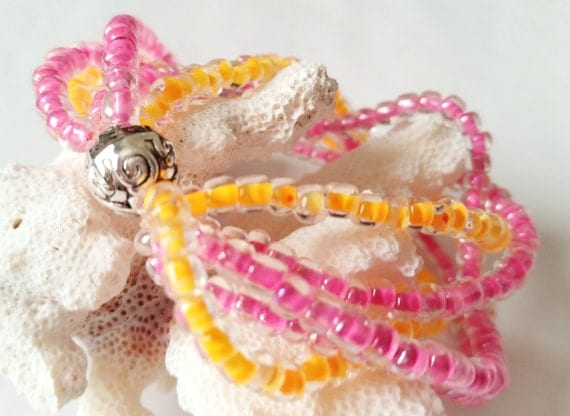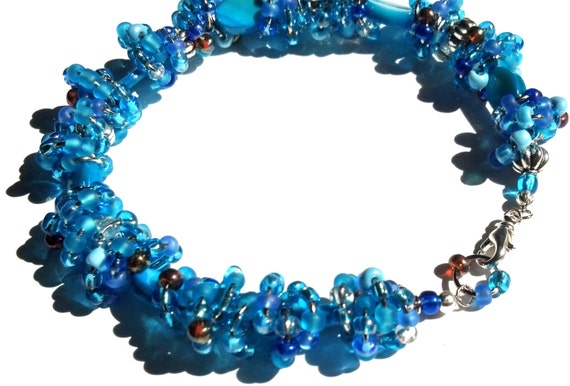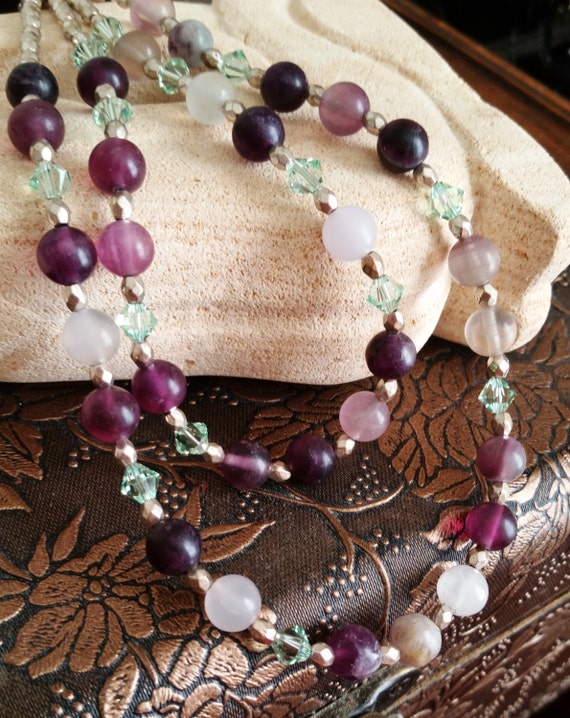 3. What is the price range of the items in your shop?- $10.00 and up
4. What are the most popular gifts that you sell in your shop?- Swarovski Stud Earrings and the Harley Quinn Inspired Bracelet are by far my most popular items.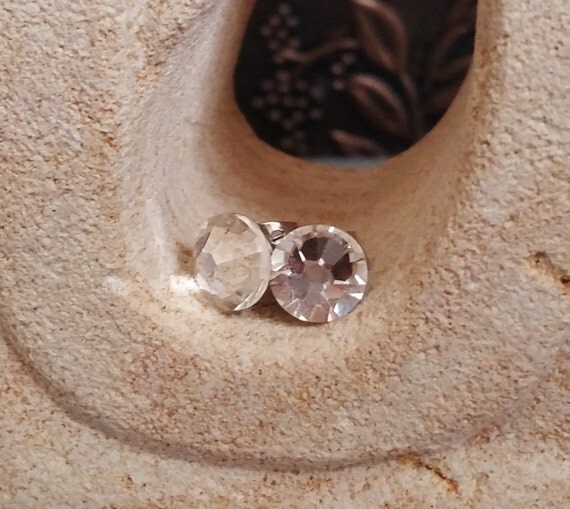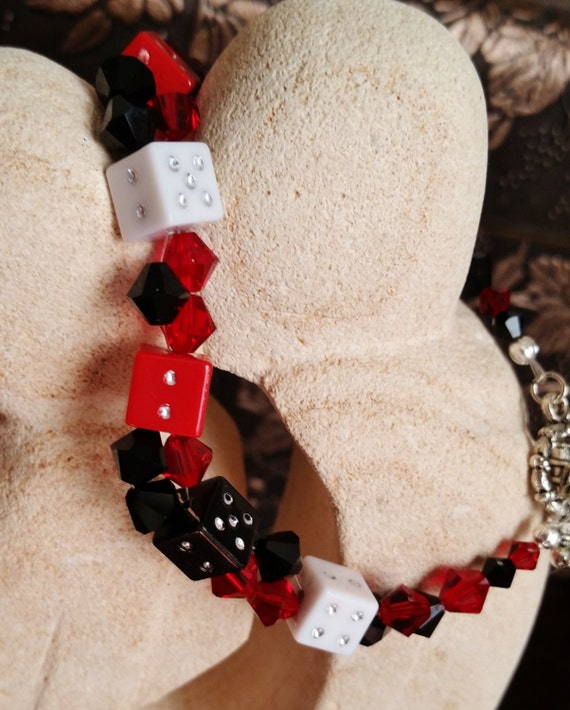 5. Who would these items in your shop be good for? (Mom, Dad, Friend, Brother, Sister ect.) I make jewelry for pretty much everyone. I've done custom orders for both men and women. I've done pieces for weddings, birthdays and other occasions. As long as someone likes to wear jewelry they can find something in my shop.