2. What kind of items do you sell in your shop?- Original abstract paintings, vintage books, and other vintage items.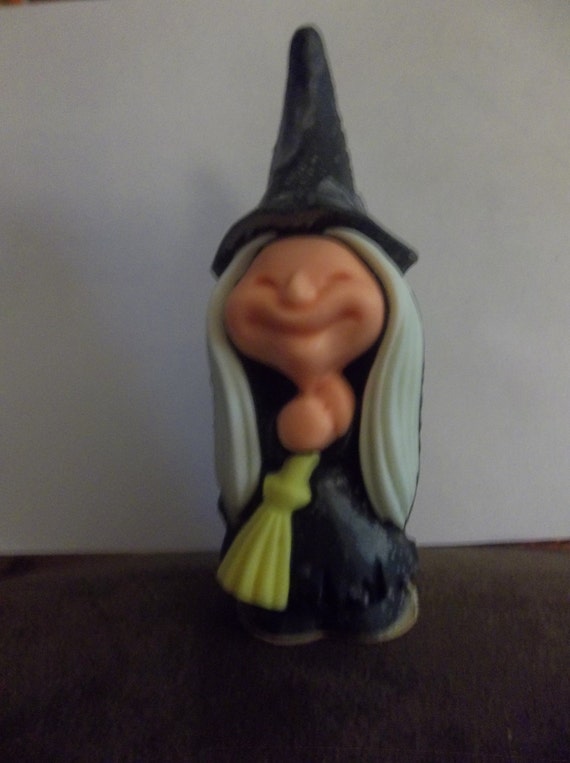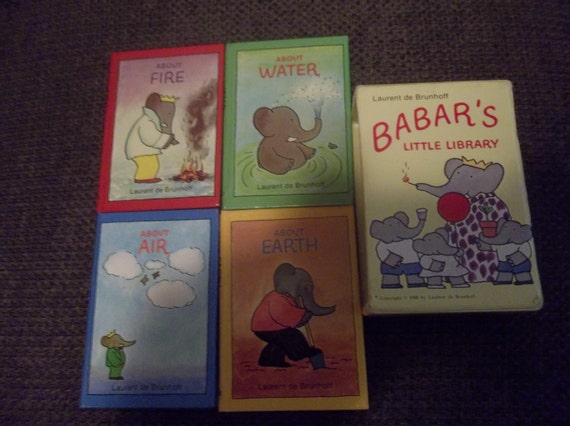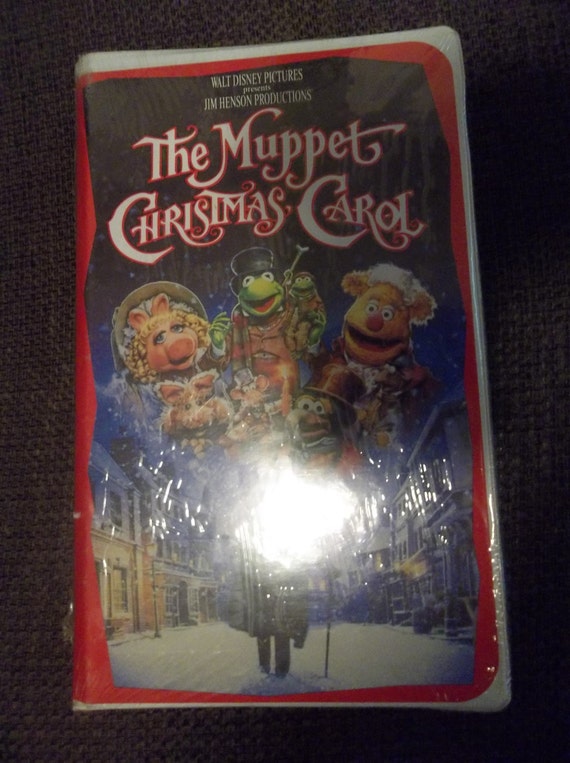 3. What is the price range of the items in your shop?- Vintage items start at $4.99 and paintings start at $10.99. The most expensive item in my shop is $32.99. Great items if you are on a budget.
4. What are the most popular gifts that you sell in your shop?- I am just starting out on Etsy so I haven't sold much yet. I have experience with art and ecommerce though, so I won't disappoint.
5. Who would these items in your shop be good for? (Mom, Dad, Friend, Brother, Sister ect.)- I have something for everyone.