1. What is the name of your shop?- K & M Indulgences
2. What kind of items do you sell in your shop?- handmade organic soaps, gift baskets, hair care.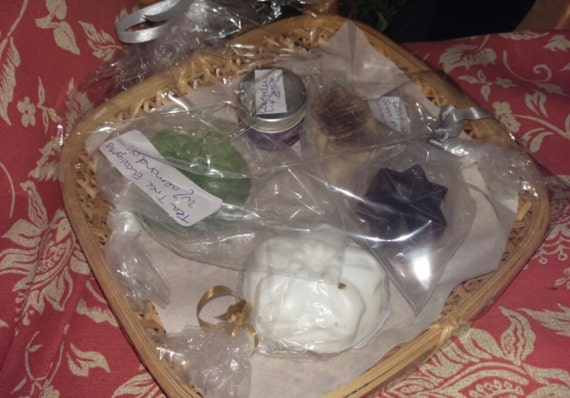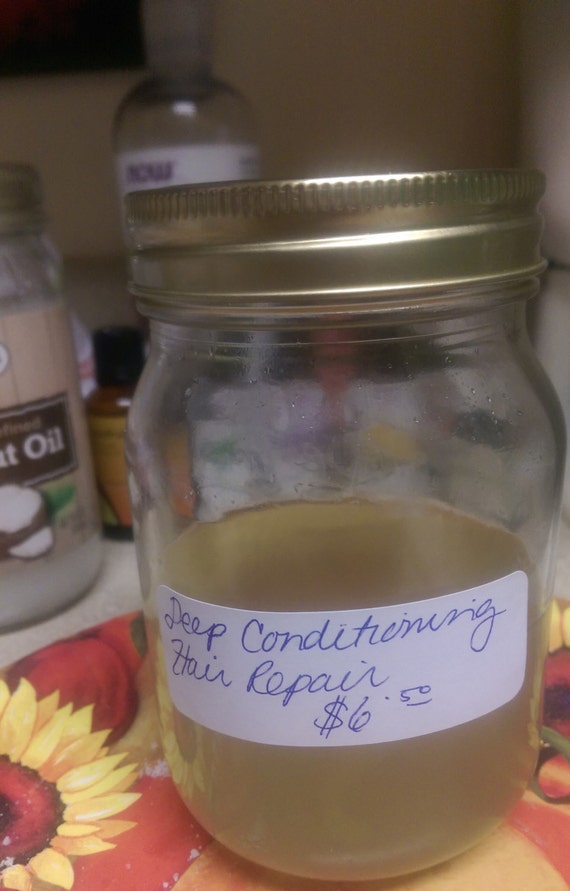 3. What is the price range of the items in your shop?- $4-$17
4. What are the most popular gifts that you sell in your shop?- Organic Bar Soaps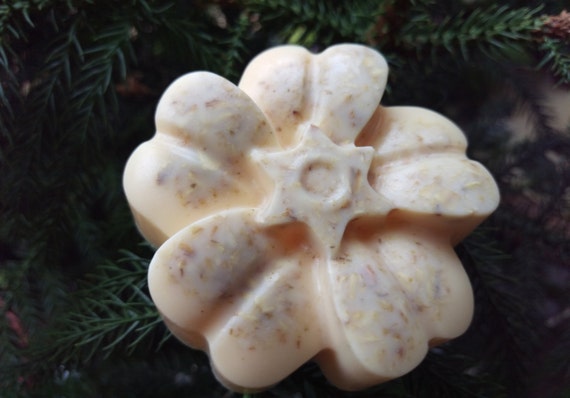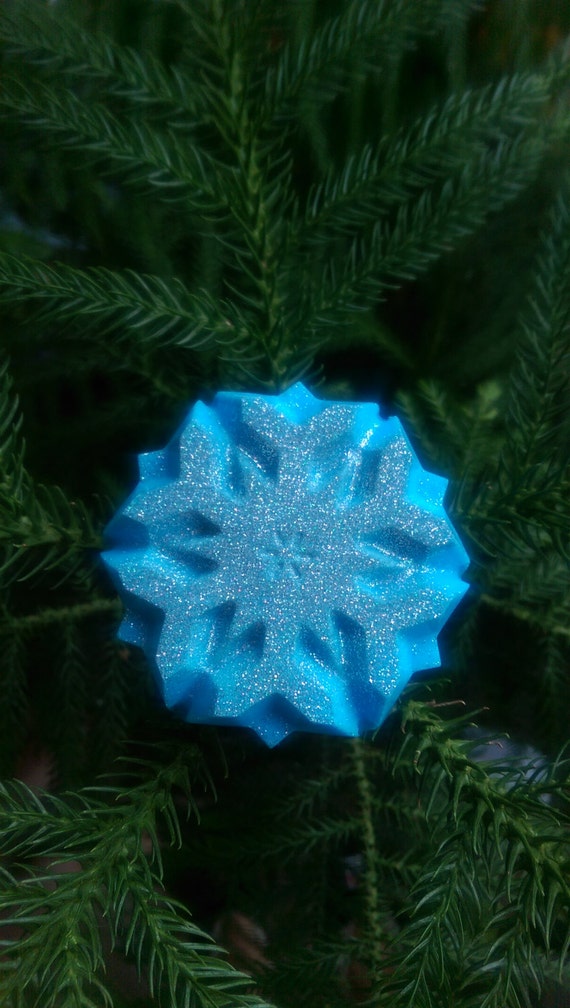 5. Who would these items in your shop be good for? (Mom, Dad, Friend, Brother, Sister ect.) Everyone! Preferably women, mom, sister, girlfriend, best friend.