1. What is the name of your shop?- Cozy Comforts by Jackie
2. What kind of items do you sell in your shop?- I sell Quilts, Reusable Heat / Cold Packs, Fabric Chalkboards with pockets to hold chalk and a cloth, Children's Activity Quilts, Fuzzy fashion scarfs, Organic Bath Tea and Natural Bath Salts.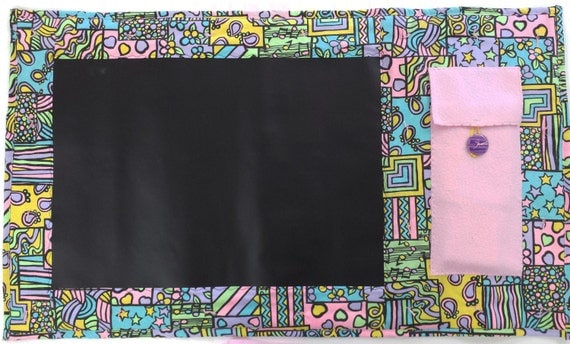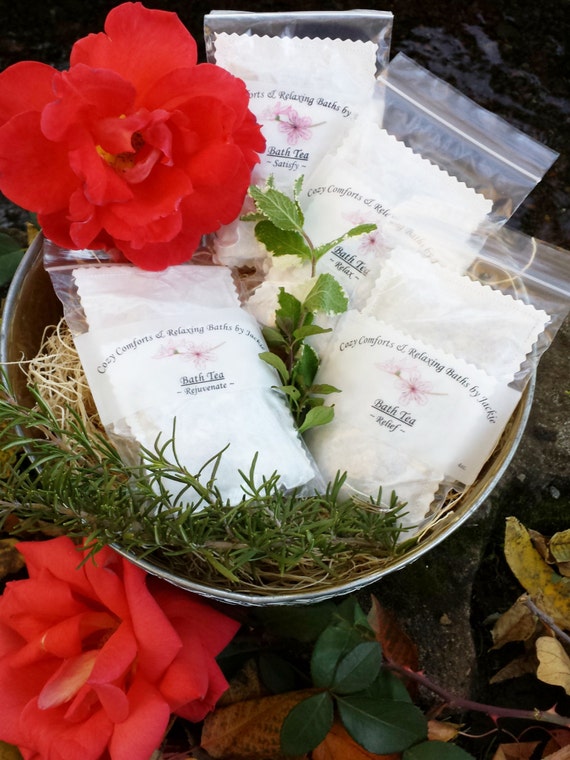 3. What is the price range of the items in your shop?- My items range from $7.50 to $235.00.
4. What are the most popular gifts that you sell in your shop?- I have sold several quilts, but people seem to really enjoy my Microwavable Fleece heat / cold packs. I make them with rice, flaxseed and some contain lavender for added aroma.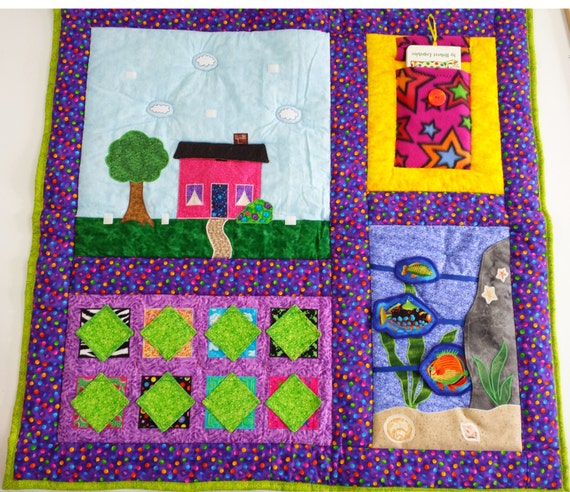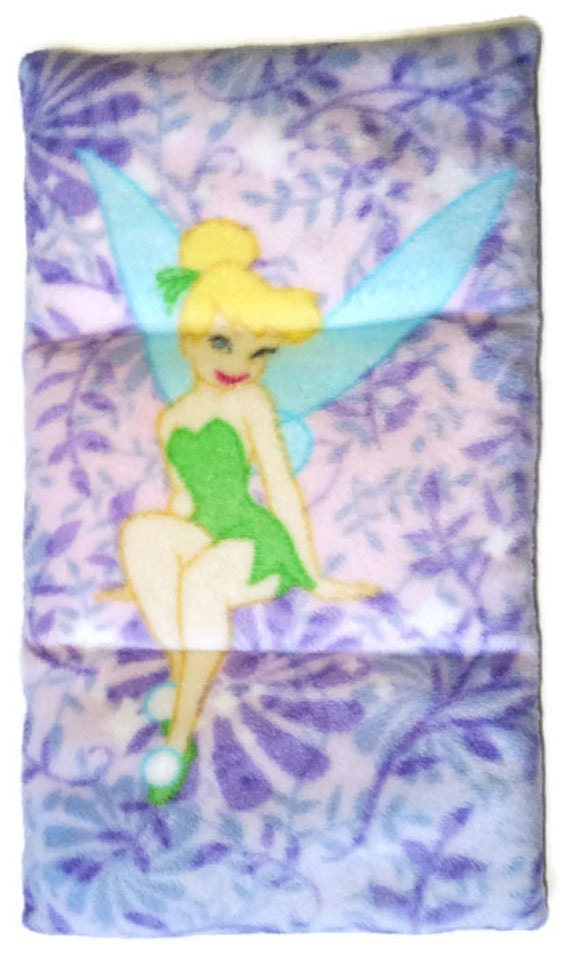 5. Who would these items in your shop be good for? (Mom, Dad, Friend, Brother, Sister ect.) My items are great for the whole family. Men as well as women enjoy the soothing comfort of the heat packs and babies to seniors can get enjoyment from my items.