1. What is the name of your shop?-

Zoe's Wishing Well.
2. What kind of items do you sell in your shop?-

handmade jewelry and accessories, with an emphasis on handstamped items.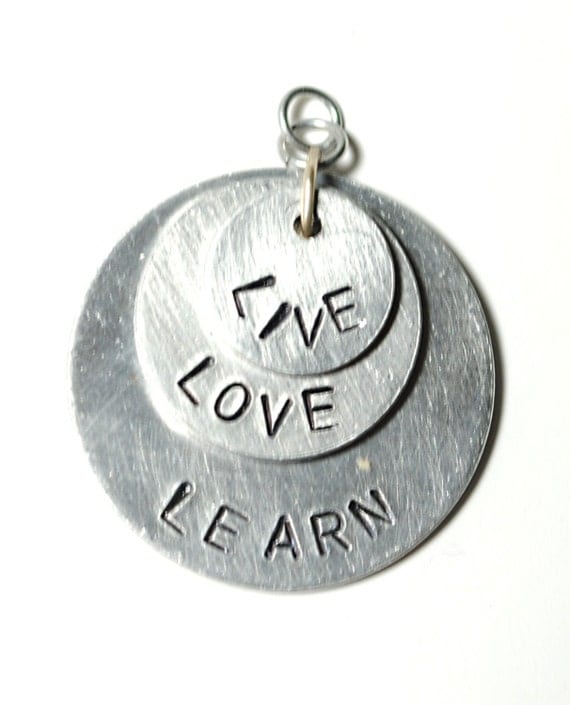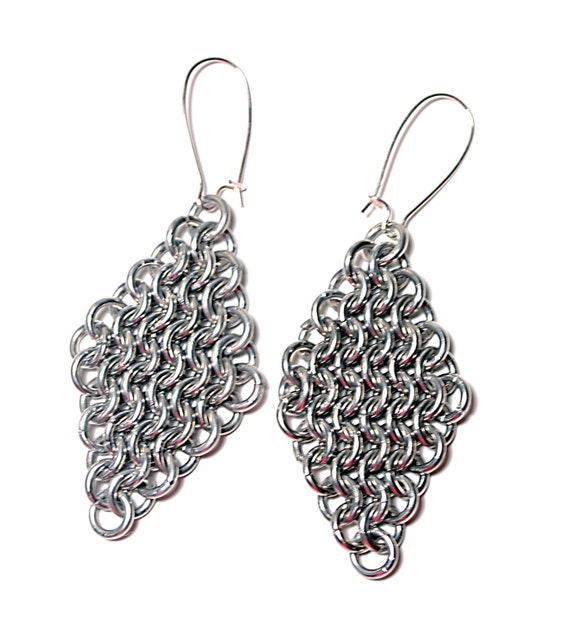 3. What is the price range of the items in your shop?-

from $7 to $50.
4. What are the most popular gifts that you sell in your shop?-

My most popular items are my custom handstamped cuff bracelets and bookmarks because they can be easily personalized to create unique gifts.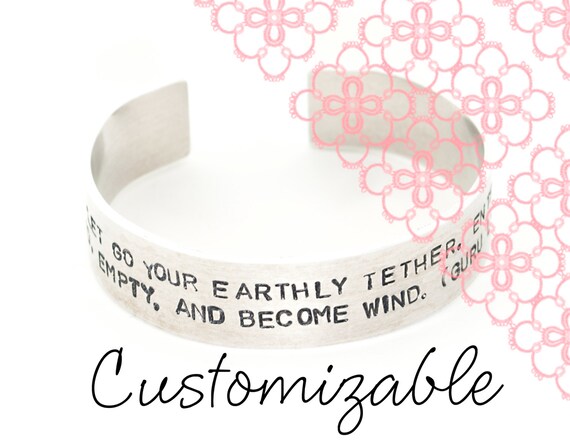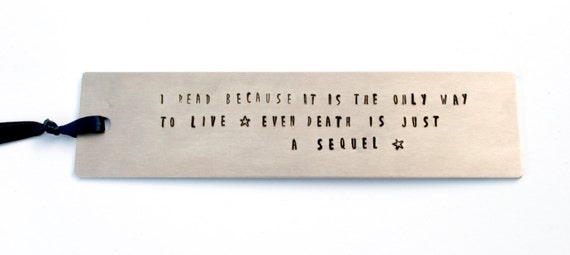 5. Who would these items in your shop be good for? (Mom, Dad, Friend, Brother, Sister ect.)

The items in my shop are great for anyone, especially people who "have everything". While most of my items are geared towards feminine individuals, I do also stock accessories such as bottle opener keychains that could be great for all individuals.
Check out this shop here: