1. What is the name of your shop?
My shop is called AstronomyGirl Designs. I have been interested in Astronomy for as long as I can remember and AstronomyGirl has been my nickname for years.
2. What kind of items do you sell in your shop?
Small bags - most people actually buy them to keep their medications in, in their handbags.
Jewelry - I am loving making necklaces at the moment.
Santa Sacks - these are my Christmas piece. They can be personalized with any name on them. They are lined and a good size for carrying gifts to and from a place or just as a decoration.
Baby clothes - I do enjoy making outfits for little ones too.
Basically I make and sell anything that takes my fancy.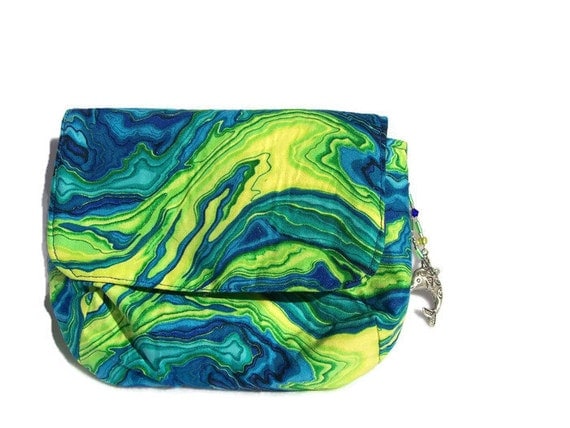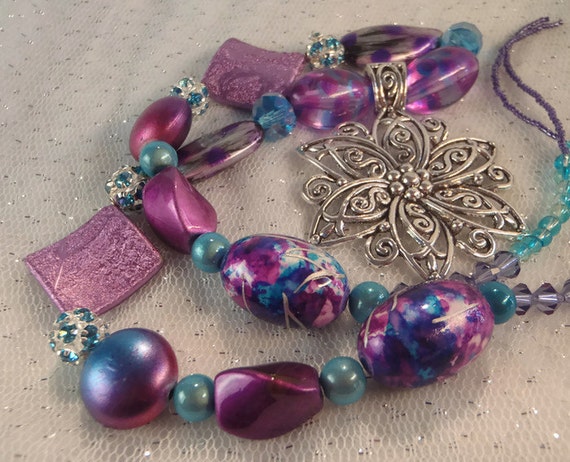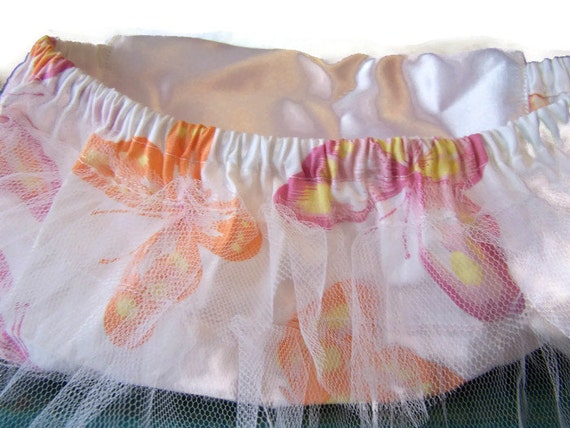 3. What is the price range of the items in your shop?
4. What are the most popular gifts that you sell in your shop?
My Santa Sacks and the most popular. They are such a great gift everyone loves being able to personalize them - you can choose the color of the name, the color of the ribbon and it makes it great for those who have names that are hard to find on gifts.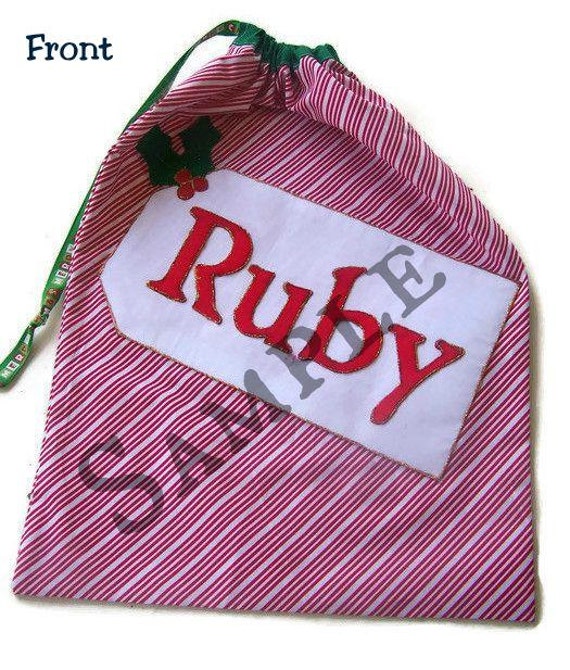 5. Who would these items in your shop be good for? (Mom, Dad, Friend, Brother, Sister ect.)
Anyone really. I get orders for adults just as much as kids with my Santa Sacks.