2. What kind of items do you sell in your shop?
Luxury grooming products. Razors, razor stands, shave soaps, Shaving brushes.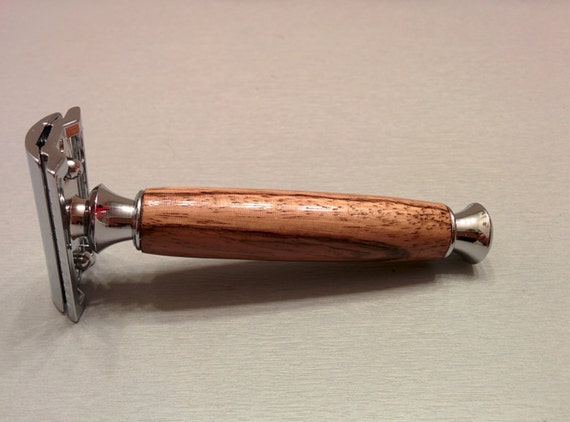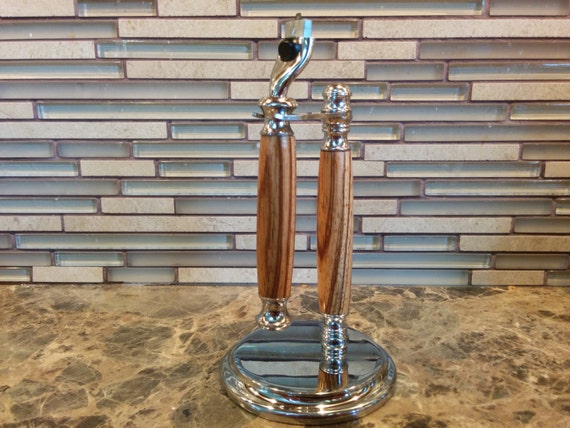 3. What is the price range of the items in your shop?
10 dollars to 100 dollars.
4. What are the most popular gifts that you sell in your shop?
Traditional wet shaving soaps. Specifically the sandalwood scent as well as the coconut & lemongrass scented soap.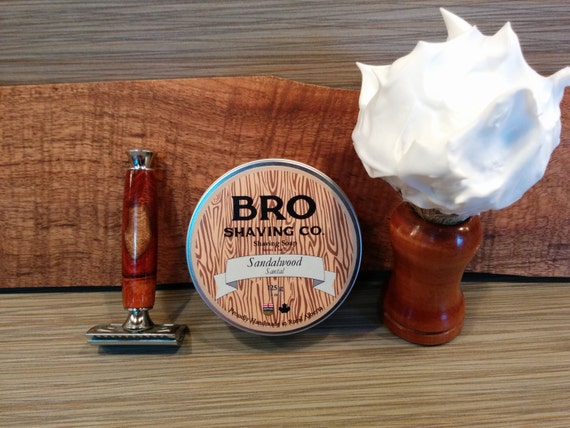 5. Who would these items in your shop be good for?
Great gifts for any man in your life or for the guy who already has everything