1. What is the name of your shop?-

Wild Cotton Jewelry
2. What kind of items do you sell in your shop?-

I sell bohemian inspired jewelry using natural materials. You will find both organic cotton knit jewelry and designs made with natural hemp. The cotton designs are hand knit and hand dyed using natural plants, roots or foods to create the dyes. I like to use antique or vintage buttons and beads as accents too. I am also a sucker for the color turquoise!
Retails:($25.00)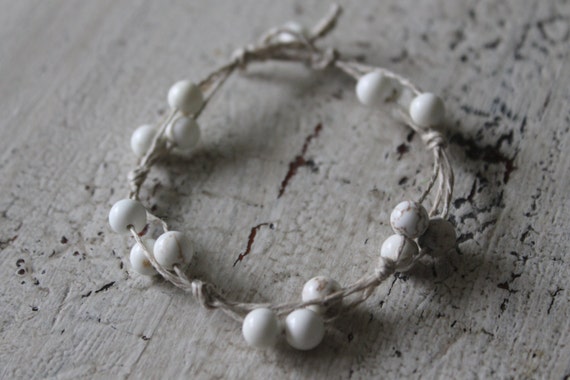 Retails:($26.00)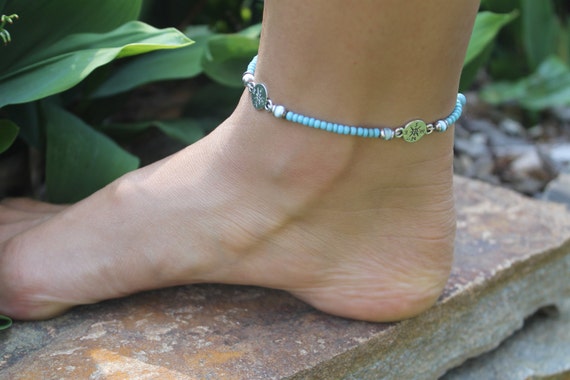 Retails:($38.00)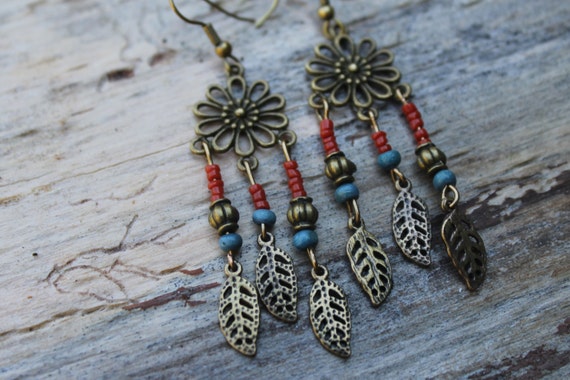 3. What is the price range of the items in your shop?-

My prices range from $20.00 to $75.00. You will notice the knitted designs to be on the upper spectrum of my pricing because they can take days to make.
4. What are the most popular gifts that you sell in your shop?-

My most popular items are my knit bracelets because they are the most unique. The grateful dead bracelet and arrow charm bracelet are my best sellers.
Retails:($50.00)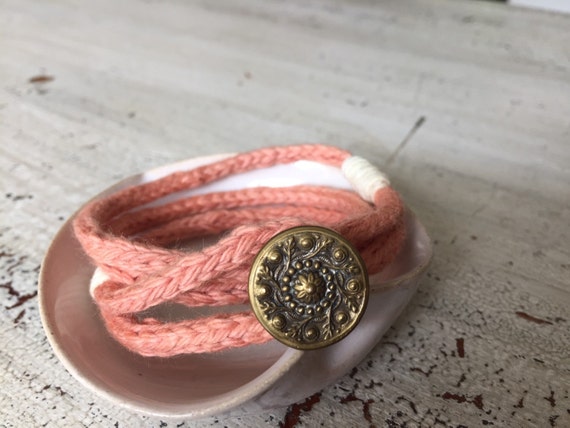 Retails:($45.00)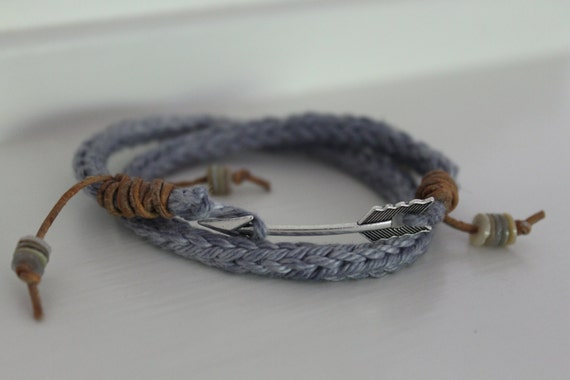 5. Who would these items in your shop be good for? (Mom, Dad, Friend, Brother, Sister ect.)

Anyone who appreciates natural hand crafted, unique jewelry. I sell mostly to women, but I have made custom orders for both men and children. If I had to choose I would say mom, sister or grateful dead lover :)