2. What kind of items do you sell in your shop?
Handmade crocheted coffee cup cozies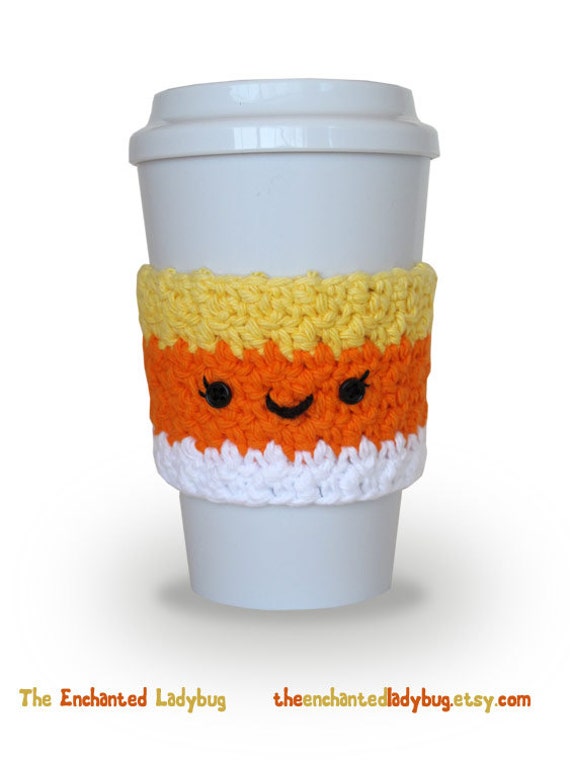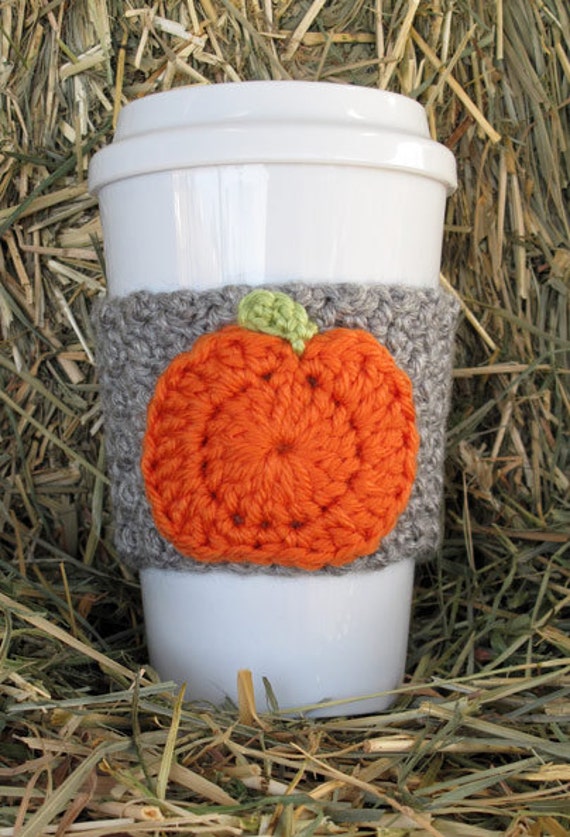 3. What is the price range of the items in your shop?
4. What are the most popular gifts that you sell in your shop?
The most popular items in my shop are the character cozies.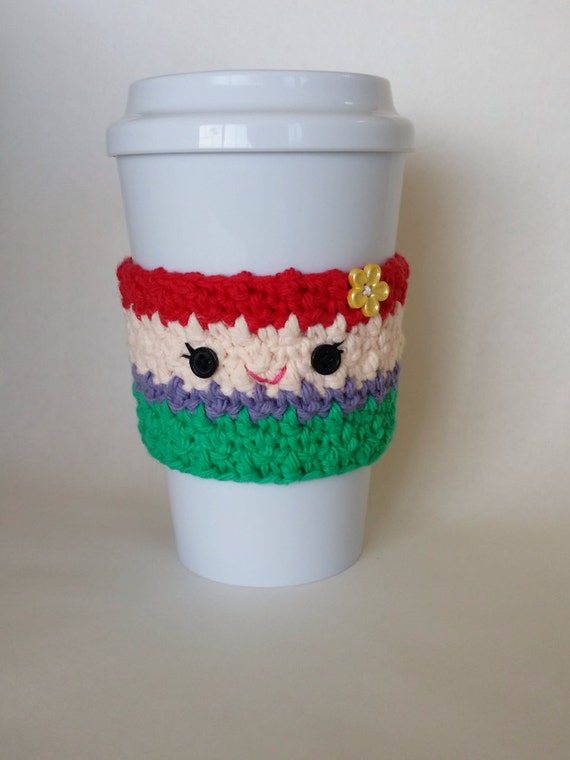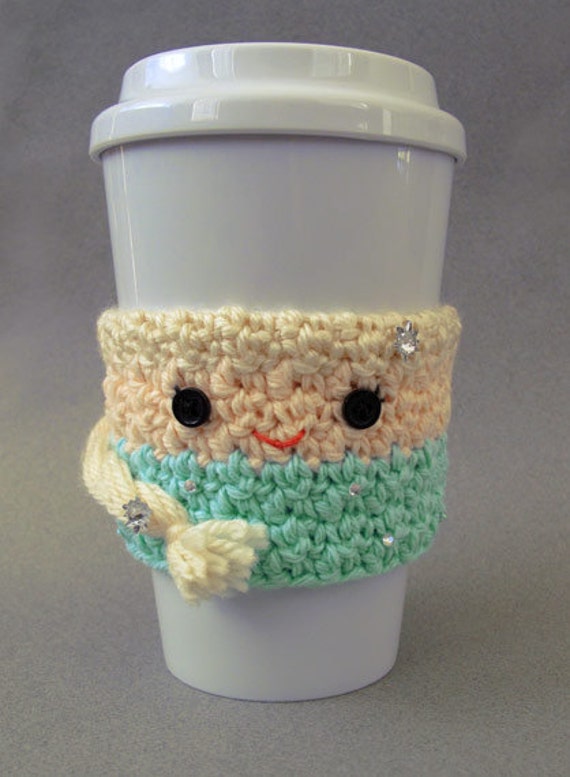 5. Who would these items in your shop be good for? (Mom, Dad, Friend, Brother, Sister ect.)
The items in my shop are good for anyone who loves coffee! My cozies work for both hot and cold drinks and fit most standard coffee house cups. I have cute characters, pretty flowers and hearts, holiday, superhero and sports themed cozies. I also love to receive custom orders, so if you have an idea I'd love to hear it! :)
I would also like to offer your readers a coupon code for free shipping!
Enter coupon code: HOLIDAY2015 at checkout for free shipping. Expires

12/31/15