The name of my shop is Love4Lemons
2. What kind of items do you sell in your shop?
Most of my items are picture frames, but some have been upcycled into something else. I have box frames with Fairy Lights inside too which i'm hoping will be the main item i make and sell at my shop. I'm hoping to do custom orders of these where they can be personalized. I've now just finished on 2 different xmas designs too so they're all up and ready in my shop.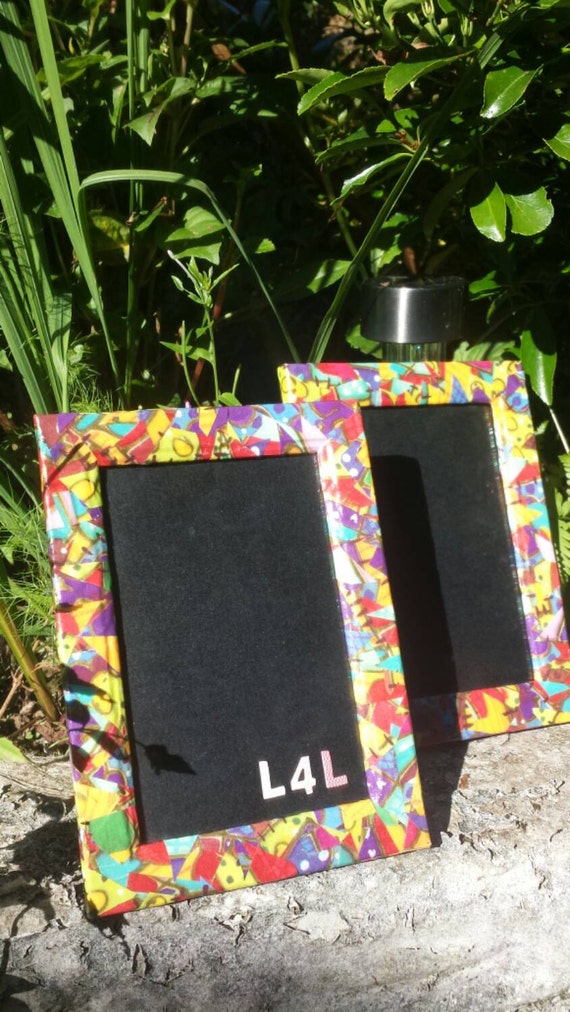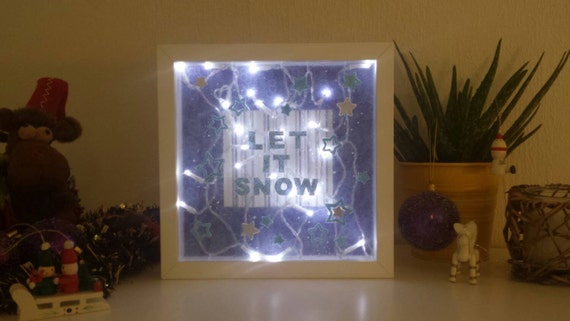 3. What is the price range of the items in your shop?
I think the lowest priced item there is £8 and thats for 2 photo frames, and the highest is £22 which is for one of the Light boxes.
4. What are the most popular gifts that you sell in your shop?
I opened my shop on etsy around 2 months ago, so I'm only one sale in at the moment. So, popular gifts? I'll have to get back to you on that one :)
5. Who would these items in your shop be good for? (Mom, Dad, Friend, Brother, Sister ect.)
I feel like my items are more directed towards female customers, but the Light boxes can be for anyone and everyone. My partner loves them, and being able to customize them will mean they can be made for everyone. I can do different wording on the front, for father, son, bachelor pad! Or something more girly, with different colors or patterns.
Check out this shop here: