1. What is the name of your shop?
Gumballs & Glitz
2. What kind of items do you sell in your shop?

I specialize in c

ute & chunky jewelry for game day team spirit. Right now I mostly carry items

themed for schools and teams in the Pacific Northwest, all adult sized. But I am starting to add some others! I now have a Minnie Mouse line, as well as Minions, military and other assorted kids themed/sized items. They are just too fun!

I can also design full-custom pieces and love working with my customers to create them.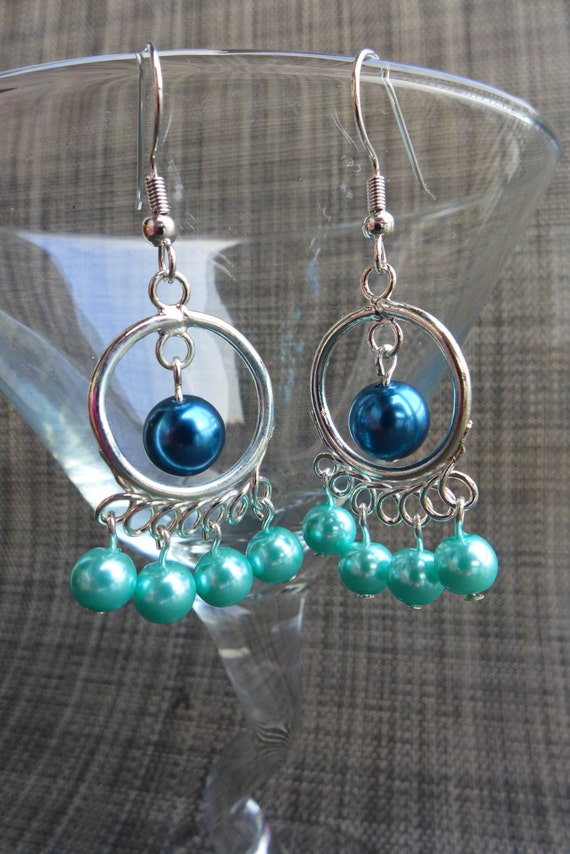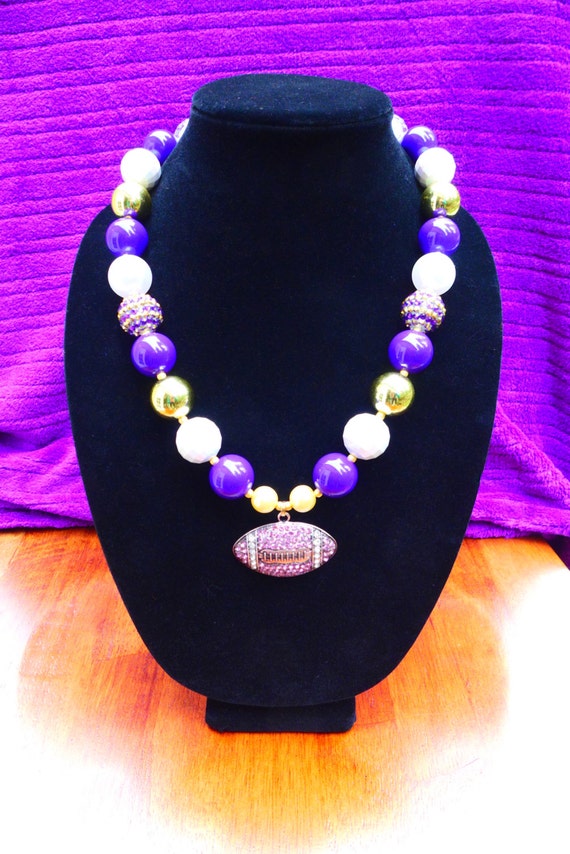 3. What is the price range of the items in your shop?
Complete Custom: $15 earrings, $15 bracelet, $35 short necklace, $40 long necklace
4. What are the most popular gifts that you sell in your shop?My most popular items are Seahawks, Minnie Mouse, and Minions. I'd say I get the most orders for bracelets! But necklaces are a close second.
Retails:($7.00)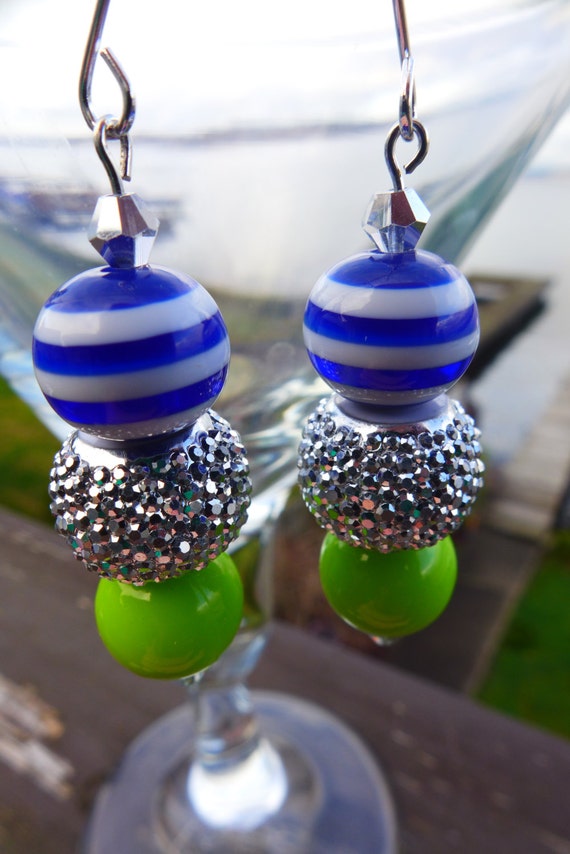 Retails:($10.00)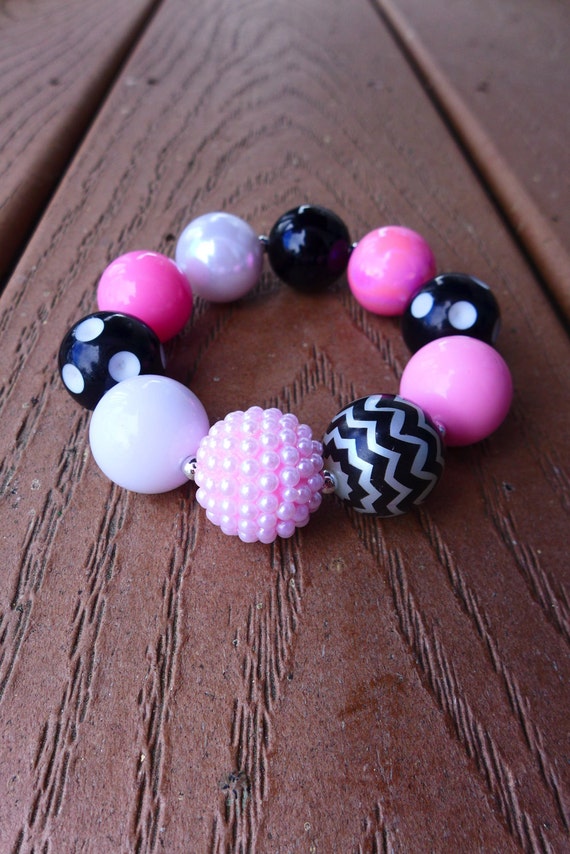 Retails:($10.00)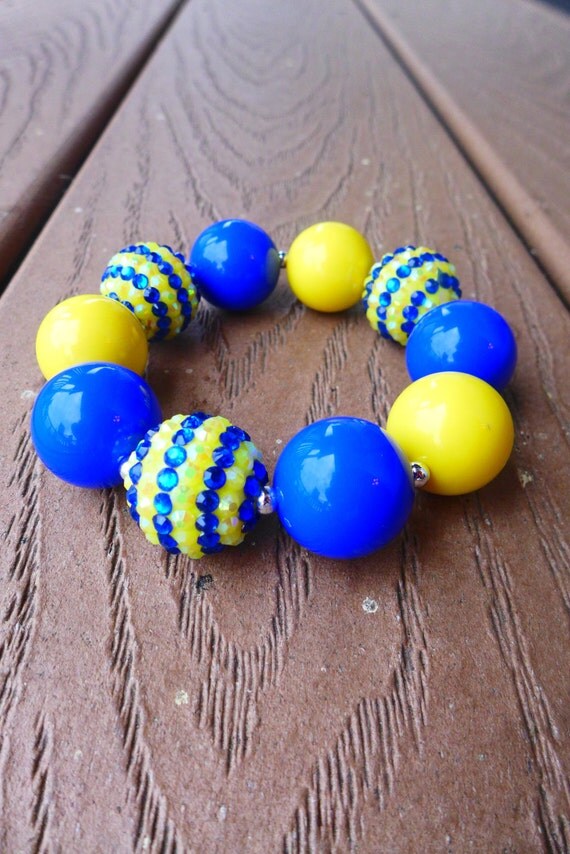 5. Who would these items in your shop be good for? (Mom, Dad, Friend, Brother, Sister ect.)
My items are the PERFECT gift for any special lady in your life! I offer vast range of sizes of necklaces and bracelets - from kid-sized to adult. If you know anyone who likes bling and sparkle, and/or someone who is passionate about a sports team (professional or local) or a cartoon character - my jewelry would be the perfect fun surprise for her!