2. What kind of items do you sell in your shop? Quality sewn items that are great for every day uses and custom quilted items that are durable and stylish. These both include Quilted Purses and Tote Bags, Coin Purses, ID Lanyard/Coin Purse Sets, Handicap, Adult and Baby Bibs, Baby Quilts, Soapies, Crayon Holder Notebooks, Mug Rugs and Mini Quilts, Hot Pads, Bag Holders, Children's Artist Smocks and Aprons, Soft Pillowcases, Adult Aprons, Tea Bag Wallets, Teapot Drip Catchers, Cotton Infinity Scarves, Cloth Envelopes, Scissor Holders, Sewing Kits, Original Patterns and more. Thus the name BobbinAround4U as I love to make a variety of items in a variety of ways for my customers.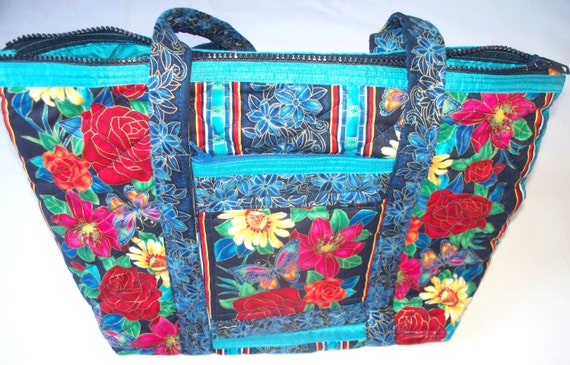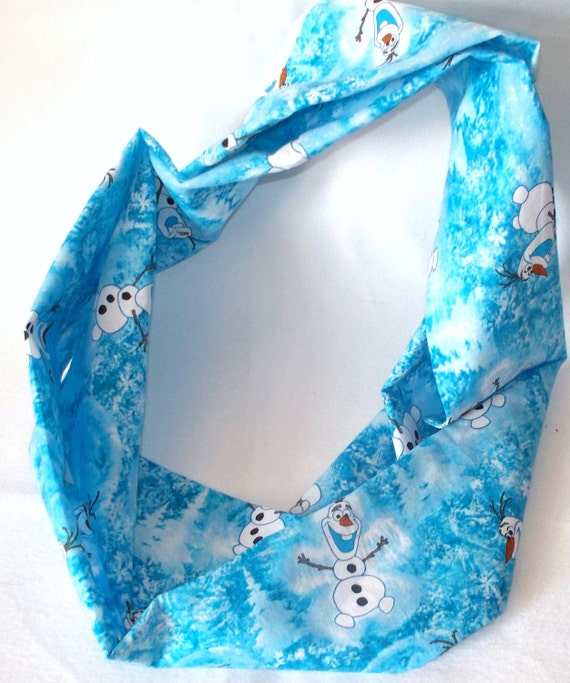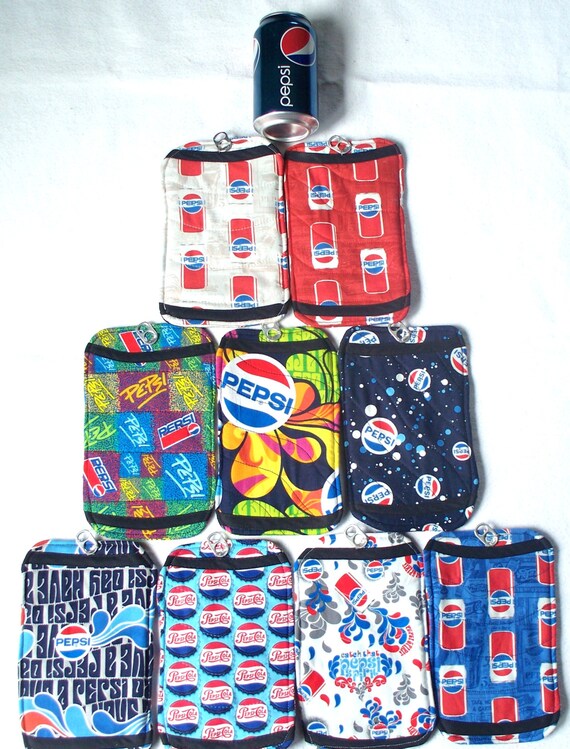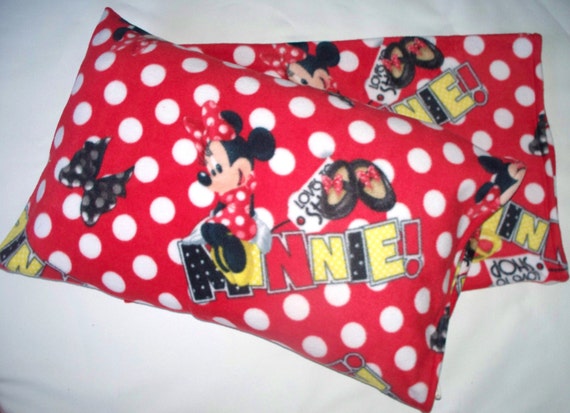 3. What is the price range of the items in your shop? $4.00 to $50.00
4. What are the most popular gifts that you sell in your shop? Quilted ID Lanyard/Coin Purse Sets. Baby Bibs, Sewing Accessories, Crayon Notebook Sets, Quilted Coin Purses and Quilted Bags.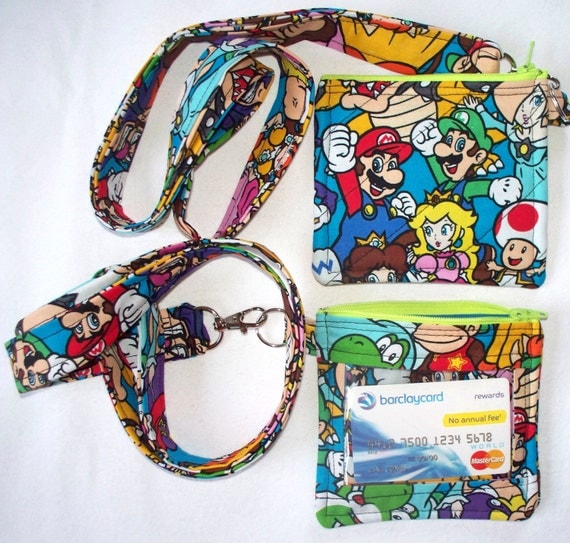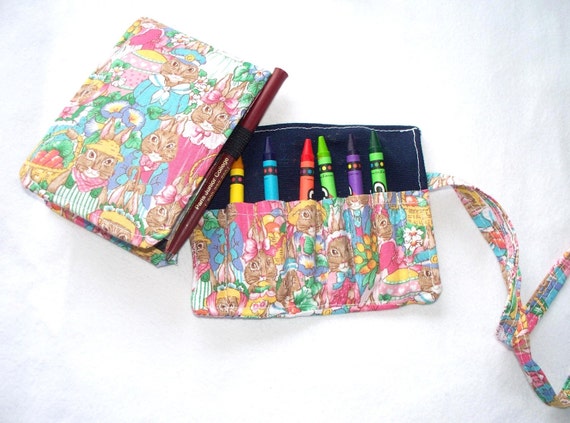 5. Who would these items in your shop be good for? Children, Babies, Teenagers, Adult Women and Men, Friends. Something for everyone.
Use the Code: BA4U10 Receive 10% off any purchase of $25.00 or more before shipping and handling charges.