1. What is the name of your shop?-
Delicious Atomic Bomb
2. What kind of items do you sell in your shop?-

Kawaii Pastel / Nerdy Clothing and Accessories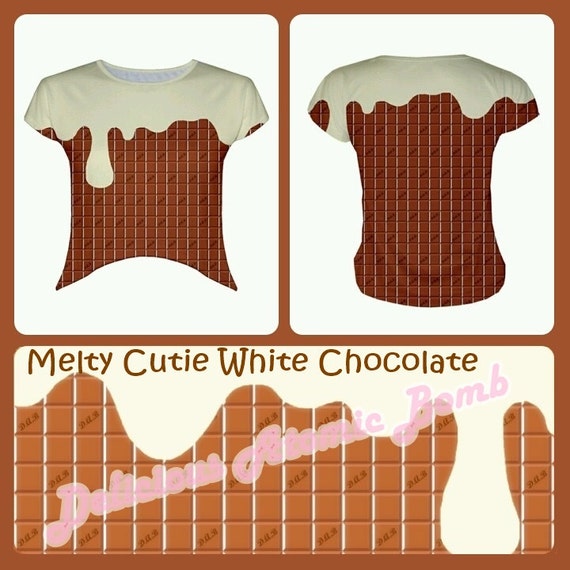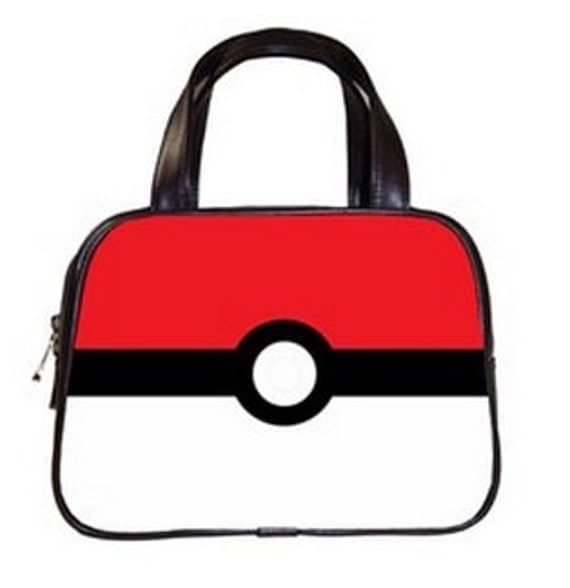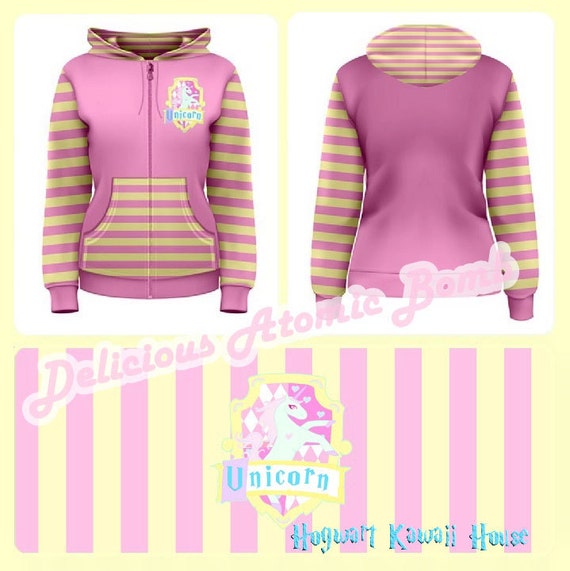 3. What is the price range of the items in your shop?- $20 - $60 - You can use the discount code HALLOWEEN15 for 15% off !
4. What are the most popular gifts that you sell in your shop?-

Dresses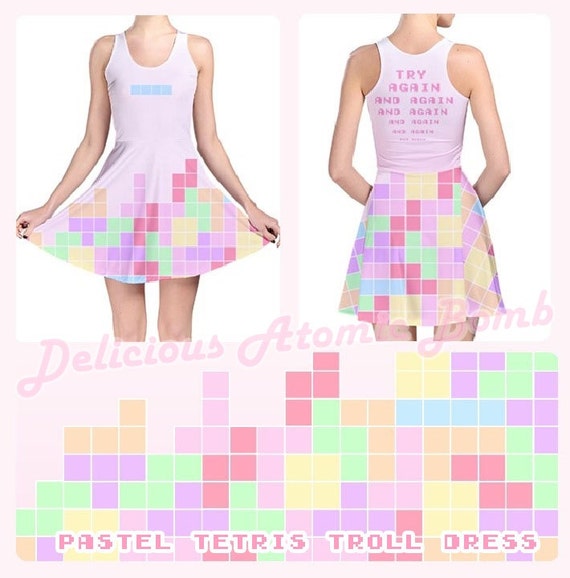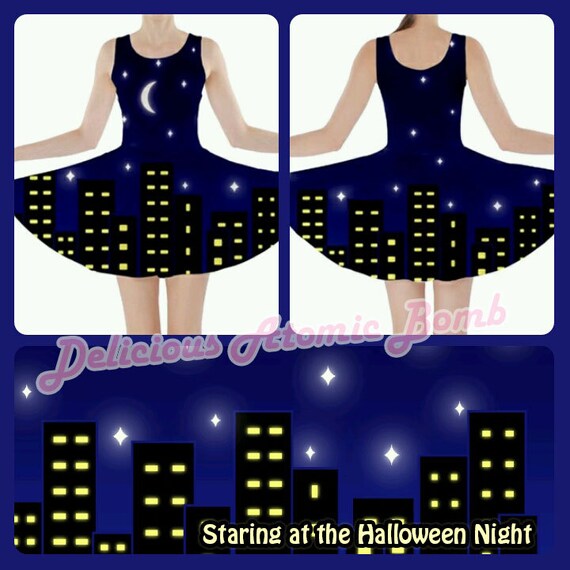 5. Who would these items in your shop be good for? (Mom, Dad, Friend, Brother, Sister ect.)

Mostly for any woman, but if you're crazy enough, no matter who you are, it's made for you !
Check out this shop here: