1. What is the name of your shop?- The Autumn Garnet
2. What kind of items do you sell in your shop?- Unique and highly polished gemstones as well as gemstone Jewelry designed to help balance and cleanse the body. Each of our stones carry with them their own set of energetic & metaphysical properties to help guide our customers on their journey from grief to healing & emotional stability.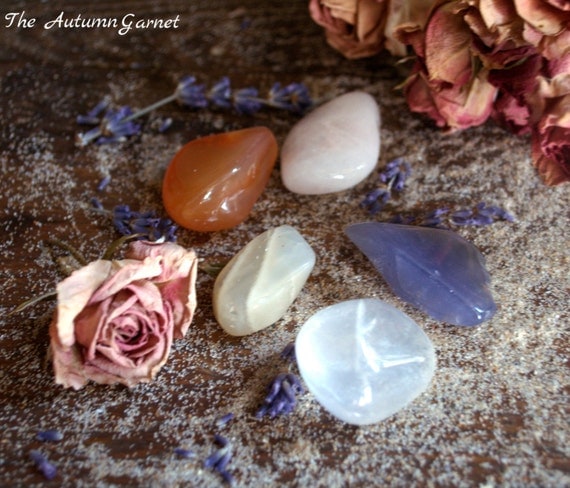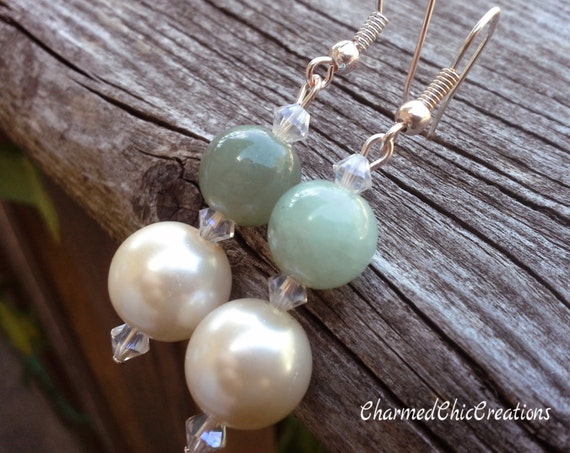 3. What is the price range of the items in your shop?- $60 & lower.
4. What are the most popular gifts that you sell in your shop?- Our gemstone jewelry are very popular birthday and anniversary gifts.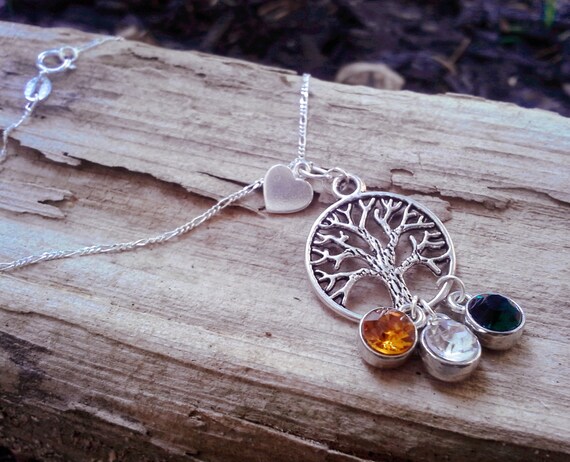 5. Who would these items in your shop be good for? (Mom, Dad, Friend, Brother, Sister ect.) Our items are targeted toward the women in our lives, mothers, daughters, sisters. We do however, plan to reach out to the fellas in the near future.