1. What is the name of your shop?-
VinTin
2. What kind of items do you sell in your shop?-
Hand Forged Iron Work (wrought iron). We sell useful items like paper towel holders, firescreens, and we also sell just decorative pieces like wall art. Aside from Etsy, we make hand rails and gates.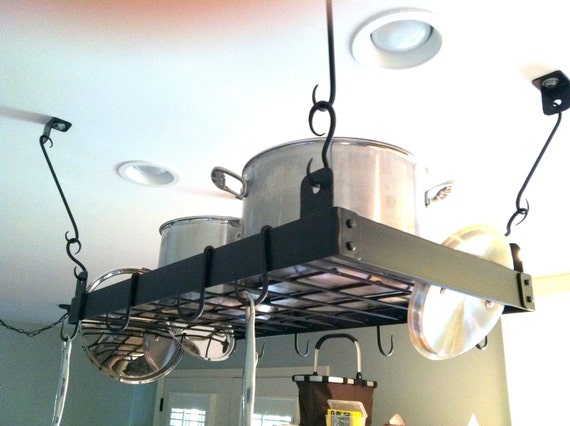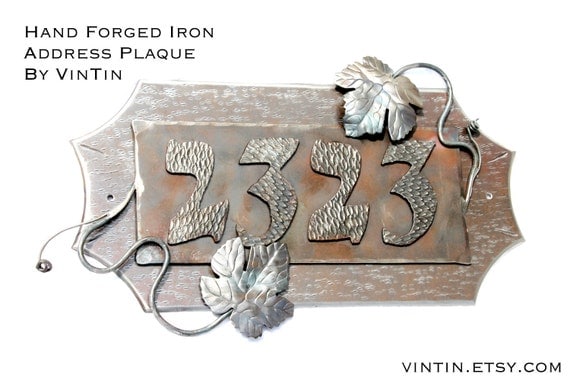 3. What is the price range of the items in your shop?- $7.50 - $1900.00
4. What are the most popular gifts that you sell in your shop?- Hand Forged Iron bathroom accessories like towel bars and toilet paper holders . Another popular one is table legs.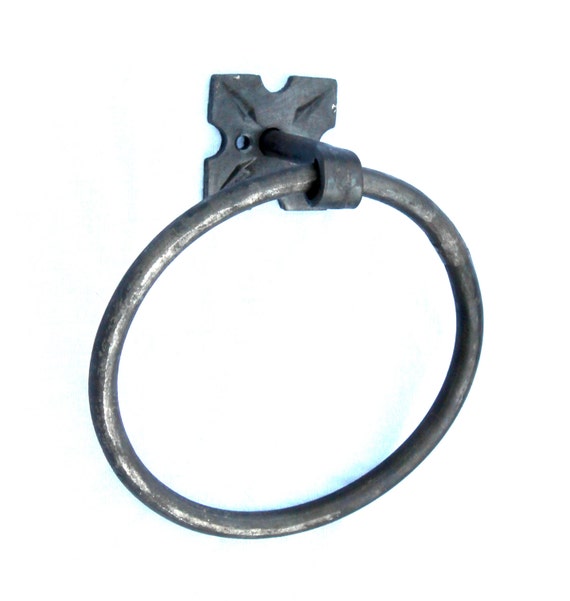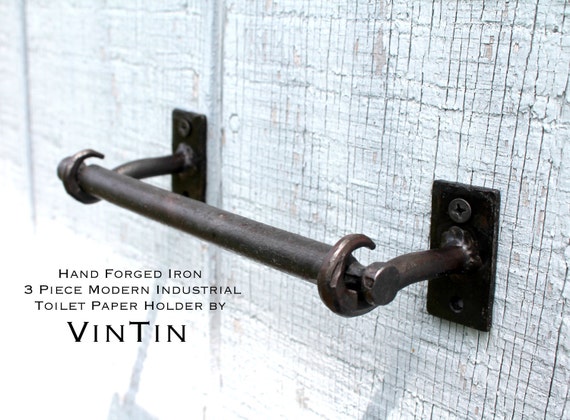 5. Who would these items in your shop be good for? Spouse, mom, dad, anyone!~ Just not babies.
Check out this shop here: