1. What is the name of your shop?-
SparkleEars
2. What kind of items do you sell in your shop?-

Mainly headbands with unique, sparkley mouse ears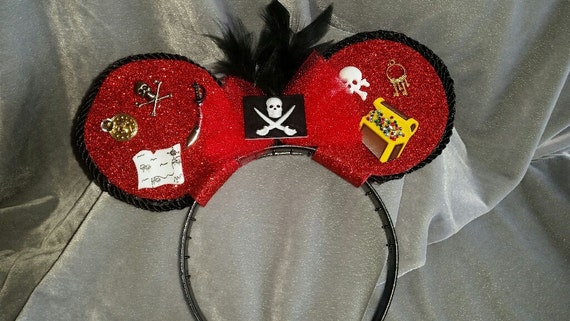 3. What is the price range of the items in your shop?-

$12-$50
4. What are the most popular gifts that you sell in your shop?-

Custom ears. I can make ears with any design, any theme, any color, for any occasion.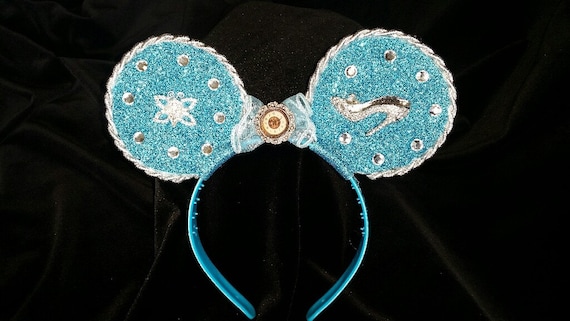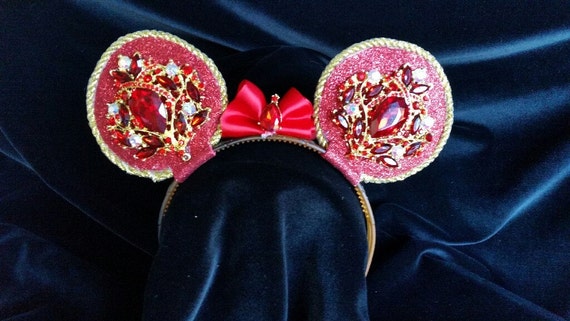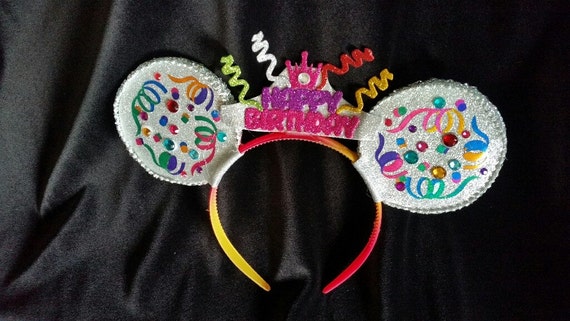 5. Who would these items in your shop be good for? (Mom, Dad, Friend, Brother, Sister ect.)-

Everyone! Especially Disney lovers. Most people want their ears for a Disney vacation.