1. What is the name of your shop?- NIKKISshopOFwonders
2. What kind of items do you sell in your shop?- I sell all kinds of things. From vintage toys and books to handmade personalized items.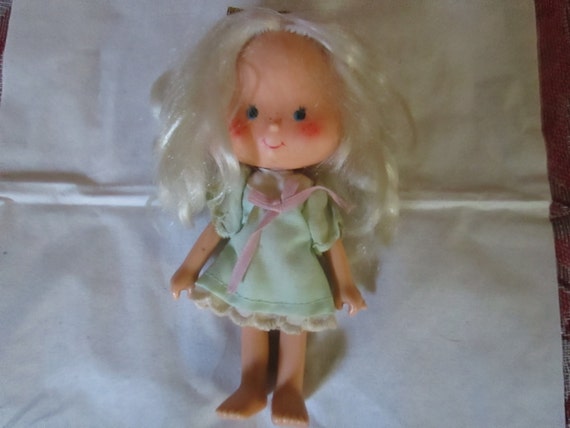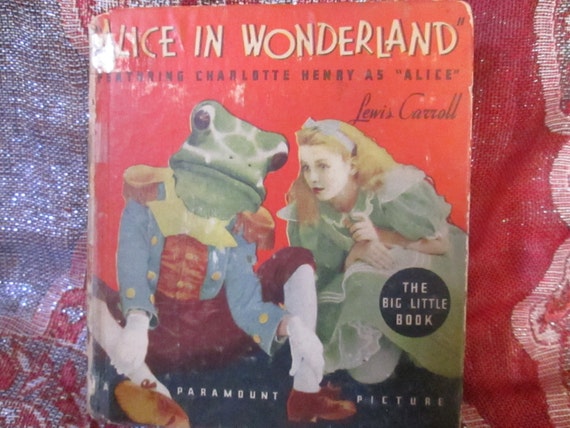 3. What is the price range of the items in your shop?-$4-$25
4.What are the most popular gifts that you sell in your shop?- painted my little pony, hello kitty, monster high banks and boxes.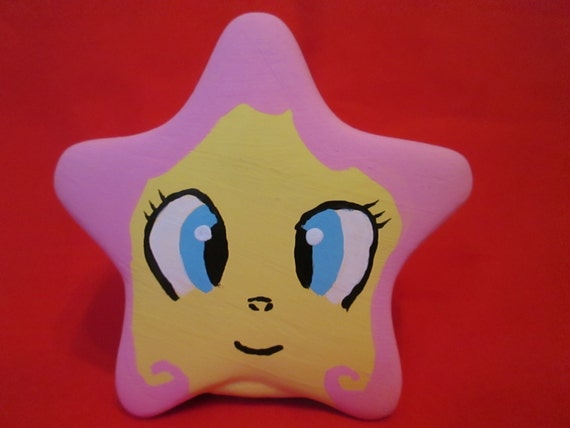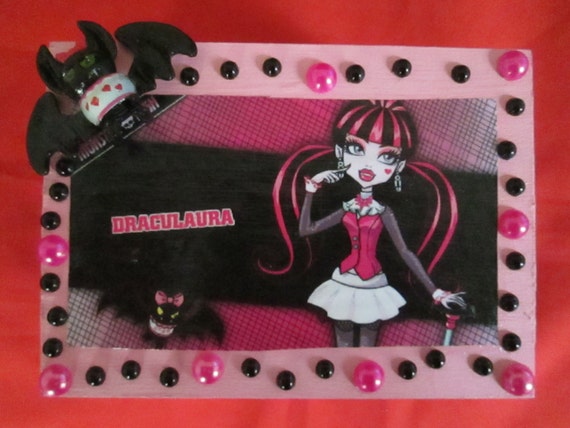 5. Who would these items in your shop be good for? Mom, Dad, Friend, Brother, Sister ect.)- A little something for everyone.