2. What kind of items do you sell in your shop? I sell sterling silver and 14k solid gold jewelry, including Mobius rings, infinity love knot rings, bangles and necklaces, purity, promise and commitment rings, best friends and sisters' rings. Many of my jewelry pieces can be personalized.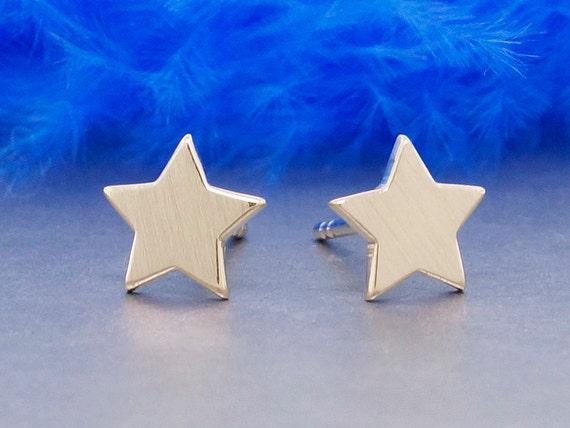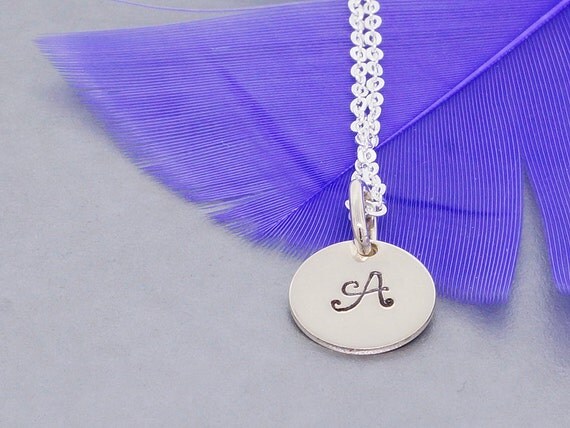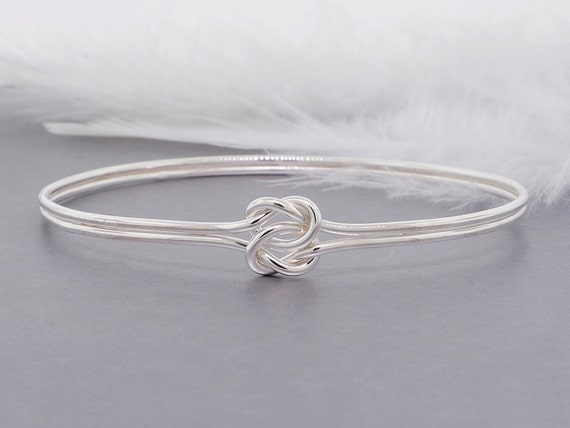 3. What is the price range of the items in your shop? You can find items starting at $10, up to $800. You can easily find a nice gift at around $25 for a sterling silver jewelry, and around $100 for a gold jewelry.
4. What are the most popular gifts that you sell in your shop? My most popular item right now is the Love Knot ring. People give it to their sisters, their girlfriends, their bridesmaids.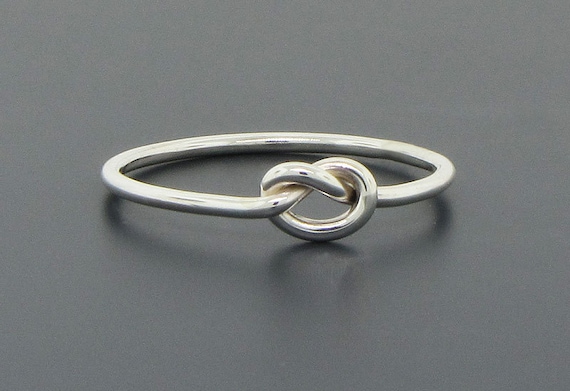 5. Who would these items in your shop be good for? (Mom, Dad, Friend, Brother, Sister ect.) My jewelry pieces are aimed at girls and women who love minimalist designs. I am also currently working on a line of jewelry for men.