1. What is the name of your shop? 2Fun4Words is the name of the Etsy shop where my needlecrafts are sold. The shop is officially owned by my aunt Julie Duvall, but we consider the shop ours, and we both work hard to promote it.
2. What kind of items do you sell in your shop? The items for sale in 2Fun4Words include my needlecrafts (e.g. pillows, table runners, coasters, trivets, and baby items) as well as a variety of craft patterns and antiques (e.g. vintage jewelry, books, and boxes).
Retails:($6.99)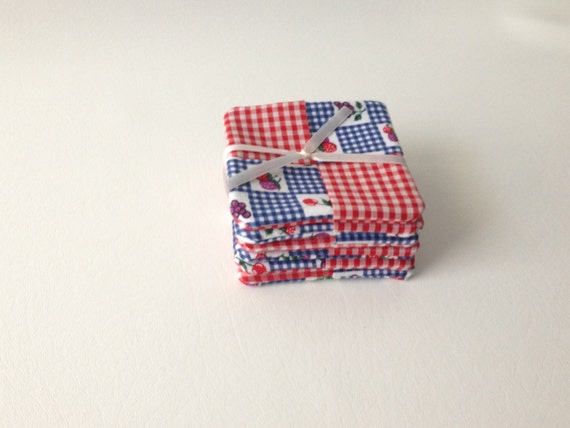 Retails:($16.99)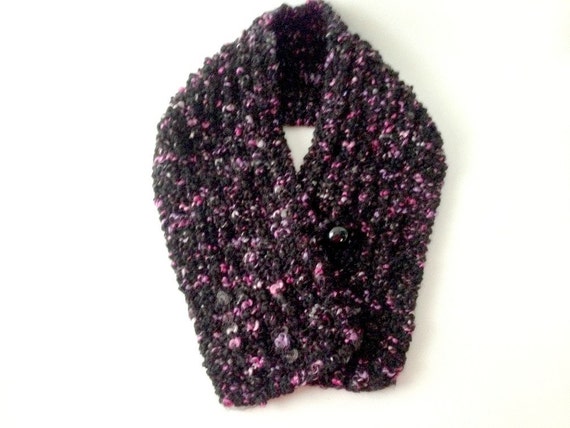 3. What is the price range of the items in your shop? The items range in price from $2.99 (for certain sampler patterns and vintage buttons) to $99.00 (for a Flynn quilting frame) -- but most items in our shop cost between $3.00 and $25.00.
4. What are the most popular gifts that you sell in your shop? Our most popular items include vintage jewelry and craft patterns; baby quilts and bibs; and sports-themed items.
Retails:($5.99)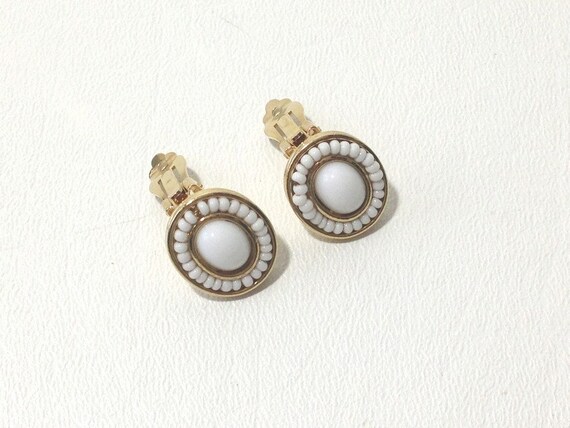 Retails:($59.99)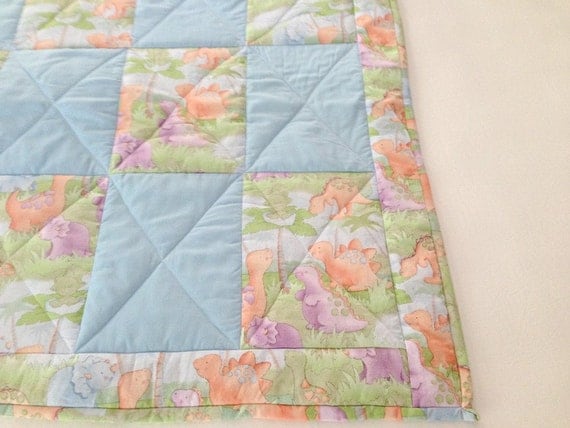 5. Who would these items in your shop be good for? My aunt's vintage necklaces, earrings, brooches, and bracelets would make great gifts for women (e.g. wives, mothers, and grandmothers) who appreciated fine jewelry. (She also has a pair of goldstone cuff links that would make a fine gift for any gentleman!) My baby quilts and bibs would make good gifts for someone who is pregnant or has recently had a baby. And my sports-themed items would make good gifts for -- well, sports fans!
Check out this shop here: