Name of shop:Tammy's Baby Boutique




How'd you come up with the name of your shop:It was a easy name.

How long has your shop been open:2 to 3 months




What gave you the idea about opening an etsy shop:I needed the extra income.My husband is now disabled and I need to be home with him.




Is this a hobby of your or do you do this full time?:full time




What kind of items do you sell in your shop:I sell custom blankets, baby blankets,weighted and sensory blankets for Autistic children and bibs and burp clothes.




Your favorite item that you sell:My favorite item is weighted and sensory blankets.To see how much they appreciate them is incredible.




Something you want to happen to your shop in the future:I want to keep growing.




Do you have any plans for your shop products in the future:Yes




If so what:To expand my product line.




What is something you want your future customers to kno about your shop:That everything we make is homemade and made like we would want it made.
Sense this shop owners mostly works with custom orders she doesn't have much of an actual store front. So I deiced to include some pictures of some things she has done, and these are beautiful. As you can tell from this pictures all of these blankets look incredible. There all so different and unique, the possibility are endless when it comes to this shop. I can only imagine what these are really like in real life. I'm sure they are just as great as how I can picture them. My personal favorite blanket from these pictures has got to be the elephant one, this one is adorable!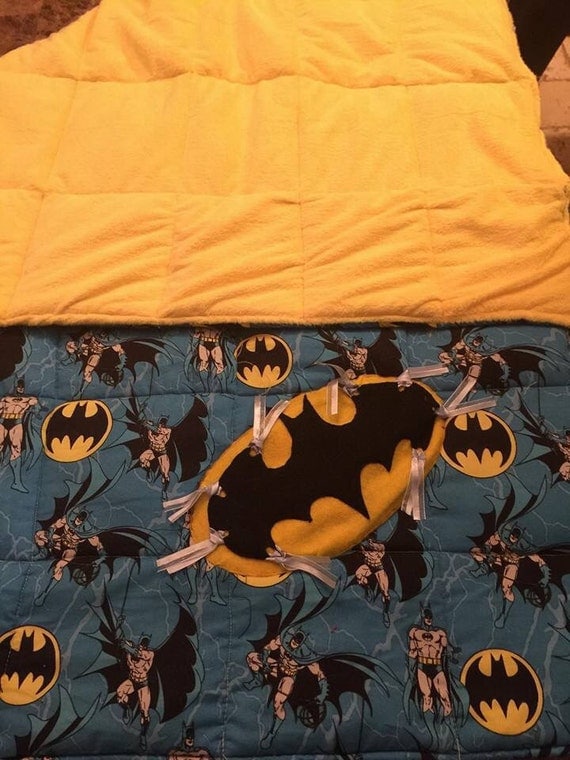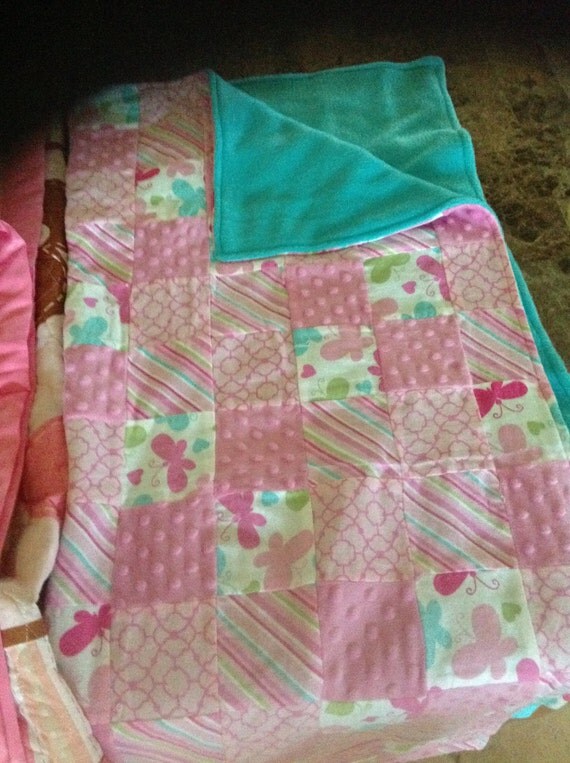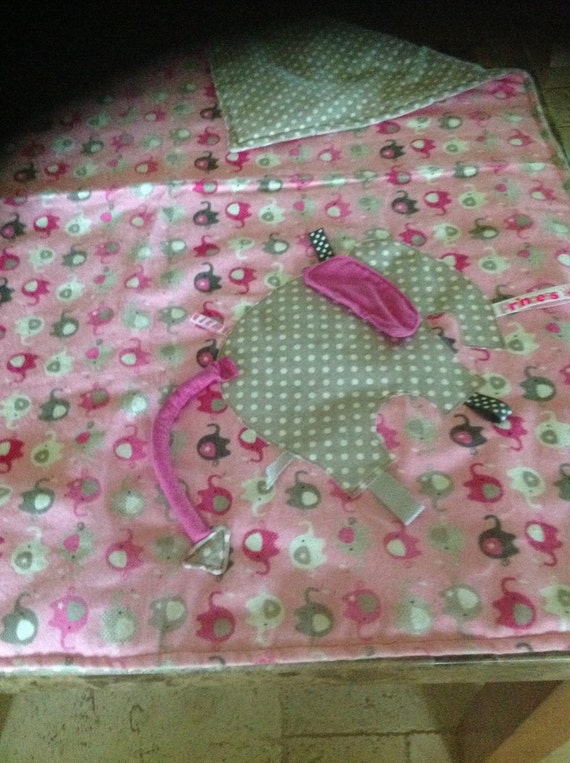 Check the shop out here: